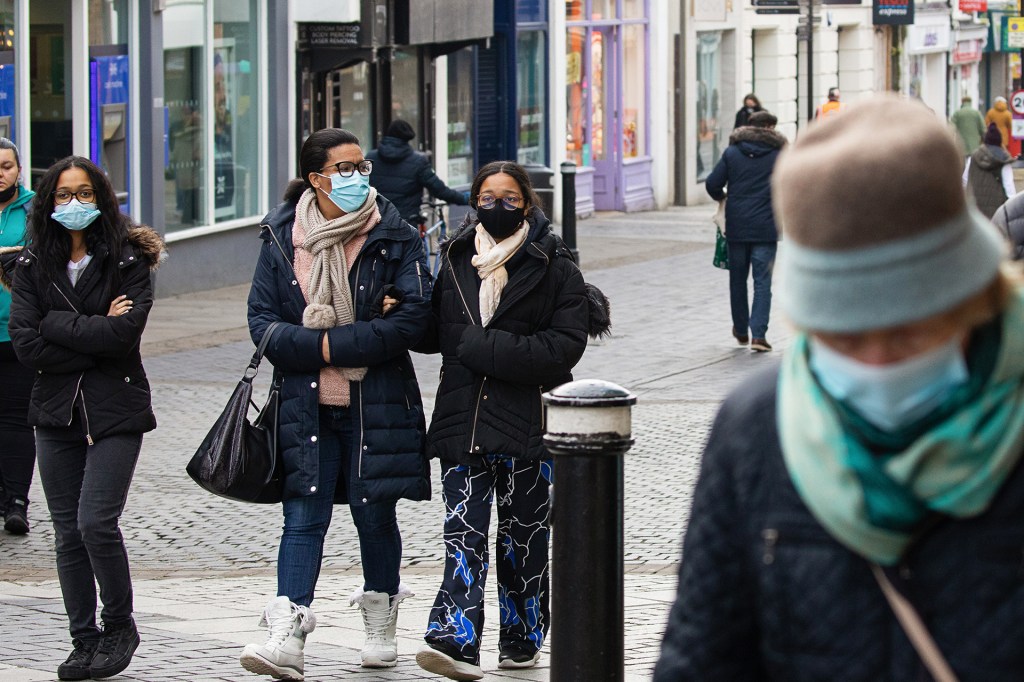 Scientists in South Africa have reported a new variant of the virus that causes COVID-19. The variant, Omicron, has since been found in the United States, Canada, Europe, Australia, and elsewhere. Countries have restricted travel from South Africa and several other African nations to slow the virus's spread.
"Although many of us might think we are done with COVID-19, it's not done with us," Tedros Adhanom Ghebreyesus says. He's director-general of the World Health Organization. On November 26, the agency called Omicron a "variant of concern."
Omicron could spread more easily than other versions of the virus. Current vaccines might be less effective against it. Still, it's likely they'll protect against severe illness and death. Vaccine makers Pfizer-BioNTech and Moderna say they're ready to make changes to their shots if necessary.
The first known case in the U.S. was reported in California on December 1. Two days earlier, President Joe Biden gave a press conference. He said Omicron is "not a cause for panic" and urged people to get fully vaccinated. And he praised South Africa for alerting the world about the new variant.
Stop & Think! What do readers learn from the article? What questions come to mind as you read it? Where can you find out more?