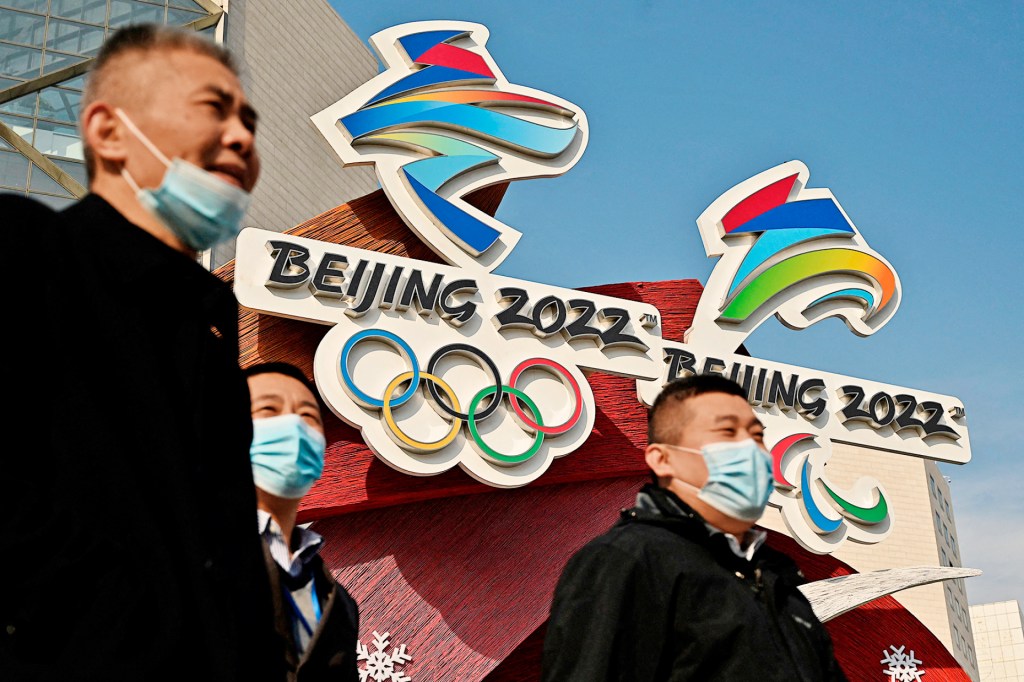 Organizers of the 2022 Winter Olympics, in Beijing, China, say only "selected" spectators will be allowed to attend the Games. No tickets will be sold to the general public. The announcement was made on January 17. It's the latest step China has taken to fight another coronavirus outbreak.
The Beijing Olympics are scheduled to begin on February 4. It could be the most restricted large-scale sporting event since the start of the pandemic. The committee had already barred fans from outside of China from attending.
Safety measures in China are becoming stricter with the spread of the Omicron variant. Omicron is more contagious than past strains of the coronavirus. Beijing confirmed its first case of Omicron just days before the committee's announcement. The variant was also identified in a recent wave of infections in Tianjin, about 70 miles from Beijing.
At the Games, spectators will be permitted to clap, but not to cheer, which can spread the virus. Robots will disinfect surfaces. Athletes and journalists will be tested daily for the virus. Organizers said these measures are intended to "create a pleasant environment for the holding of the Games."
Stop and Think! Why is this story being published now? How might the details of the story change in the coming weeks?