Pandemic Report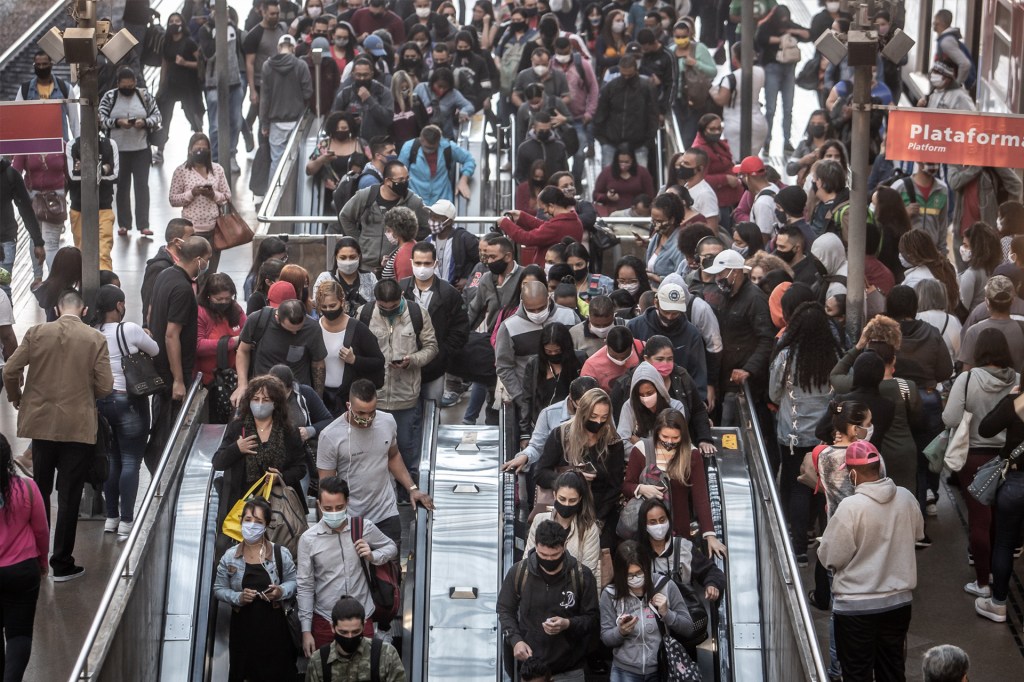 The worldwide coronavirus pandemic continues to grow. On June 21, the World Health Organization (WHO) reported more than 183,000 cases, the largest increase in new COVID-19 infections ever counted in a single day. The total global number of cases to date has now passed 9 million. The surge comes as many societies try to repair their economy by reopening businesses and other public places.
"The epidemic is now peaking or moving toward a peak in a number of large countries," Michael Ryan says. He's the WHO's emergencies chief.
Brazil saw the sharpest rise in new cases on Sunday, with about 55,000. The United States was second, with more than 36,000. More than 15,000 were reported in India.
The U.S. remains the world's leader in total infections, with well over 2 million. The northeastern part of the country, which was hit hard early in the pandemic, has seen its numbers fall. But the virus is now spreading across the South and West. Health officials say Florida could become the new epicenter of the disease. Early this week, the state passed 100,000 cases. In Texas and Arizona, hospitalizations for the virus are at their highest levels since the pandemic began.
Parts of Africa are becoming hot spots. South Africa is averaging thousands of new cases a day. In Asia, China and South Korea watched infections fall after strict lockdowns. But now, as businesses reopen, new outbreaks are occurring.
Call for Leadership
Governments must do more to protect people, health experts say. Contact tracing—tracking down everyone who had contact with an infected person—needs to improve. And reopening public places should happen more slowly.
"The greatest threat we face now is not the virus itself," Tedros Adhanom Ghebreyesus says. He's the WHO's director-general. "It's the lack of global solidarity and global leadership."
For now, health experts advise people to continue taking protective measures. Wash hands frequently. Follow social-distancing guidelines. And wear a mask in public.