Prizewinners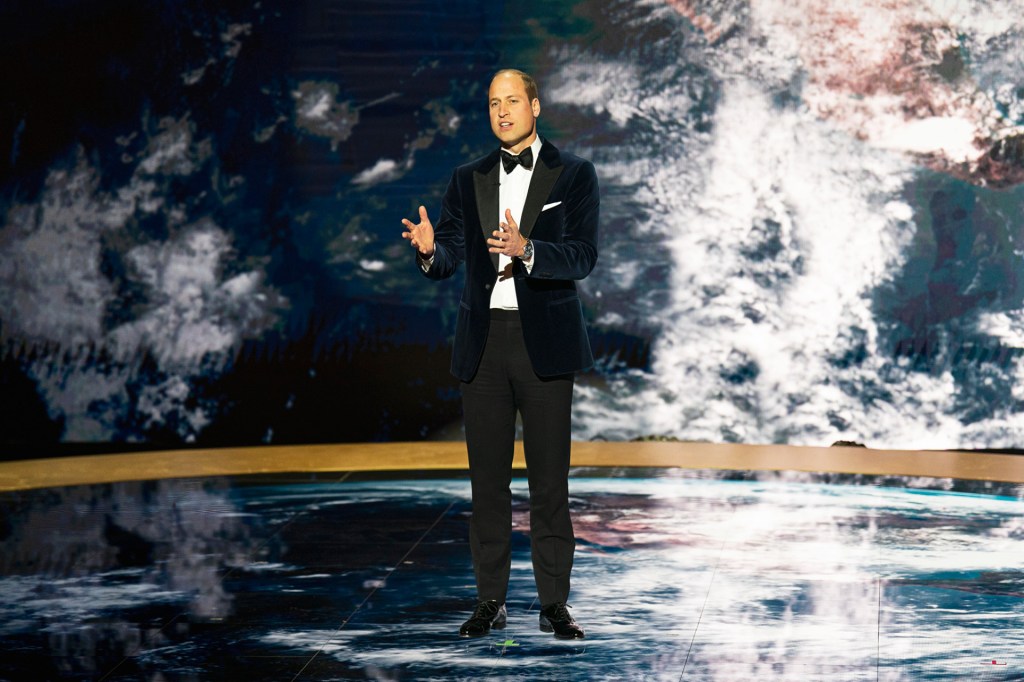 The second annual Earthshot Prize Awards were given out on December 2, in Boston, Massachusetts. The Earthshot charity was founded by Prince William, of the United Kingdom (U.K.). It awards $1.2 million to each of five projects that address an environmental problem.
This year's winning projects "prove we can overcome our planet's greatest challenges," William said at the ceremony. By supporting them, "we can change our future."
One winner was a company in the U.K. that makes packaging out of seaweed. Another was a group of Indigenous women rangers in Australia who work to protect the Great Barrier Reef. A company in Oman has developed a way to turn carbon dioxide into rock. Mukuru Clean Stoves reduces pollution by bringing cleaner-burning stoves to homes in Kenya. And a start-up in India created Greenhouse-in-a-Box. It increases production on small farms.
The prize was inspired by President John F. Kennedy's moonshot speech, of 1962. Kennedy promised to put people on the moon by the decade's end. That effort "created jobs, boosted economies, and provided hope," William said. He added that this year's Earthshot projects will do the same.
Stop and Think! What information do you see in the article's first paragraph? How does the rest of the article build on that information?