Seeking a Covid-19 Cure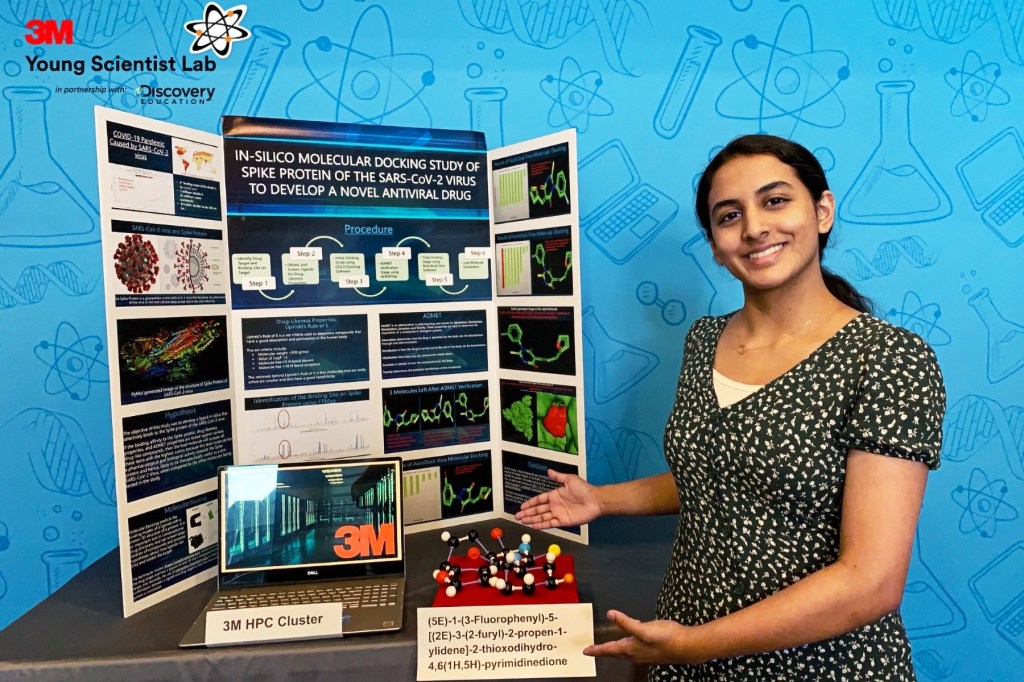 A 14-year-old from Frisco, Texas, has won the 2020 3M Young Scientist Challenge. On October 14, Anika Chebrolu was announced as America's Top Young Scientist. Her research could lead to a treatment for COVID-19.
Anika found a molecule that can attach to a protein on the new coronavirus. This could stop the virus from entering a cell. Her discovery could increase a drug's effectiveness in fighting the disease.
Anika says her original idea for the project focused on the flu. But the coronavirus pandemic changed her plans. As winner of the competition, Anika received $25,000 and a trip. "It's exciting," she told her local CBS News station. "I'm still trying to process everything."