Staying Connected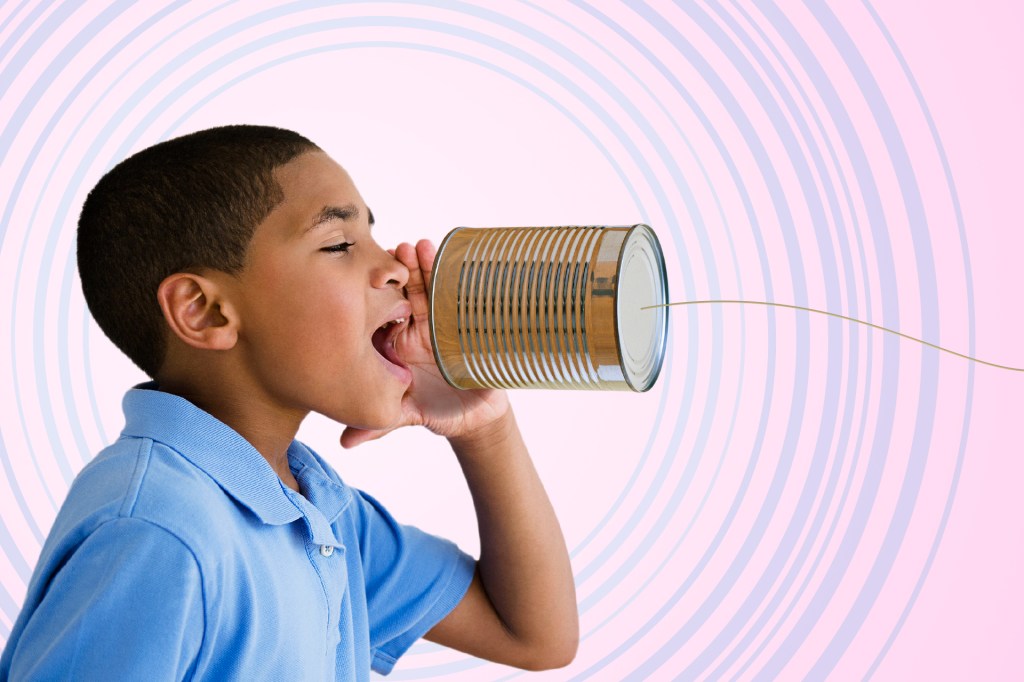 Maggie Weymouth, 8, says her friends used to love playing with her chickens. She lives on a farm in Clarence, New York, and has lots of pets. But Maggie's friends haven't come around lately. Despite the company of her animals (and her little sister), she misses being around kids her own age.
Maggie has been home since March. That's when the coronavirus pandemic forced her school, and others around the world, to close. She hasn't seen her friends in all that time. "I miss playing with them in the backyard and at the playground," Maggie told TIME for Kids.
Many kids are feeling the same way, Regine Galanti says. She's a psychologist who helps kids with anxiety
anxiety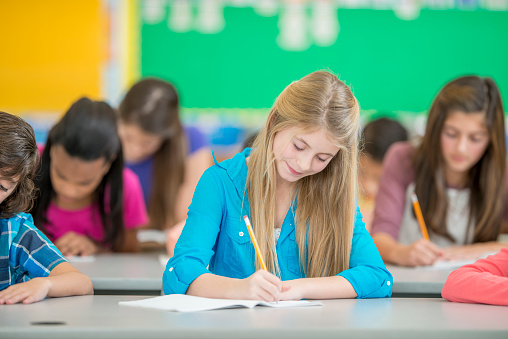 FATCAMERA—GETTY IMAGES a feeling of worry, nervousness, or unease (noun) Spelling tests give me anxiety. and other mental-health issues. Galanti and other experts say kids need to socialize, or have contact with their peers. "Socialization is one of the key factors in development," she says. "It's one of the most important things that we think about for kids in elementary school."
New Ways to Connect
Galanti says that as kids, we begin to figure out who we are in society. "That's when you're starting to think about who your real friends are," she says, and not just the friends your parents connect you with. Because of the pandemic, this process has been interrupted for many kids. So how can they keep building these necessary social skills?
One way is to keep in touch digitally. Genesis Gooden, 11, lives in Virginia Beach, Virginia. "I keep wondering when this coronavirus is going to be over," she says. In the meantime, Genesis and her friends connect a few times a month over video chat. They talk about random things, such as the correct way to pour cereal. (Cereal first, then milk, she says. Some of her friends disagree.)
Galanti says one of the best ways to manage digital socialization is to make a schedule. Plan when you're going to call your friends. For example, decide with one friend to chat on Mondays. With other friends, plan an online gaming session on Wednesdays. "It doesn't have to be long," Galanti says. "It helps to build it into the schedule."
Going back to school and returning to in-person friendships might feel daunting
daunting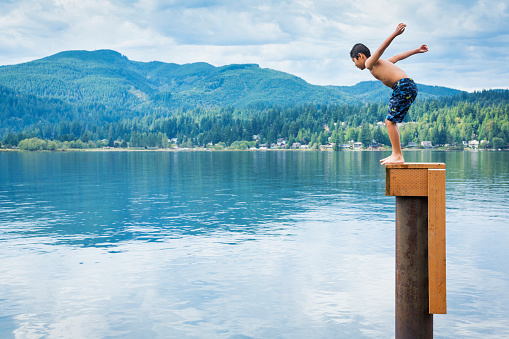 DON MASON—GETTY IMAGES scary or intimidating (adjective) The high dive at the pool is daunting. for some kids. But keeping in touch digitally will help. If you're still worried, Galanti has some advice. "Think about what's bothering you," she says, "so you can talk it through with an adult you trust."