Strange World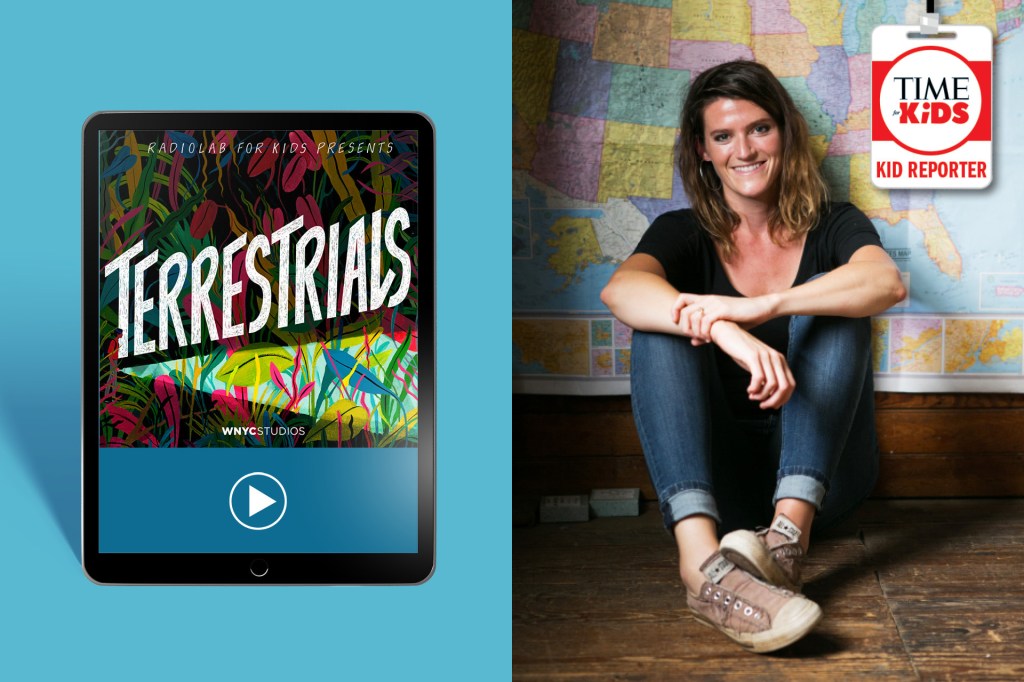 You don't have to go to outer space to find amazing things. Terrestrials, a new podcast by Radiolab for Kids, finds weirdness and mystery right here on Earth.
The series explores wonders such as an octopus that escapes from an aquarium. There's also a trio of bald eagles that have shared a nest in the wild for nearly a decade. "Every episode is about an organism or earthly phenomenon that broke a rule that we thought applied to all life," Lulu Miller told TIME for Kids. She's the show's creator and host.
Other people help tell the stories. There are biologists, astrophysicists, and an indigenous hip-hop artist. Plus, every episode features a segment where kids get to ask the experts questions.
Miller hopes the series will encourage listeners to appreciate the wonders around them. "There's more possibility on this planet than we think," she says. And that, Miller adds, can give us "a sense of hope."