Supreme Court Nominee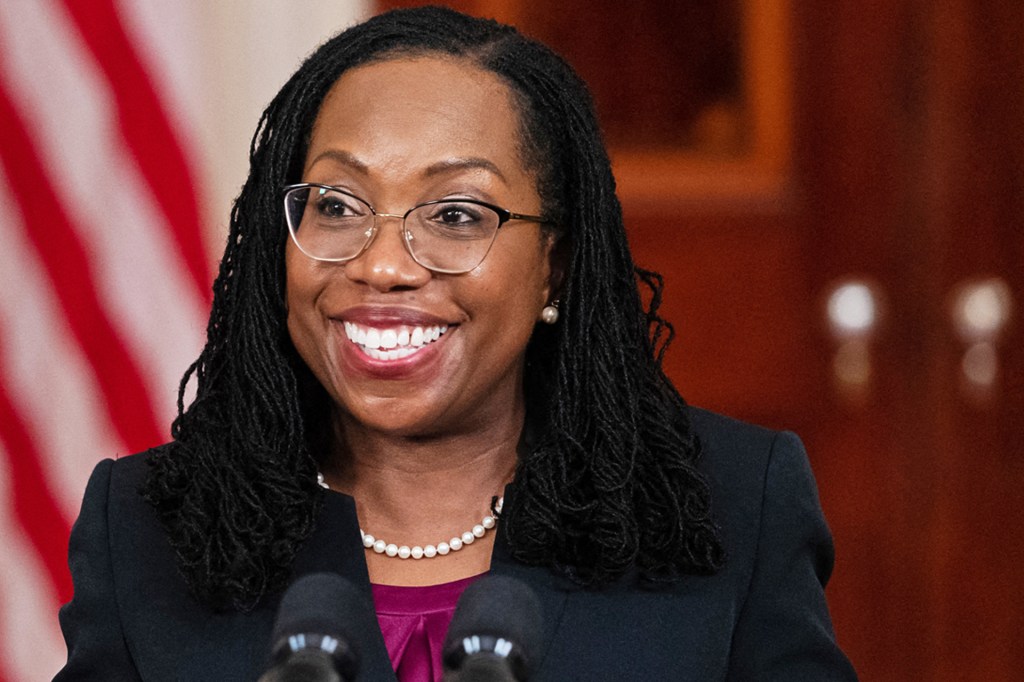 On February 25, President Joe Biden nominated Ketanji Brown Jackson to the United States Supreme Court. If the U.S. Senate confirms her nomination, she will replace Justice Stephen Breyer. He's retiring.
Jackson has worked for many years as a federal judge. "I can only hope that my life and career, my love of this country and the Constitution, and my commitment to upholding the rule of law . . . will inspire future generations," she said.
If confirmed, Jackson will be the first Black woman to serve on the court. "For too long, our government and our courts haven't looked like America," Biden said at the White House. "It's time that we have a court that reflects the full talents and greatness of our nation."