TFK Reads: When Life Gives You Mangos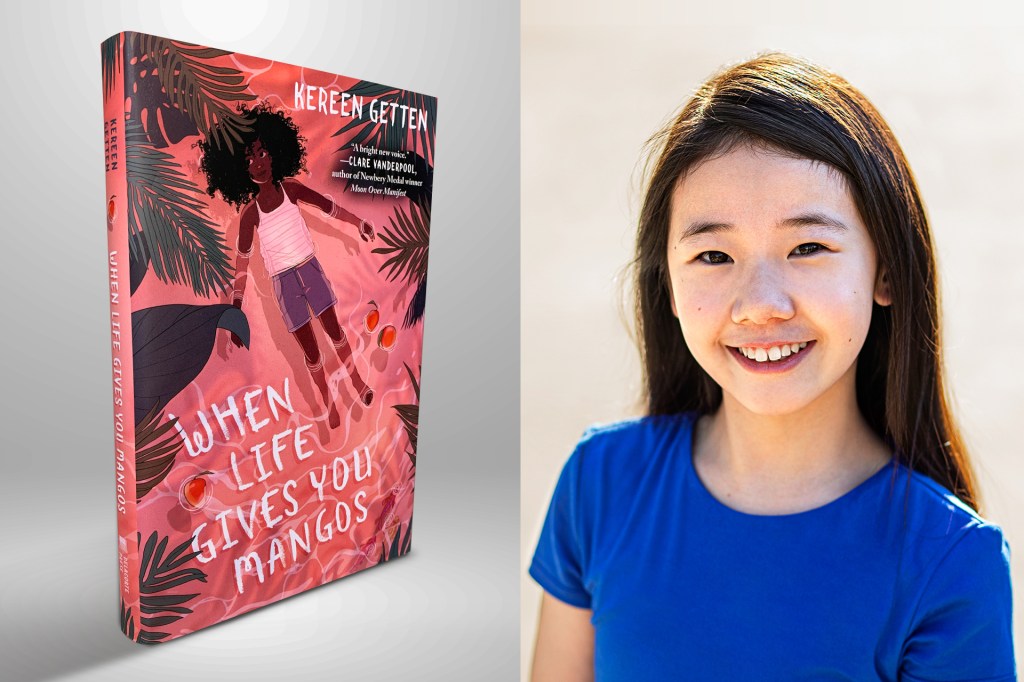 Looking for something new to read? TIME for Kids has recommendations. Our editors selected some of the most exciting books of 2020. Then we handed them off to our team of TFK Kid Reporters to review. Here, TFK Kid Reporter Rory Hu shares her thoughts on When Life Gives You Mangos, by Kereen Getten.

Clara Dee-Henson used to be a carefree girl living in a village called Sycamore on a tropical island. The village is like one big family, and she knows the place inside out. Clara has always spent her summer eating ripe mangos, surfing the waves, and hanging out with her best friend, Gaynah.
Then Clara begins to suffer from memory loss. She's unable to remember what happened last summer. Her world quickly changes, and she doesn't understand why. Gaynah has started acting mean to her. Clara is now fearful of the ocean, which she once loved. And she discovers that the village is not as peaceful as it looks. In search of answers, she goes on a journey to understand her world and herself.
When Life Gives You Mangos is a moving tale about friendship, family, and forgiveness. It's a story that will make you smile while putting tears in your eyes. I recommend you read it at least twice, because you'll have a completely different perspective once you know the ending.