TFK Reads: When You Trap a Tiger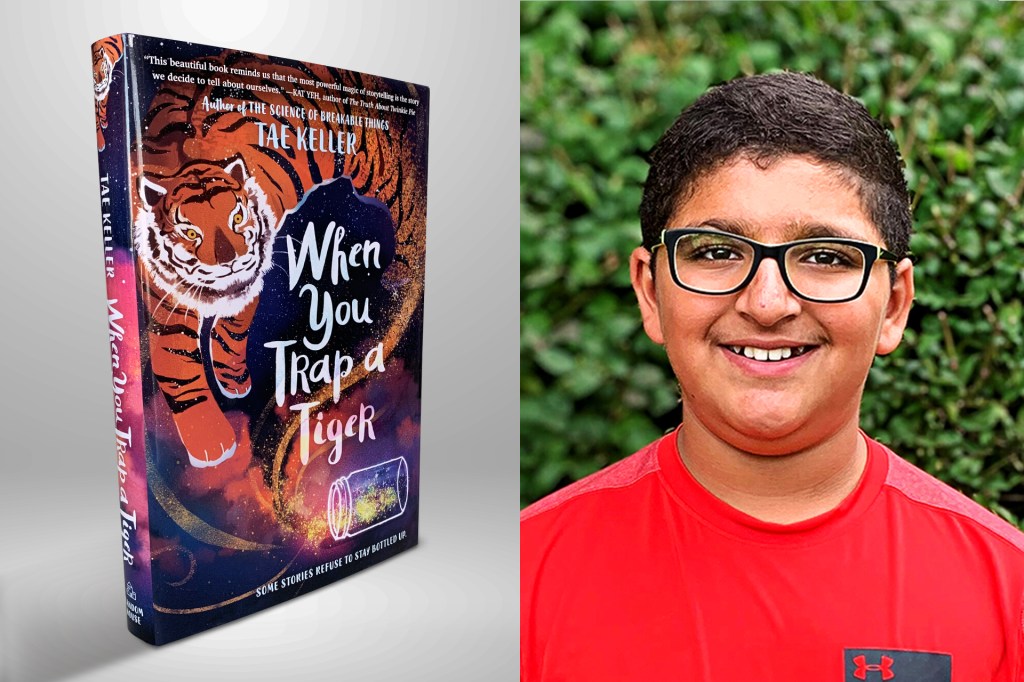 Looking for something new to read? TIME for Kids has recommendations. Our editors selected some of the most exciting books of 2020. Then we handed them off to our team of TFK Kid Reporters to review. Here, TFK Kid Reporter Pranav Mukhi shares his thoughts on When You Trap a Tiger, by Tae Keller. For more book reviews, check back next week.

In When You Trap a Tiger, Lily, her mom, and her older sister move to Washington State to take care of the girls' sick halmoni, or grandmother. Shortly after they move in with her, Lily notices that her Halmoni is behaving mysteriously. After looking around the house for clues, Lily discovers the reason: Years ago, Halmoni stole something from some magical tigers. Now they want it back.
Anyone who likes an adventure should read When You Trap a Tiger. The story line is gripping and keeps the reader entertained from beginning to the end. I like the mystery component of the book, the scary topic of spirits, the girls' love for Halmoni, and their belief that she can solve every problem.