Tiger Time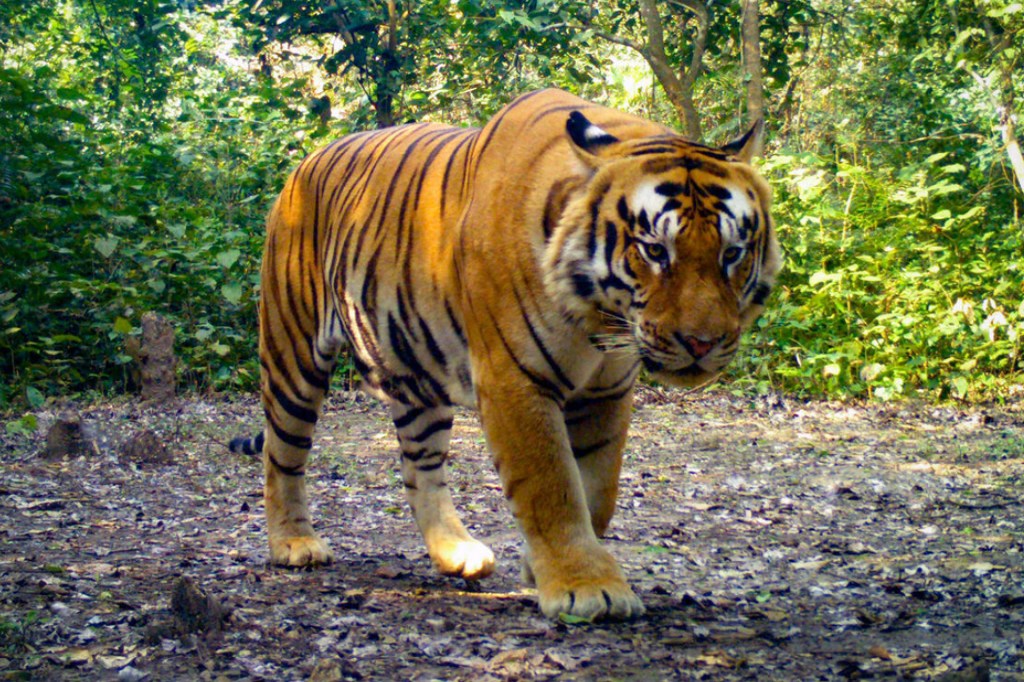 There was a lot to celebrate this year on International Tiger Day, July 29. In Nepal, Prime Minister Sher Bahadur Deuba made an announcement. He said the country's wild-tiger population has increased nearly 200%.
Nepal's tigers were in danger of going extinct. But since 2009, their population has nearly tripled. Nepal now has 355 wild tigers. That's according to the latest survey. The increase is a result of conservation efforts. There is protection for tiger habitats. There have also been crackdowns on poaching and the illegal wildlife trade.
"Nepal's new tiger population estimate shows that it is possible to save species from the brink of extinction," Ginette Hemley says. Hemley works for the World Wildlife Fund. She is senior vice president for wildlife conservation there. Conservationists hope the news will inspire other countries to protect big cats.