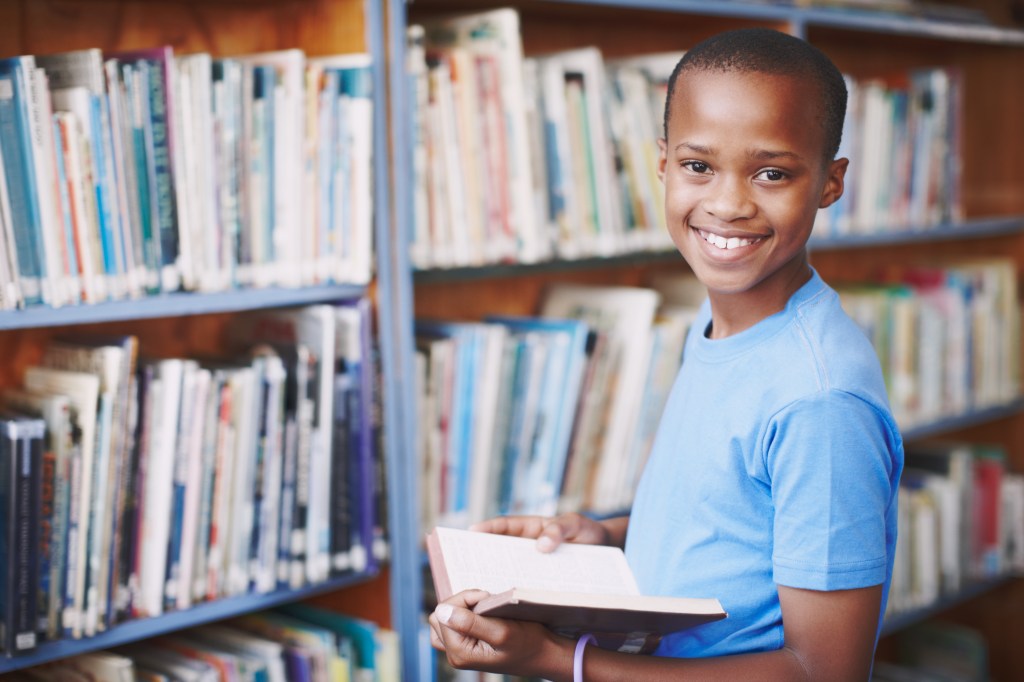 Looking for a new book? TFK Kid Reporters can help with that. Here, they review four of the most buzzed-about books of 2018. For more recommended reads, visit timeforkids.com.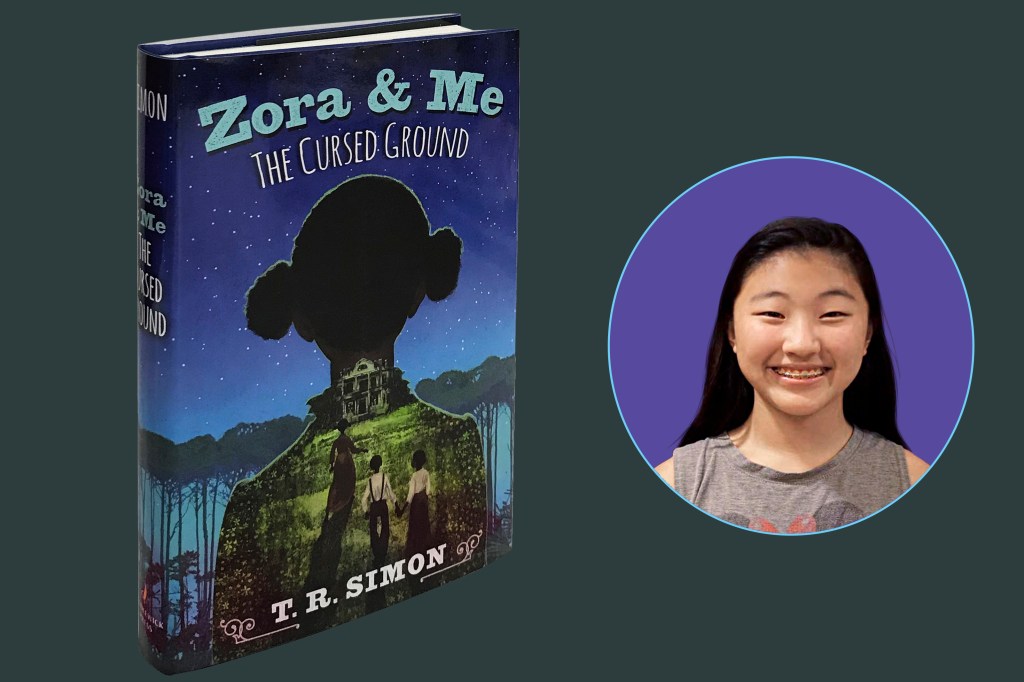 BOOK: STEPHEN BLUE FOR TIME FOR KIDS
Title: Zora & Me: The Cursed Ground
Author: T.R. Simon
Reviewed by Alana Cho
Zora is curious and adventurous, while her best friend, Carrie, is cautious and sensitive. But they both want to know who is trying to steal land from their neighbor, Mr. Polk—and why. The characters are believable and make the reader feel empathetic. Anyone who loves suspense and a thrilling ending will enjoy this novel. It draws the reader in for an emotional roller coaster with an exciting turn of events.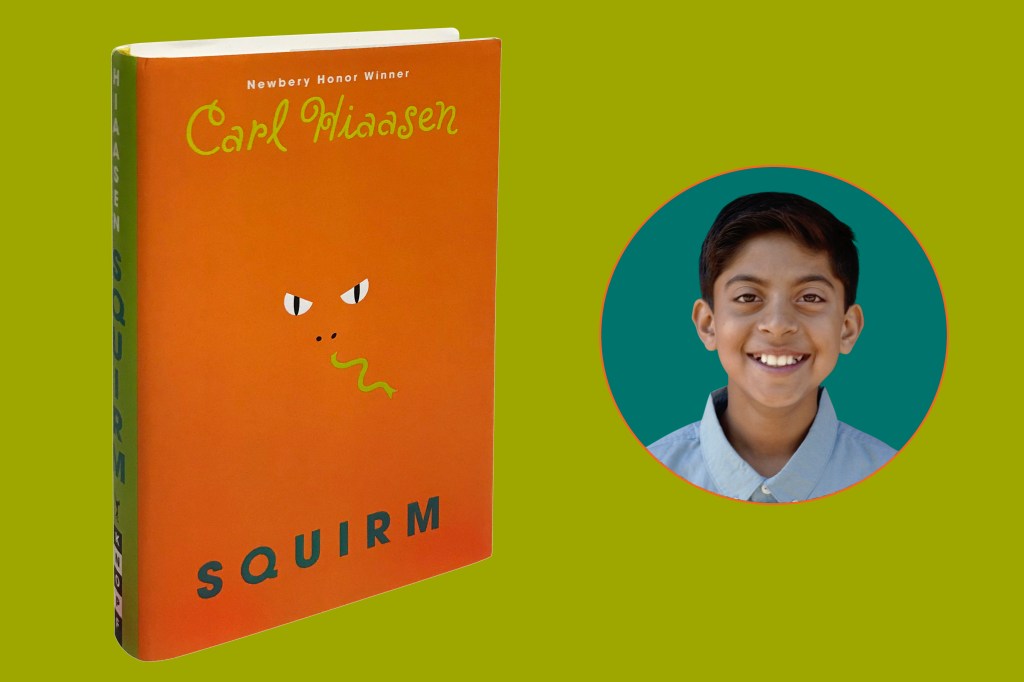 BOOK: STEPHEN BLUE FOR TIME FOR KIDS
Title: Squirm
Author: Carl Hiaasen
Reviewed by Ishaan Bhattacharya
Billy Dickens loves snakes and can't stand bullies. He lives in Florida and enjoys the wildlife there. Billy's father left when Billy was only 4 years old. Every month, he sends money to Billy's mother, who cashes the check and destroys the envelope. One day, Billy pieces together his father's address in Montana and sets out to find him. Readers who love a thrilling adventure will enjoy this book.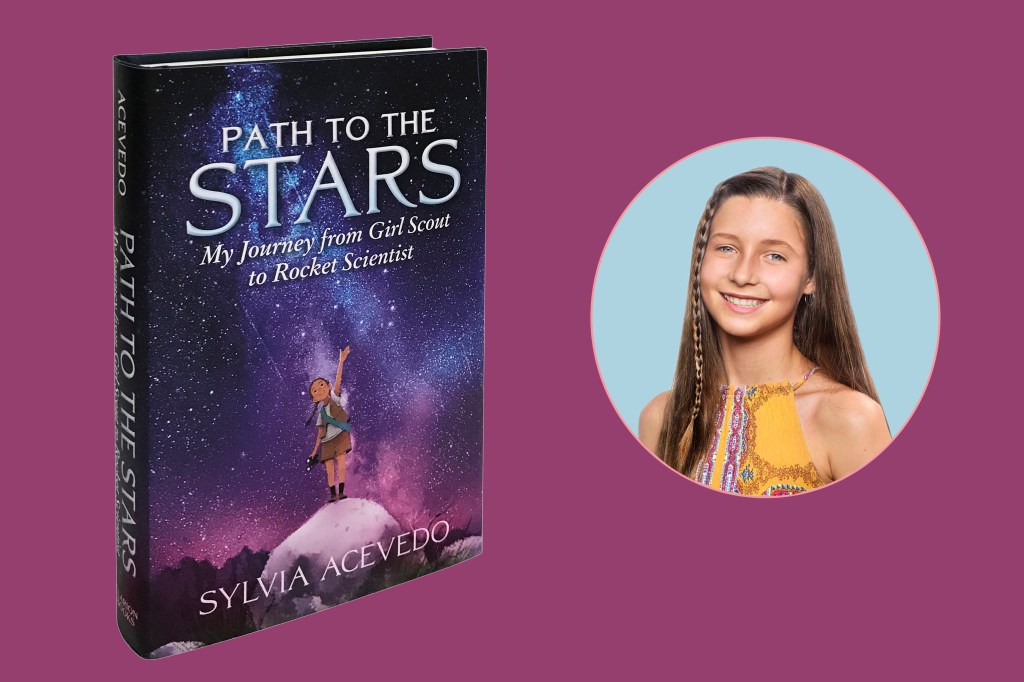 BOOK: STEPHEN BLUE FOR TIME FOR KIDS
Title: Path to the Stars
Author: Sylvia Acevedo
Reviewed by Ruby West
In this memoir, Girl Scouts CEO Sylvia Acevedo tells readers her inspiring life story. In New Mexico in the 1960s, Sylvia's close-knit family is shaken when her little sister becomes very sick. From there, Sylvia's life takes a big turn. In an era when girls are not often taken seriously, she finds the confidence to follow her dreams. The book uses real-life events to deliver important lessons and tell an inspiring multicultural story.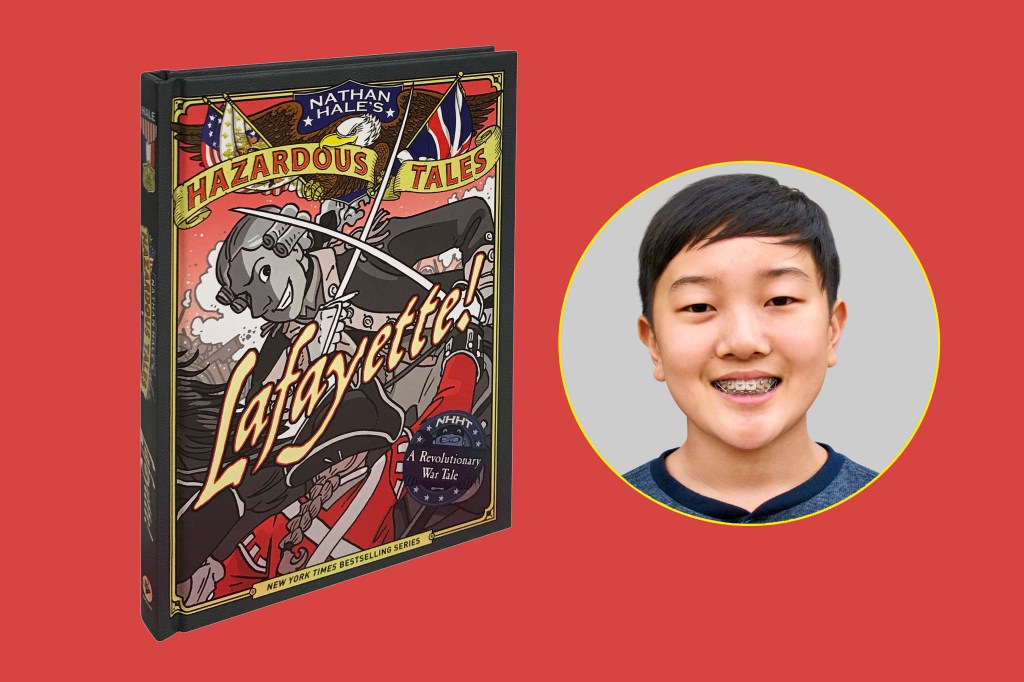 BOOK: STEPHEN BLUE FOR TIME FOR KIDS
Title: Lafayette!
Author: Nathan Hale
Reviewed by Minoo Jang
Even at a young age, the Marquis de Lafayette craves adventure. Leaving the comforts of the French upper class, Lafayette journeys to the British colonies in America. He fights beside Alexander Hamilton and George Washington for the colonies' independence. In this graphic novel, Lafayette stops at nothing to prove himself on the battlefield. This book is a great read for kids who enjoy graphic novels and historical fiction, and who want to learn about the American Revolution.