Nobel Nomination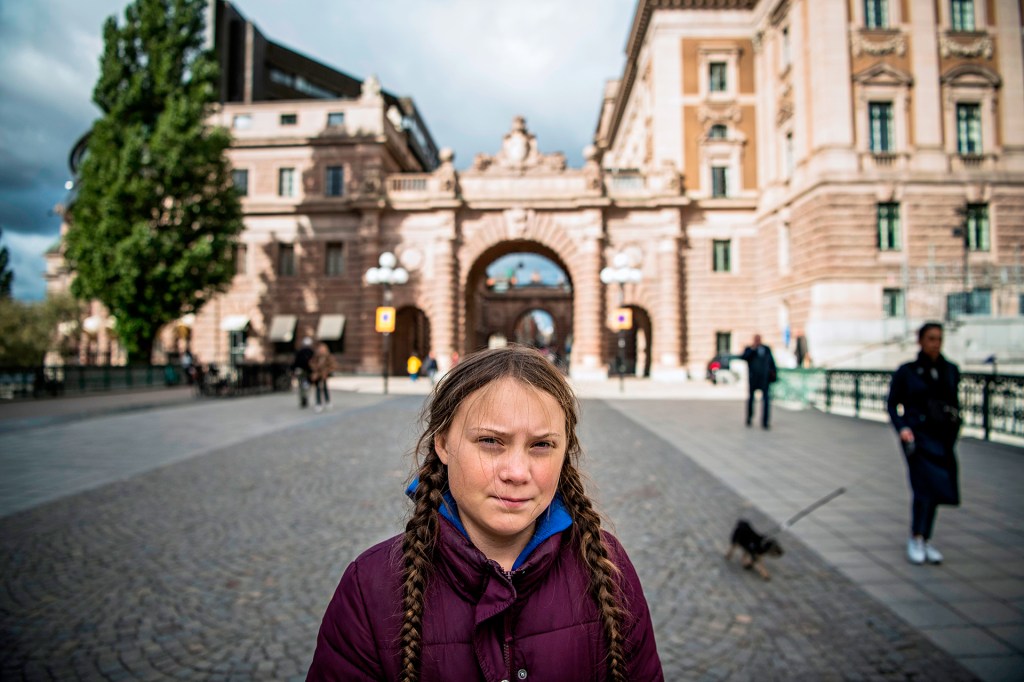 Greta Thunberg is a 16-year-old climate activist from Sweden. She has been nominated for the Nobel Peace Prize. If she wins, Greta will be the youngest-ever recipient of the award.
In August 2018, Greta began staging frequent sit-ins outside the Swedish parliament. Her efforts inspired young climate protesters around the world. These include the protesters on March 15.
Greta was nominated for the award by three lawmakers in Norway. Freddy André Øvstegård is one of them. "Greta Thunberg has launched a mass movement which I see as a major contribution to peace," he told Agence France-Presse.
There are 301 candidates for 2019's Nobel Peace Prize. The winner will be announced in October.