Powerful Pitches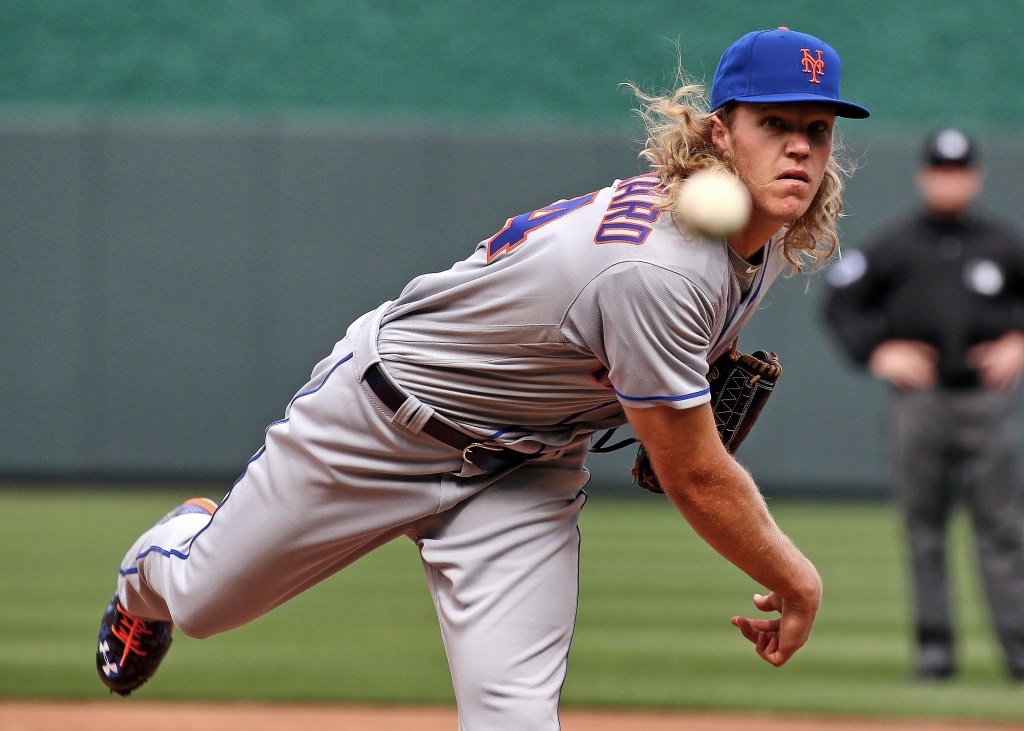 For much of baseball's history, pitchers rarely threw a ball 100 miles per hour (m.p.h.). But over the past 10 years, more pitchers have been coming closer to 100 than ever before.
Among pitchers who threw at least 40 innings in 2005, 11 reached an average speed of 95 m.p.h. or more, according to FanGraphs.com. By 2015, 54 pitchers averaged at least that speed. Also last season, 24 pitchers reached 100 m.p.h. at least once. "A hundred miles per hour is no longer a mythical [or imaginary] number," says Jeff Passan. He is the author of a new book about pitchers.
Speed Limits
Why is baseball a blur? Nowadays, relief pitchers often face only a batter or two. It helps keep their arms fresh. New tools help young pitchers improve their game. And better nutrition and ways to exercise have made players stronger.
The race to 100 starts young. Radar guns are used at youth baseball events. There, throwing a fast pitch is a way to get noticed.
But there is a downside. In 2015, strikeouts per game hit an all-time high, and home runs jumped 17% from 2014. Meanwhile, harder throwers are more likely to get hurt. Baseball has seen a rise in the number of surgeries on pitchers' elbows.
Either advances in training and medicine will keep more arms healthy or more kids will never make it to the majors. For now, prepare to see more fastballs in the strike zone.