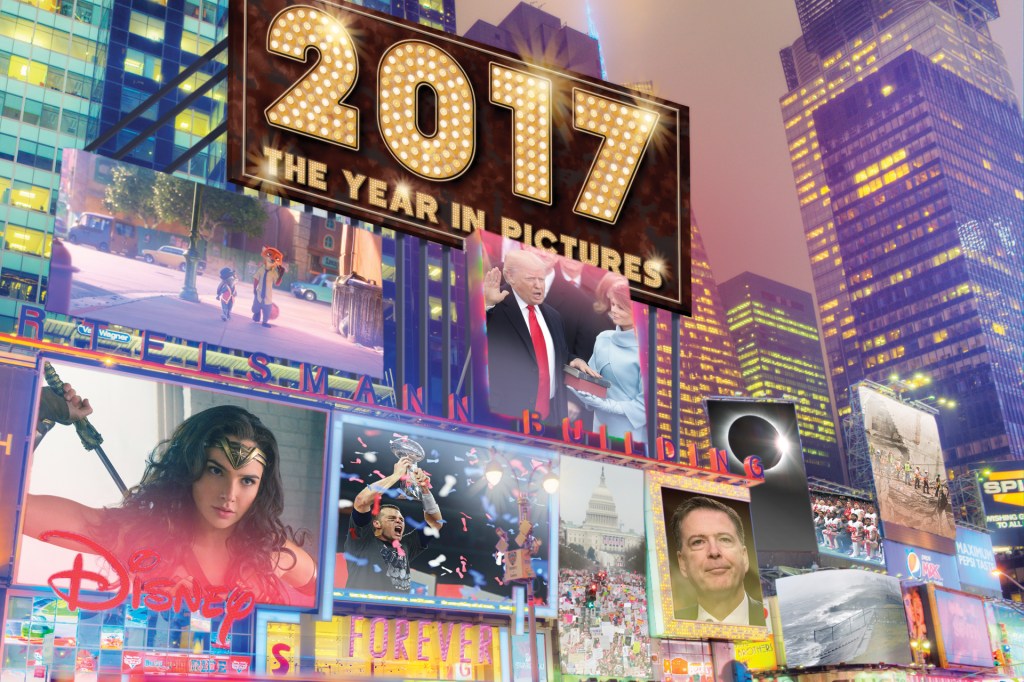 What will you remember most about 2017? The past 12 months have been a roller-coaster ride of highs and lows. Like every year, 2017 was action-packed. Around the world, events big and small led to moments of sadness and joy.
Our nation's 45th president took office. Millions of eyes turned to the sky to watch a rare solar eclipse. And Mother Nature brought back-to-back hurricanes and earthquakes.
Soon, 2018 will begin. Before it does, let's take a look back at 2017. Here are just a few of its most memorable and historic moments.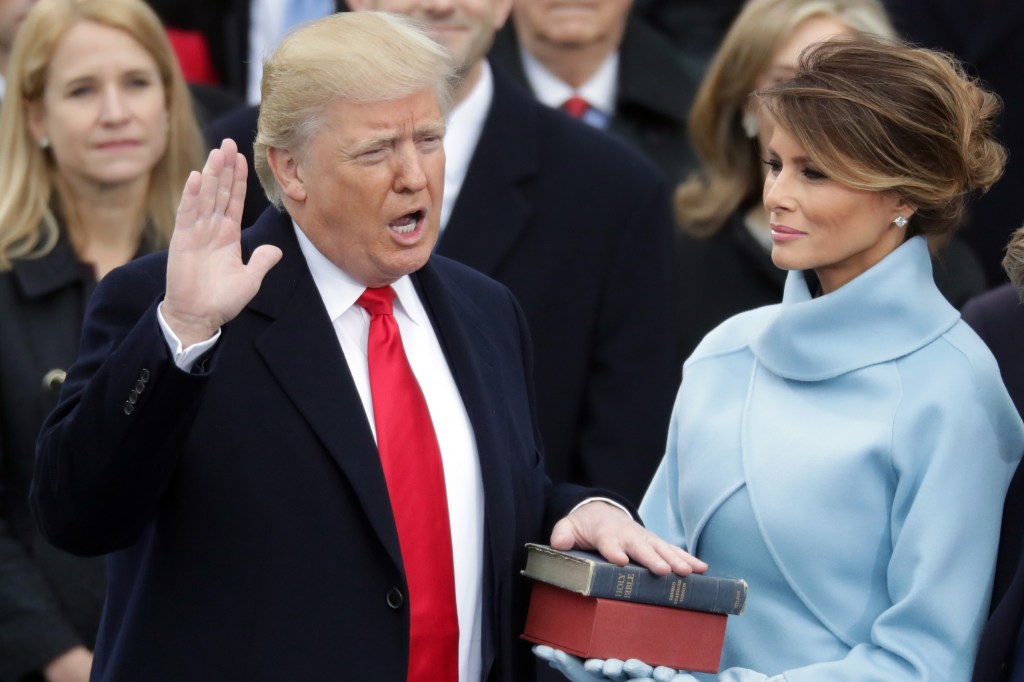 CHIP SOMODEVILLA—GETTY IMAGES
January 20: Donald Trump is sworn in as the 45th president of the United States. People travel to Washington, D.C., from across the country to watch. He takes the oath
oath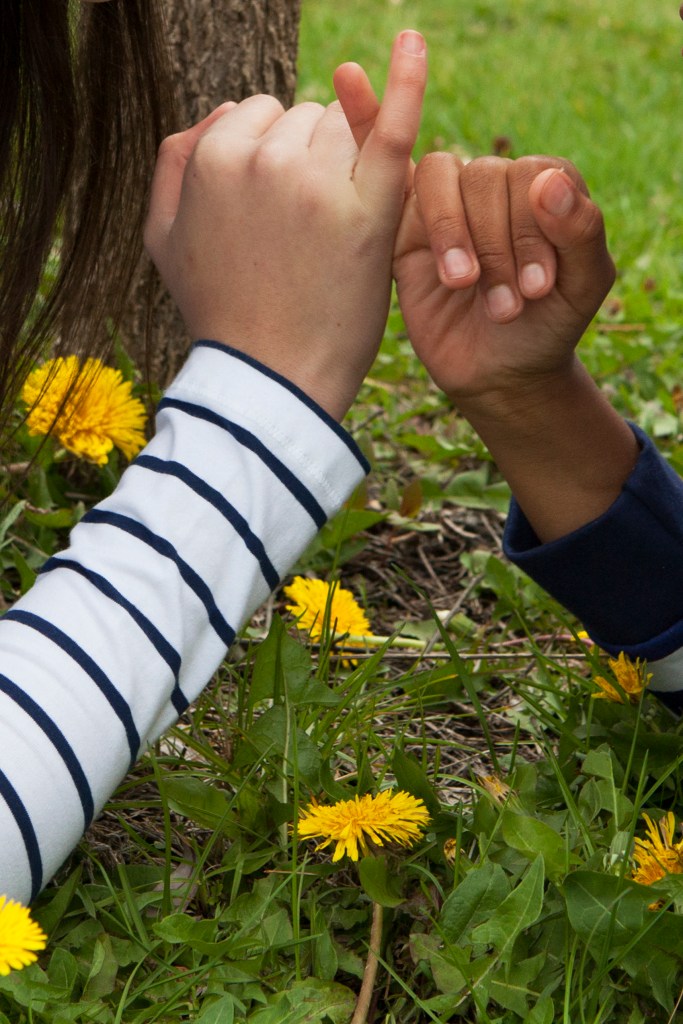 KATHY QUIRK-SYVERTSEN/MOMENT MOBILE a formal promise to tell the truth or do something (noun) She promised to not break her oath to me. of office at the U.S. Capitol Building. His wife, Melania, stands by his side. He pledges to "preserve
preserve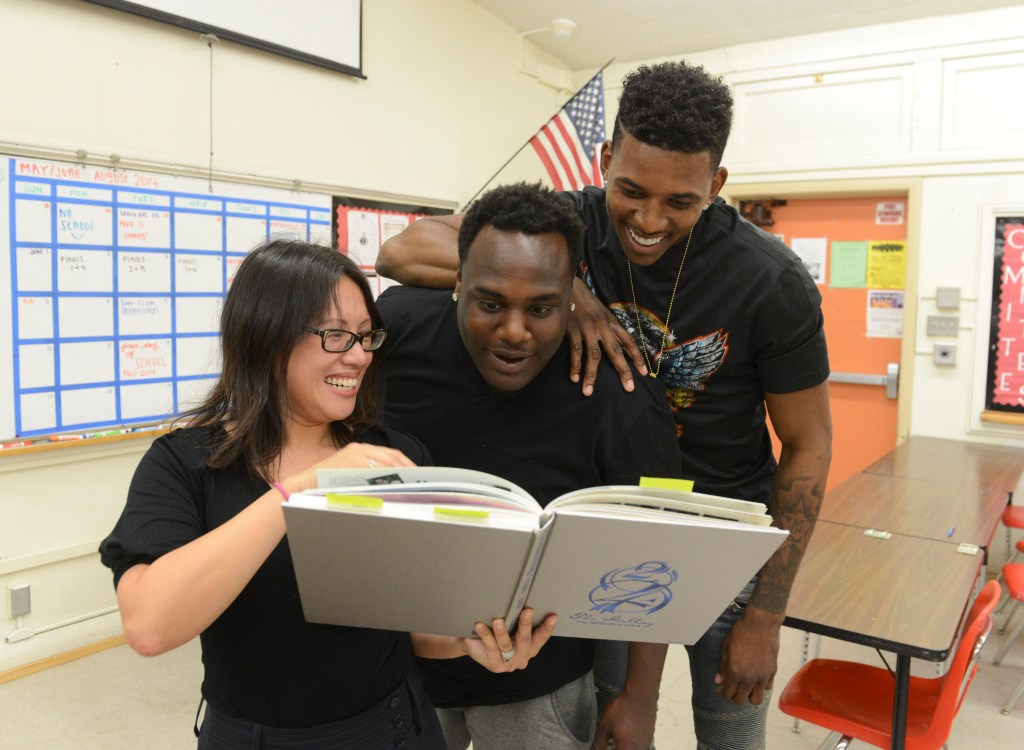 VIVIEN KILLILEA/CONTRIBUTOR—GETTY IMAGES to keep something in good condition. (verb) My brother told me to preserve my yearbooks. , protect, and defend" the U.S. Constitution.
January 21: About 500,000 people join the Women's March on Washington. Speakers and demonstrators gather in the nation's capital. They object to the election of Donald Trump. They speak out against statements he has made about women, immigrants, and other groups. Similar marches take place across the country and around the world.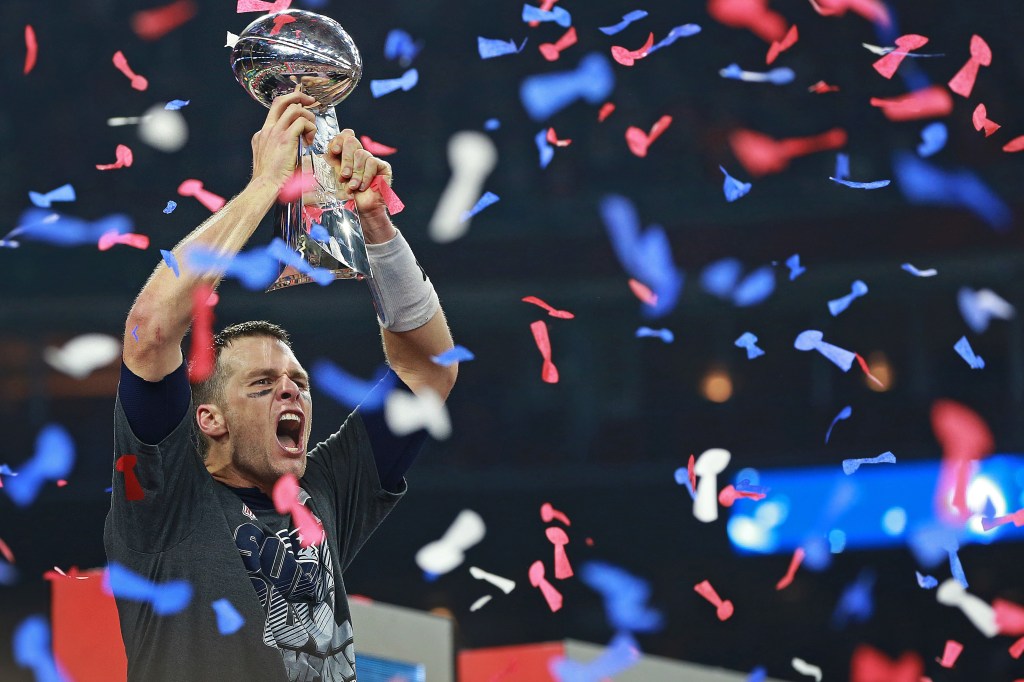 JIM DAVIS—THE BOSTON GLOBE/GETTY IMAGES
February 5: The New England Patriots beat the Atlanta Falcons 34–28 in Super Bowl 51. After trailing by 25 points, the Patriots manage to win. It is the biggest comeback in Super Bowl history.
DISNEY
February 26: Disney's Zootopia wins an Oscar for Best Animated Feature Film. The movie tells the tale of animals from all walks of life who manage to live in harmony
harmony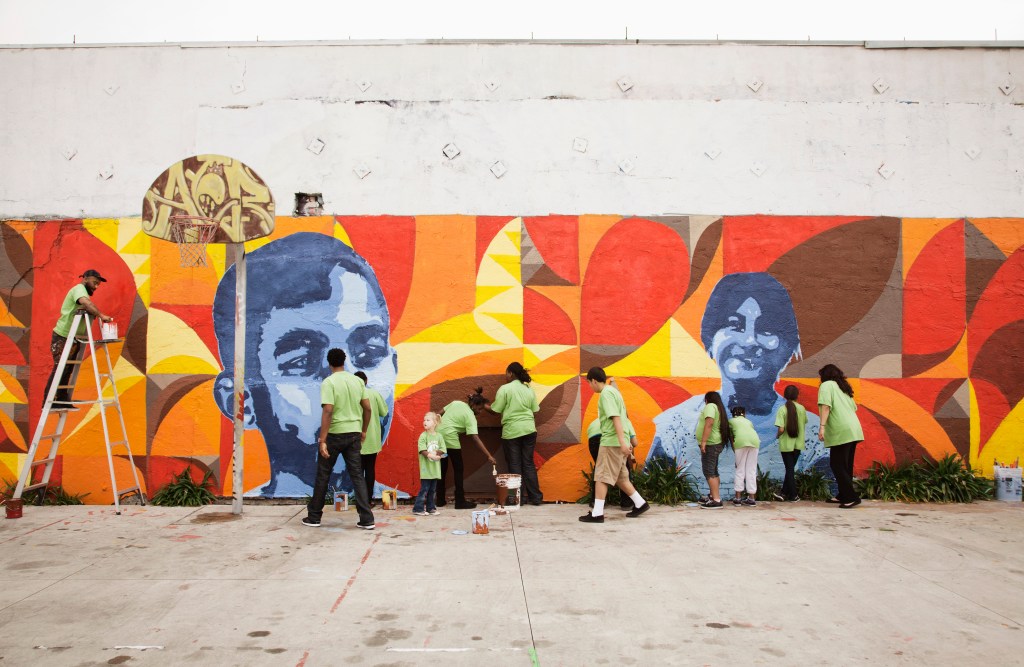 HILL STREET STUDIOS/ERIC RAPTOSH/BLEND IMAGES a pleasing combination of things (noun) The mural the class did together came together in perfect harmony. .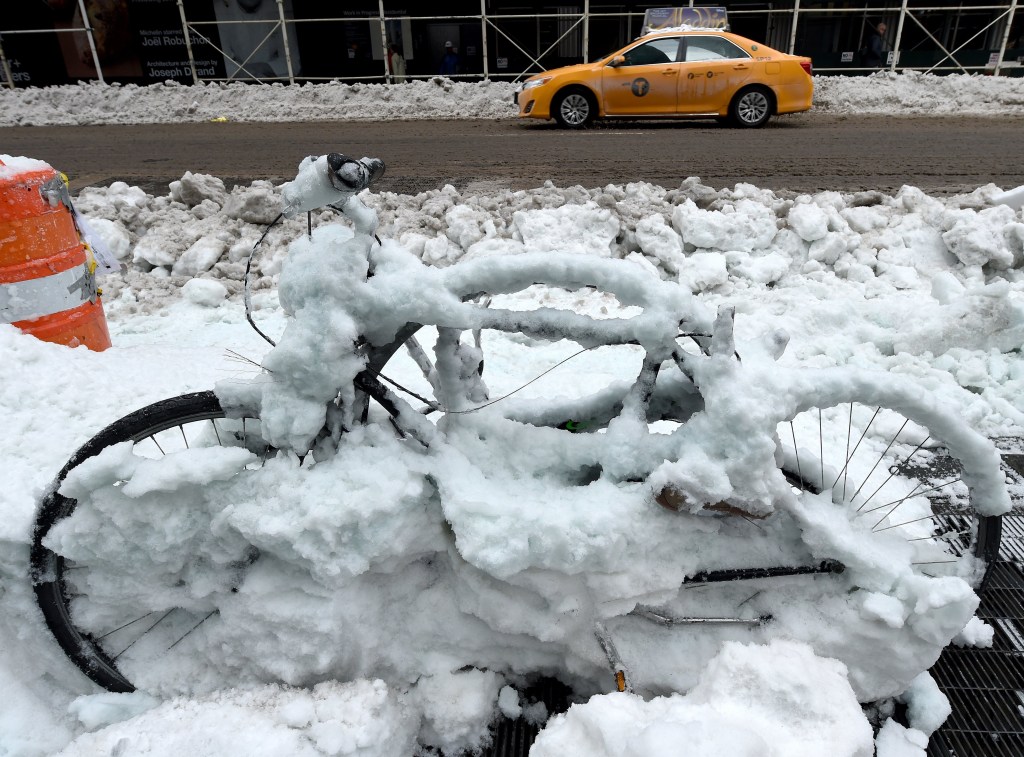 TIMOTHY A. CLARY/AFP/GETTY IMAGES
March 13: Winter storm Stella sweeps through the northeastern United States. It dumps nearly five feet of snow in some areas. The late-season storm kills at least 16 people. It grounds more than 6,000 flights and briefly shuts down several major cities.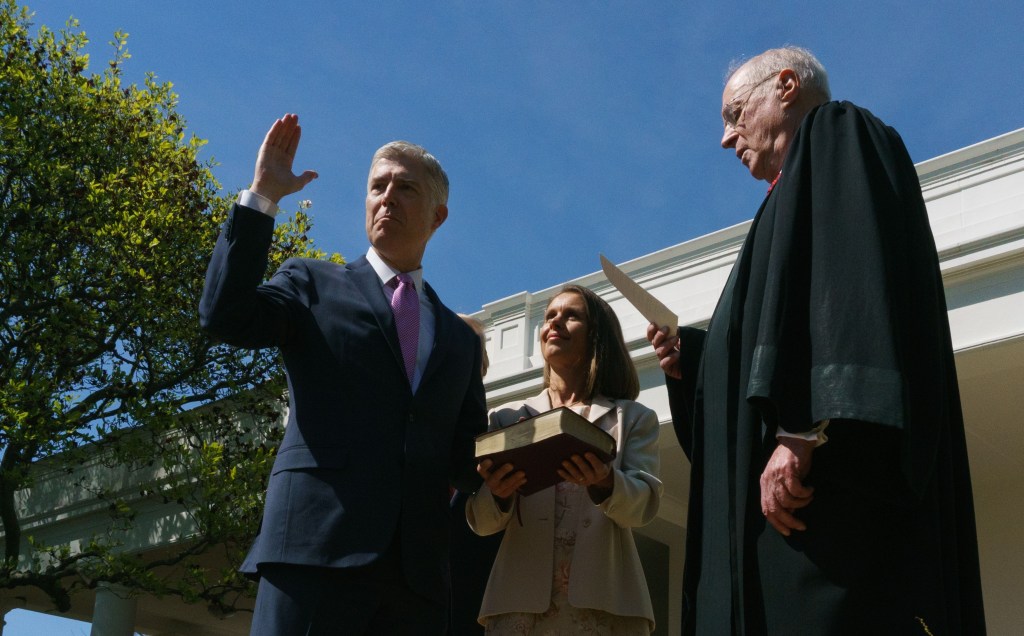 MANDEL NGAN/AFP/GETTY IMAGES
April 10: Neil Gorsuch is sworn in as the 113th Supreme Court Justice. His confirmation
confirmation
MARC FLUR/CULTURA proof that something is correct (noun) I looked for my flight confirmation email before leaving. hearings were difficult. But the Senate voted 54–45 to confirm him. At age 49, Gorsuch is the top court's youngest justice.
STRINGER—SPUTNIK/AP
April 24: Astronaut Peggy Whitson breaks the U.S. lifetime record for the most days in space. The previous record was 534. She stayed in space until September. By then, she had 665 days. At 57, she's the oldest woman astronaut.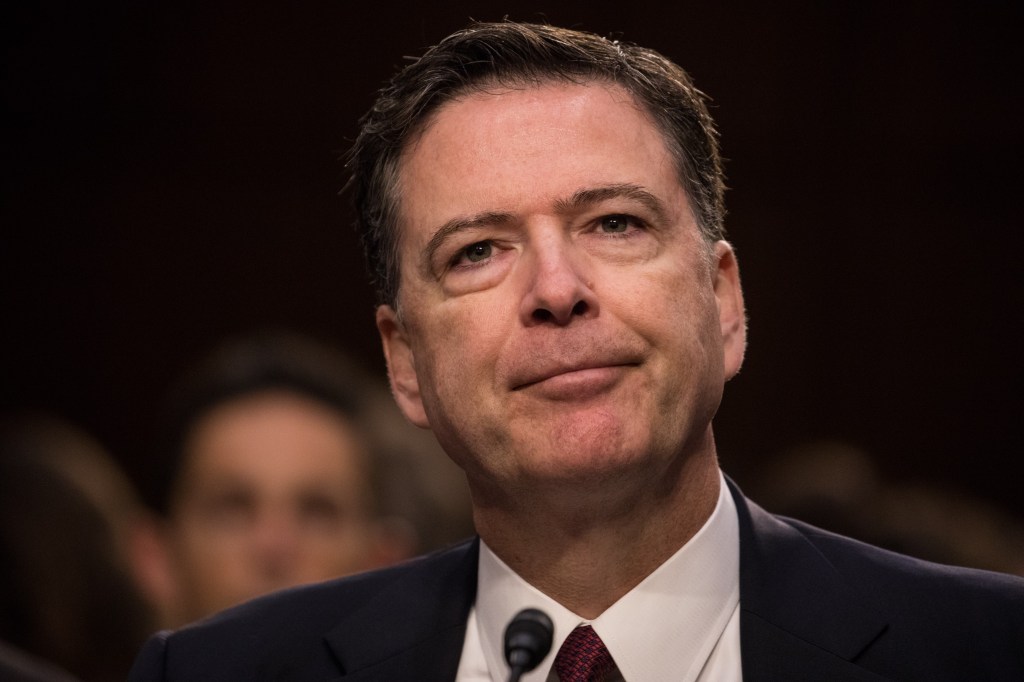 CHERISS MAY—NURPHOTO/GETTY IMAGES
May 9: President Donald Trump fires James Comey. Comey is the director of the Federal Bureau of Investigation (FBI). Trump's decision to fire Comey is based on recommendations from several top officials. But the decision surprises people. It sparks political controversy
controversy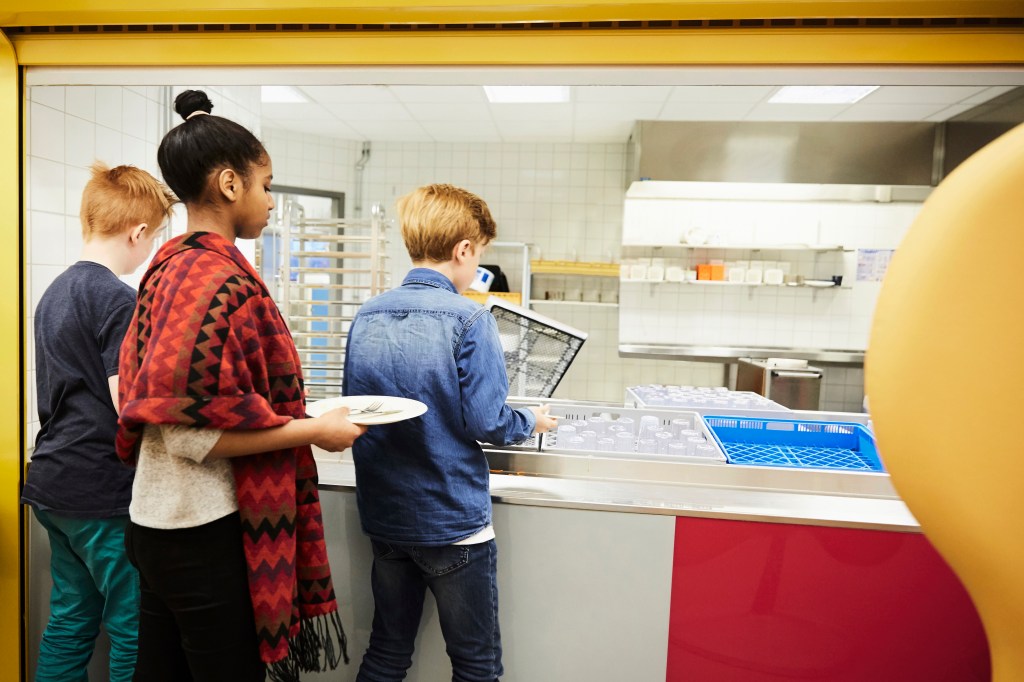 MASKOT a disagreement involving many people (noun) Currently there is a controversy in our class about the quality of school lunches. .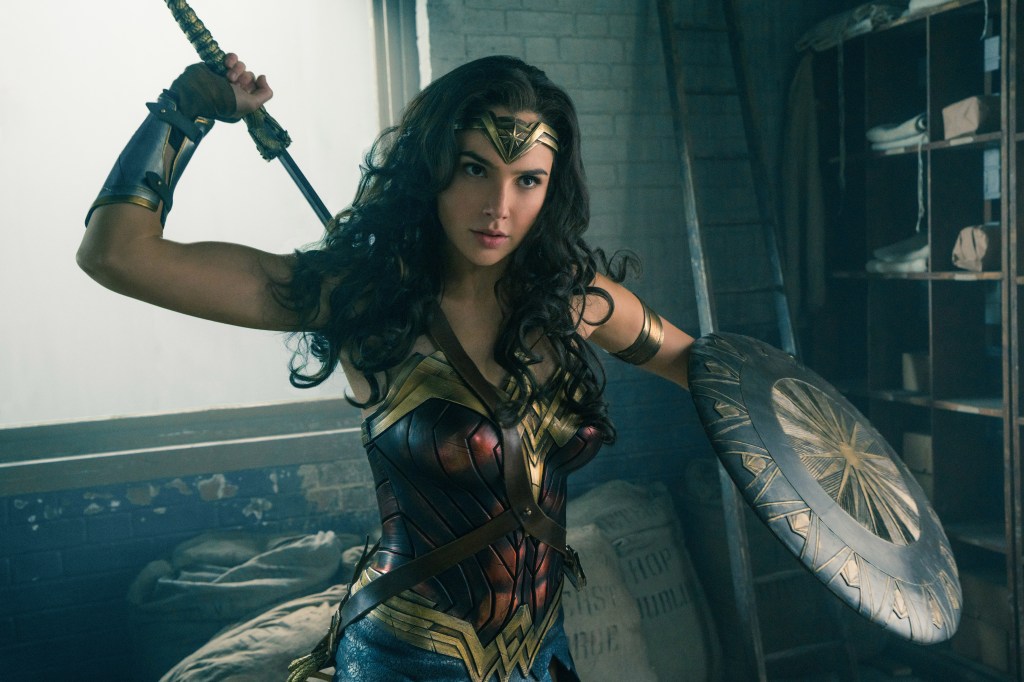 CLAY ENOS
June 2: Wonder Woman opens in theaters. The film earns more than $103 million in the U.S. on its opening weekend.
ROBYN BECK—NASA
July 10: NASA's Juno Spacecraft makes its closest-ever pass over Jupiter's Great Red Spot. The probe sends data and photographs back to Earth. They shed new light on the giant planet.
DANE RICHARDSON—ISTOCK/GETTY IMAGES
August 21: A total solar eclipse crosses the U.S. The totality is visible in parts of 14 states. Millions of people watch as the moon blocks the sun and casts a shadow on Earth. It is the first total solar eclipse to cross the country from coast to coast since 1979.
MARK RALSTON/AFP/GETTY IMAGES
August 25: Hurricane Harvey makes landfall near Corpus Christi, Texas, as a Category 4 storm. Wind speeds reach 130 miles per hour. Rain falls over Houston for five days. It floods the city and forces thousands of people to leave their homes. Nearly 52 inches of rain falls. It sets a record for the most rainfall from a tropical-storm system in the continental U.S.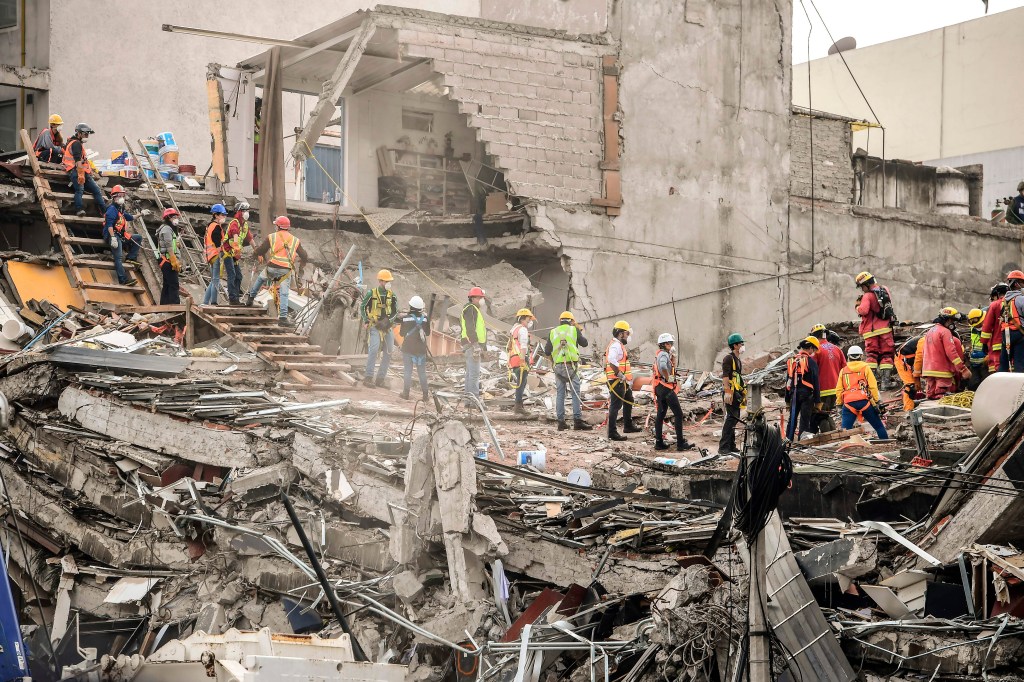 RONALDO SCHEMIDT—AFP/GETTY IMAGES
September 19: A magnitude-7.1 earthquake strikes Mexico. It leaves parts of Mexico City and nearby areas in ruins. Buildings collapse, and homes are destroyed. Hundreds of people are killed, and thousands are injured. A week later, rescuers still search for survivors (left). The quake hit on the 32nd anniversary of one of Mexico's worst earthquakes.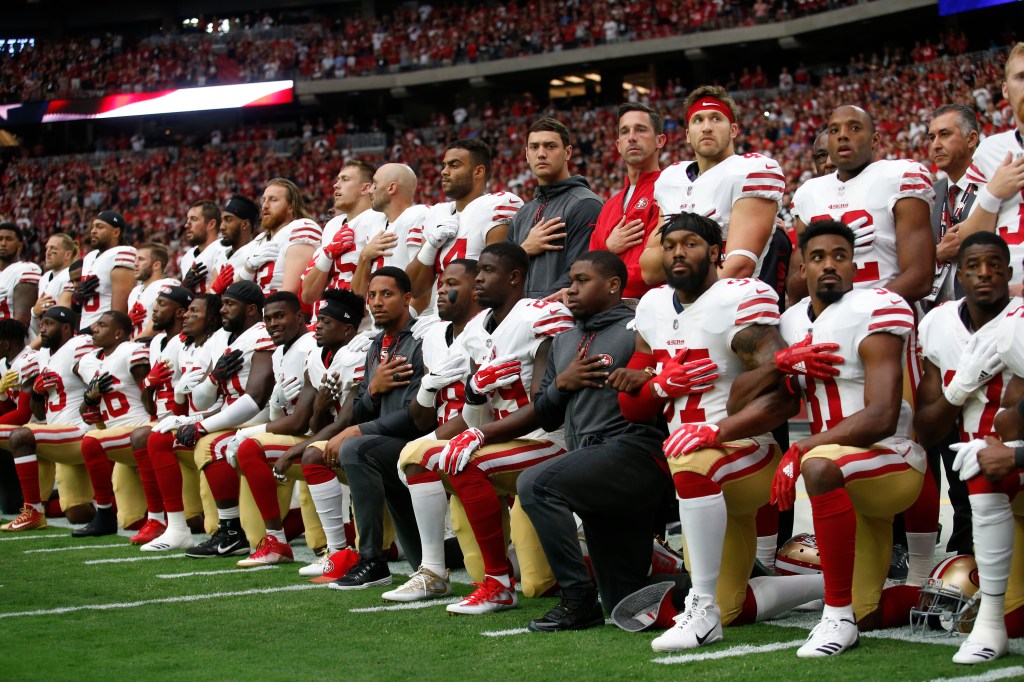 MICHAEL ZAGARIS—SAN FRANCISCO 49ERS /GETTY IMAGES
October 1: The San Francisco 49ers kneel in protest or stand in solidarity
solidarity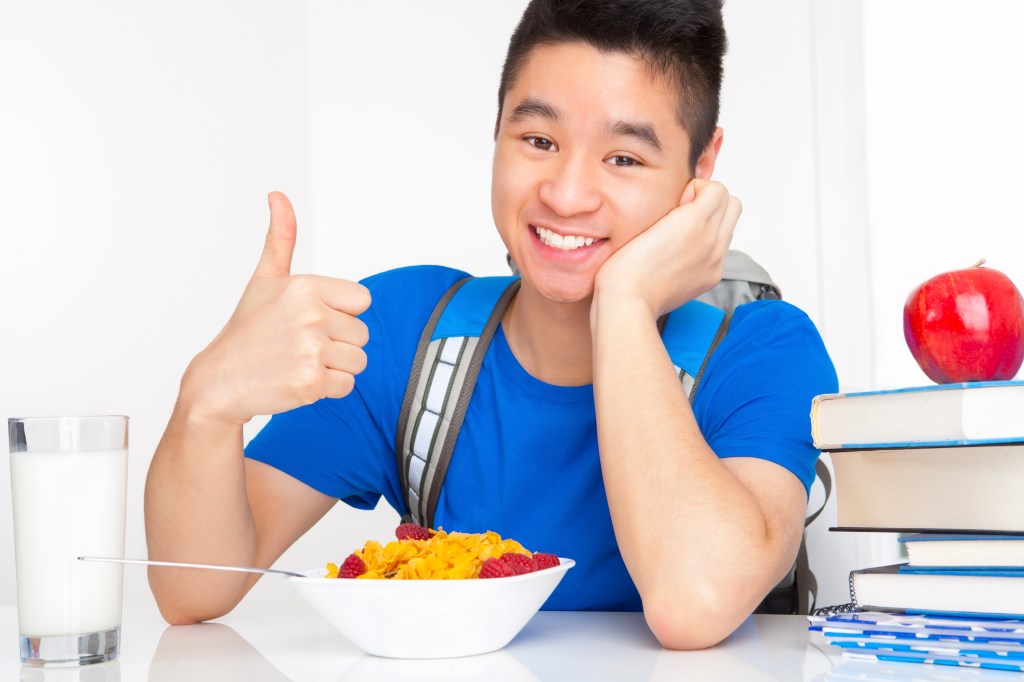 CHRISTOPHER BERNARD a feeling of unity or of having the same goals (noun) He gave her a thumbs-up in solidarity. during the national-anthem ceremony before a game against the Arizona Cardinals. Some National Football League players across the nation also do so, to raise awareness about racism and injustice. The NFL Protests began in 2016 with Colin Kaepernick, then of the 49ers, taking a knee.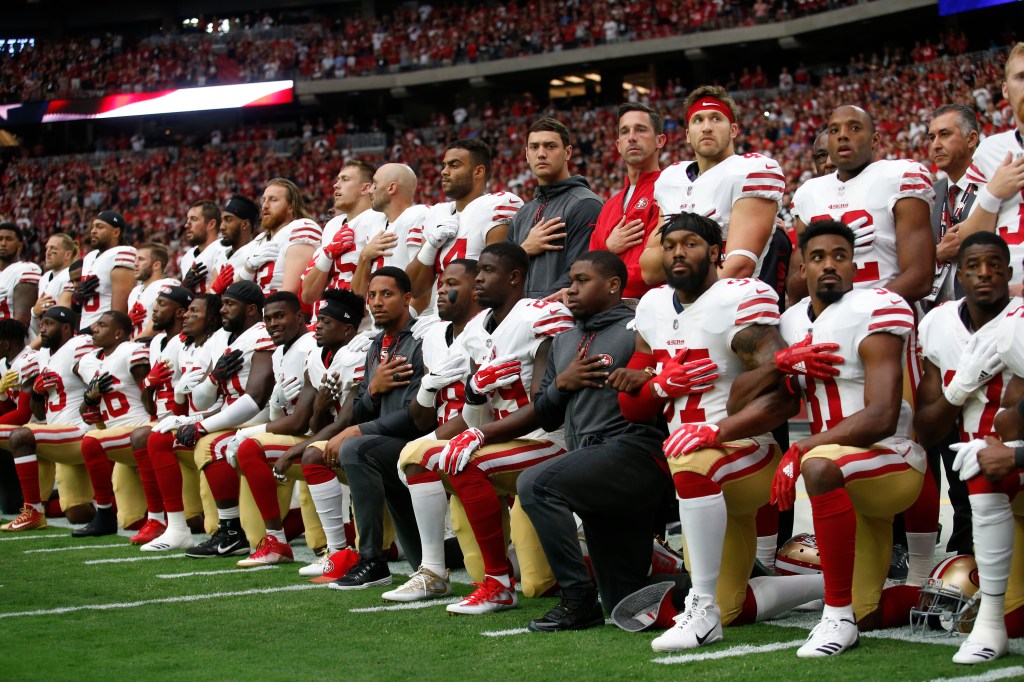 MICHAEL ZAGARIS—SAN FRANCISCO 49ERS /GETTY IMAGES
November 1: The Houston Astros defeat the Los Angeles Dodgers in Game 7 of the World Series. The team celebrates its first World Series championship with a parade (above) on November 3.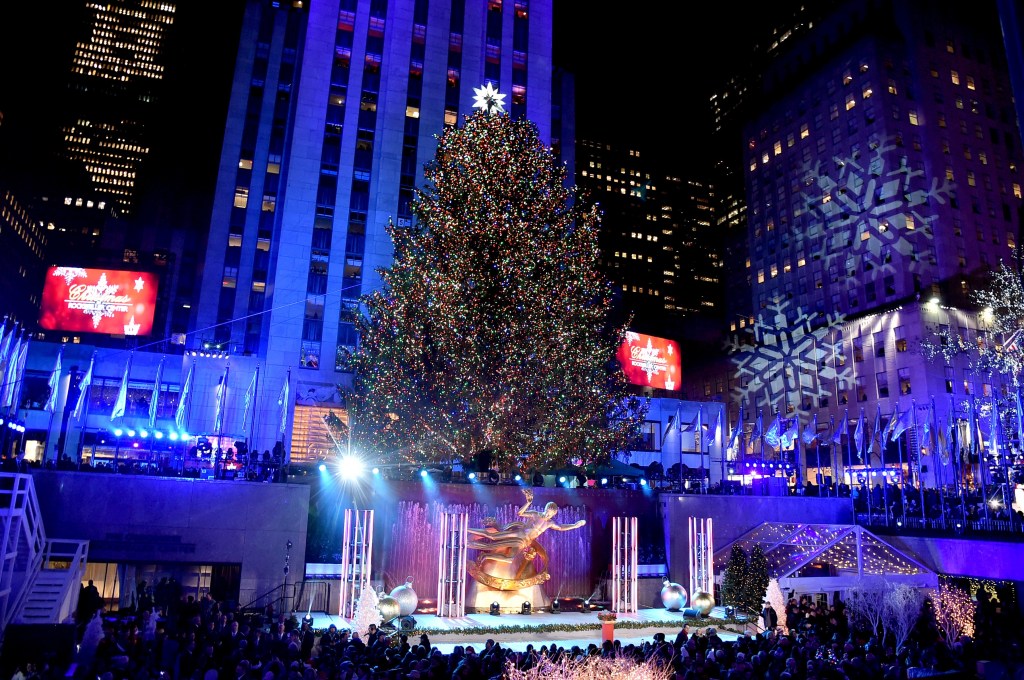 THEO WARGO/GETTY IMAGES
December 1: It's beginning to look a lot like Christmas! This month, thousands of people will visit Rockefeller Center, in New York City, to view this towering tree.
Assessment: Click here for a printable quiz. Teacher subscribers can find the answer key in this week's Teacher's Guide.