Grace Lin entered a writing contest when she was young. She won fourth place. That inspired her to make books. Now, she has made more than 20 books for kids. Read on to learn more about Lin.
Lin is a writer.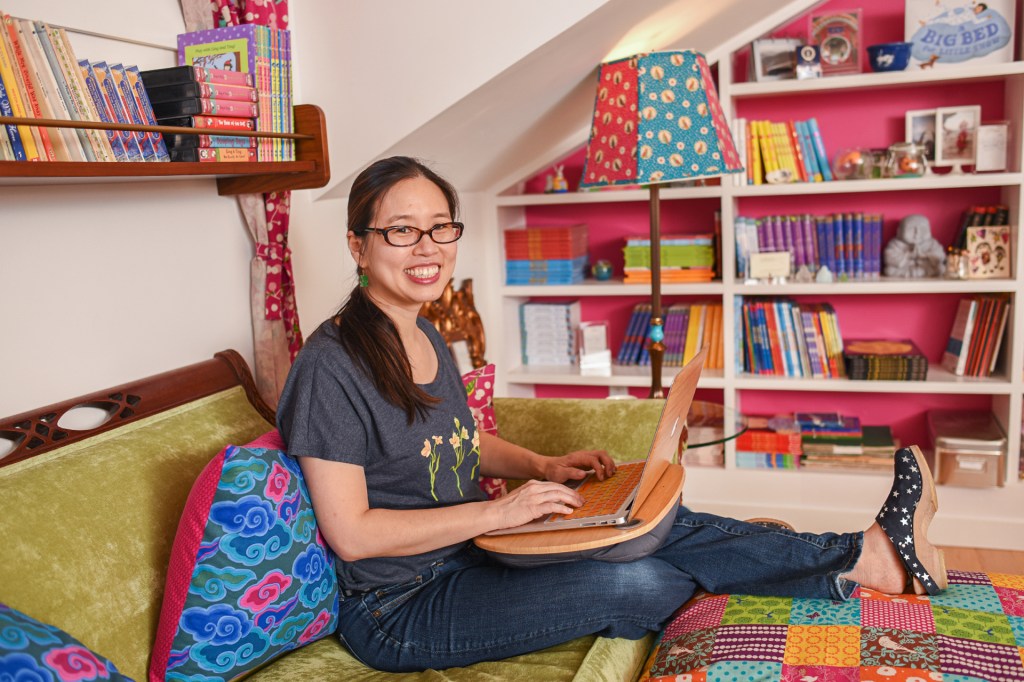 DANIELLE TAIT
Lin loves writing. She spends hours a day doing it. She likes to take walks before writing. It clears her mind.
Lin is an illustrator.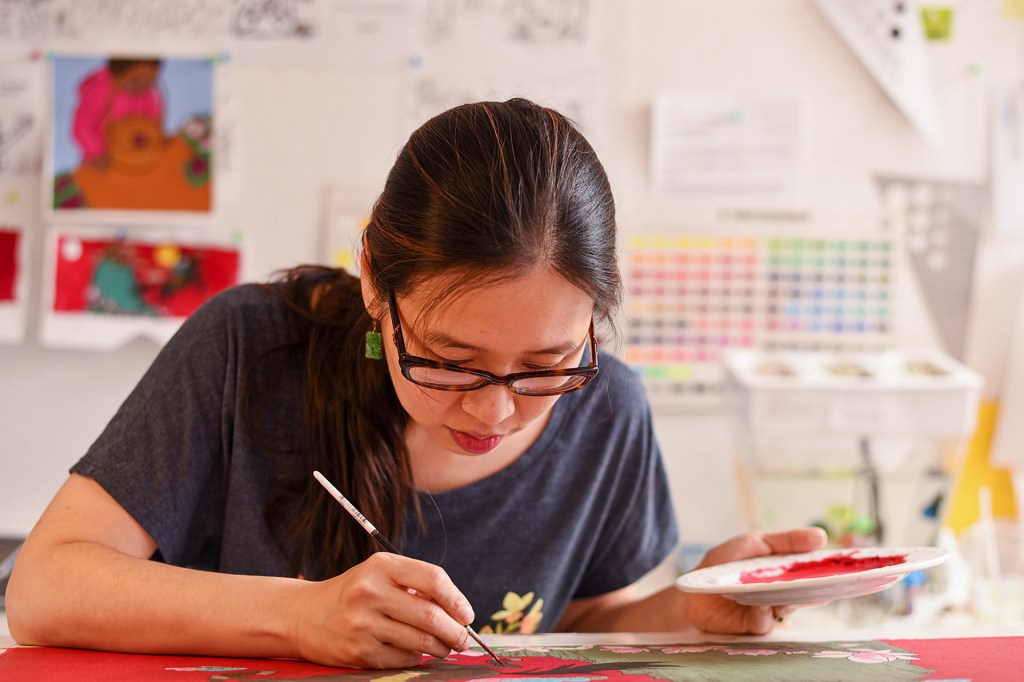 DANIELLE TAIT
An illustrator illustrator
CAVAN IMAGES/GETTY IMAGES a person who makes pictures to go with a book (noun) I like to draw, so I want to be an illustrator when I grow up. makes pictures for books. Lin learned this skill in college. She went to the Rhode Island School of Design.
Family is her inspiration

inspiration

GUIDO MIETH—GETTY IMAGES

a feeling of being moved to do something

(noun)

The artist looked at the landscape for inspiration.

.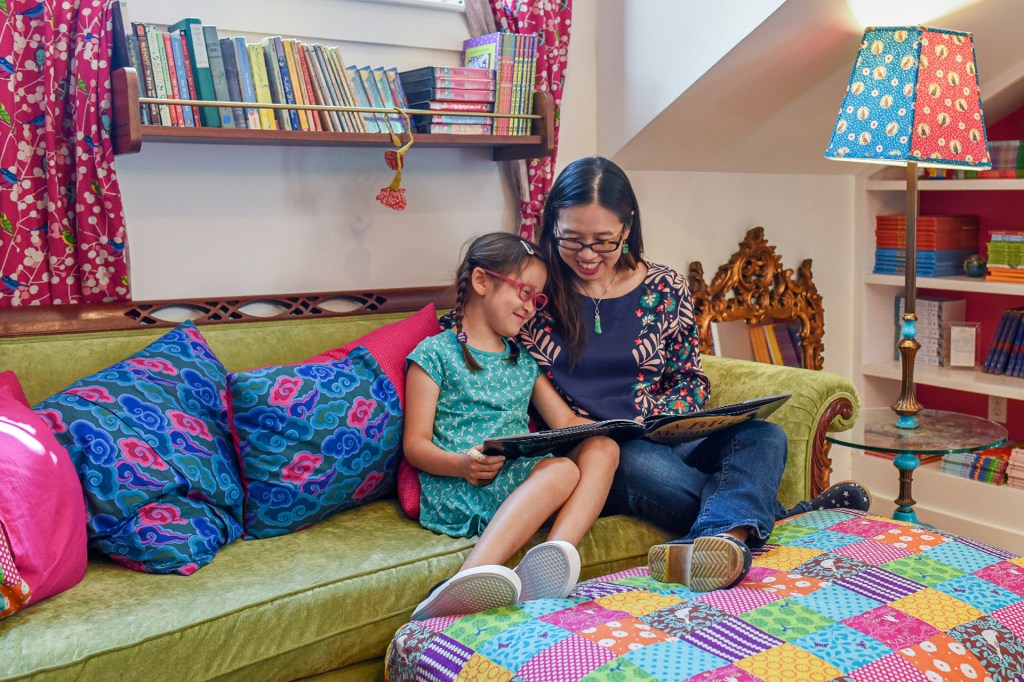 DANIELLE TAIT
Lin's books are based on her life and family. A Big Mooncake for Little Star is one of them. It was inspired by her daughter.
Lin is Asian American.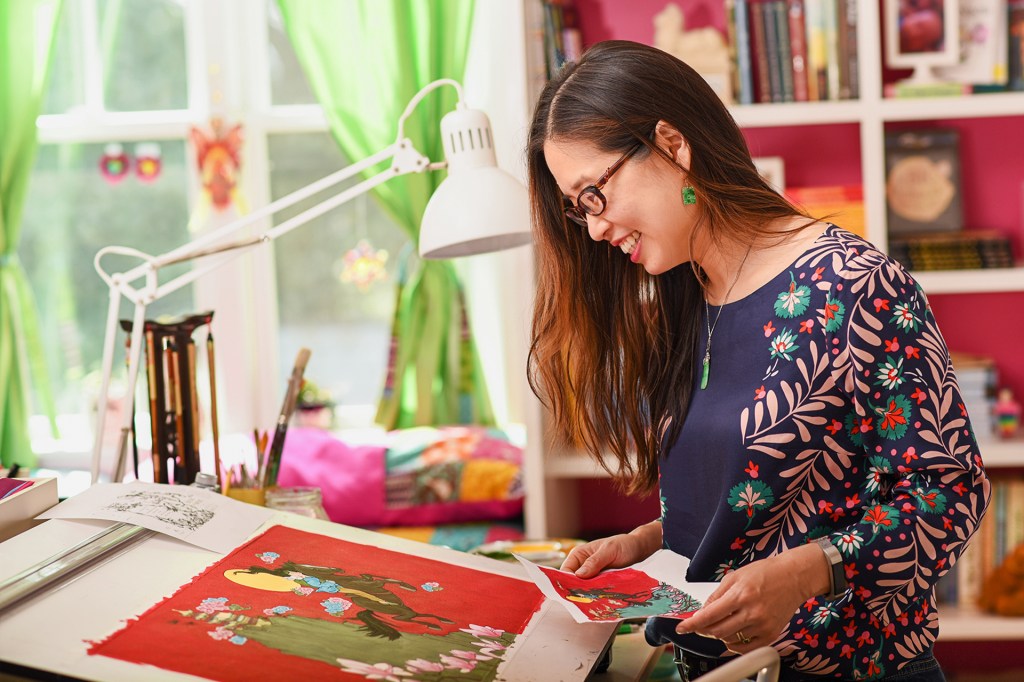 DANIELLE TAIT
Lin did not see kids like her when she was little. Books were her friends. She wants kids to see themselves in her stories.
Did You Know?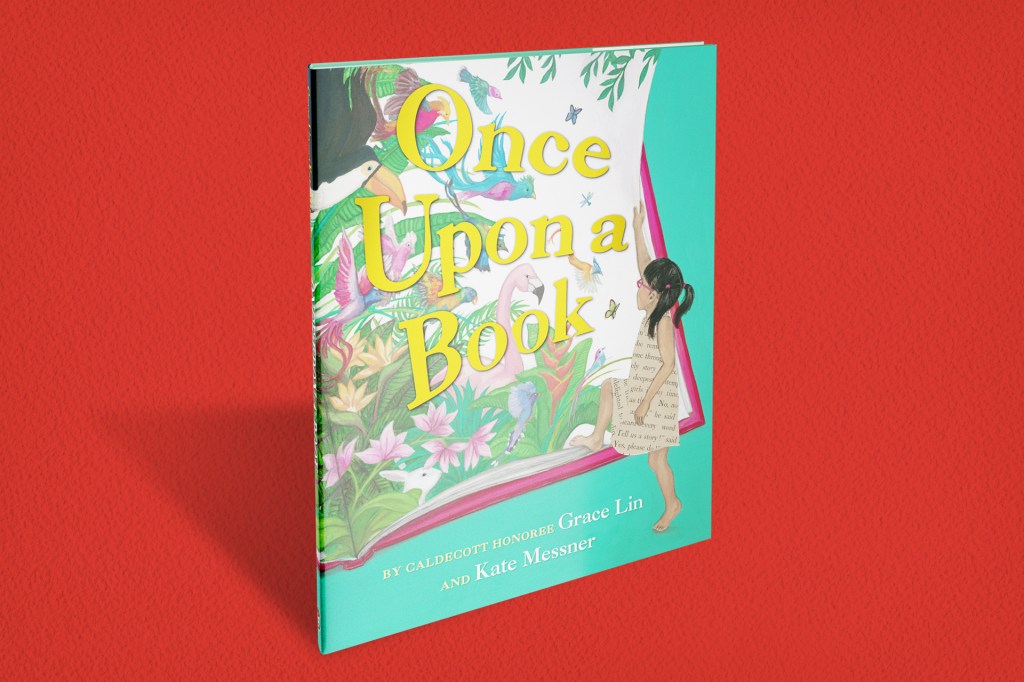 STEPHEN BLUE FOR TIME FOR KIDS
Lin's latest is called Once upon a Book. She watched her daughter reading. It gave her the idea for the story. Kate Messner helped write it.