All About Energy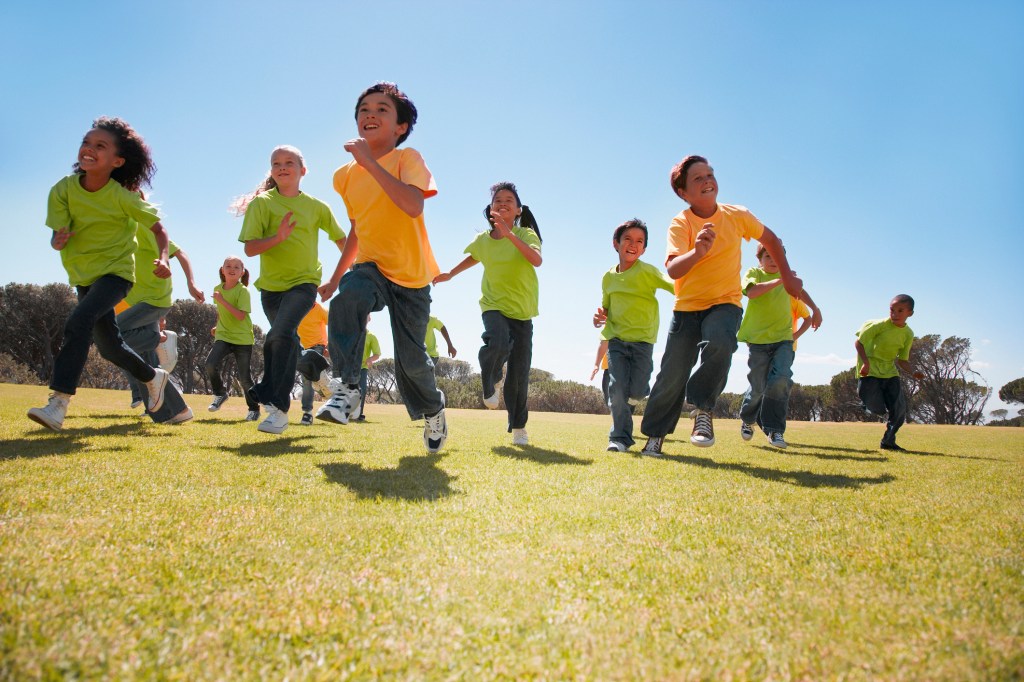 Energy makes things work, grow, and move. It is passed from one person or thing to another. Energy can come from many different places. Ready to power up? Read on to learn more about energy.
Move It to Use It
MOMO PRODUCTIONS—GETTY IMAGES
Anything that moves needs energy. When you run, walk, or jump, you are using energy.
Food Is Fuel

fuel

WITTHAYA PRASONGSIN—GETTY IMAGES

a substance, such as wood, coal, or gasoline, that is burned to warm or power something

(noun)

We put fuel in our car at the gas station.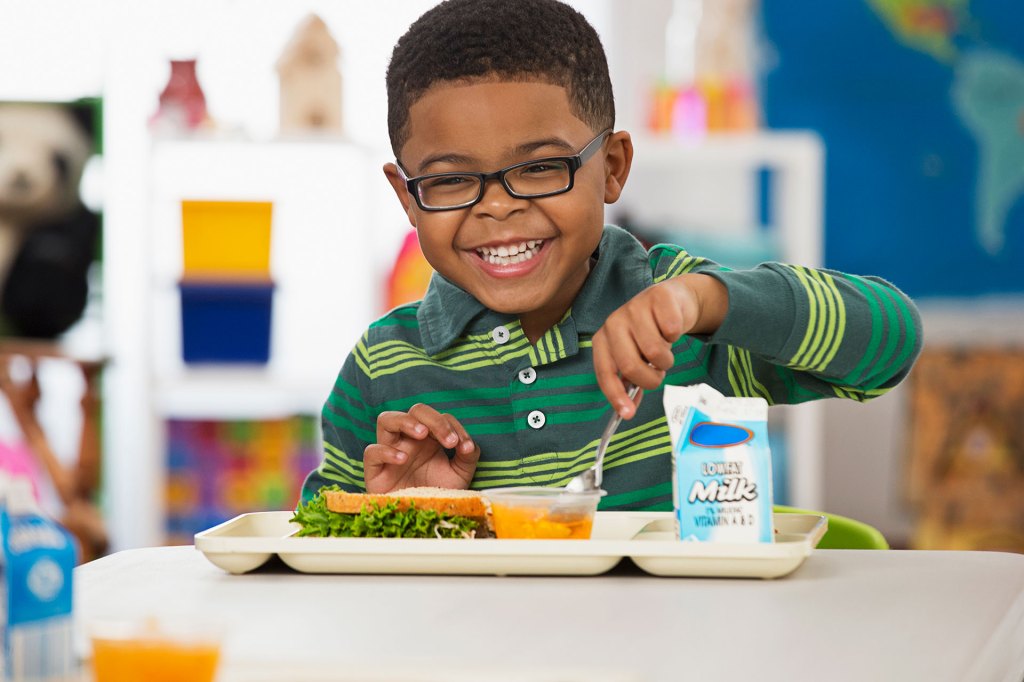 ARIEL SKELLEY—GETTY IMAGES
Humans need energy. We get it from food. Food is fuel for playing.
Bright Energy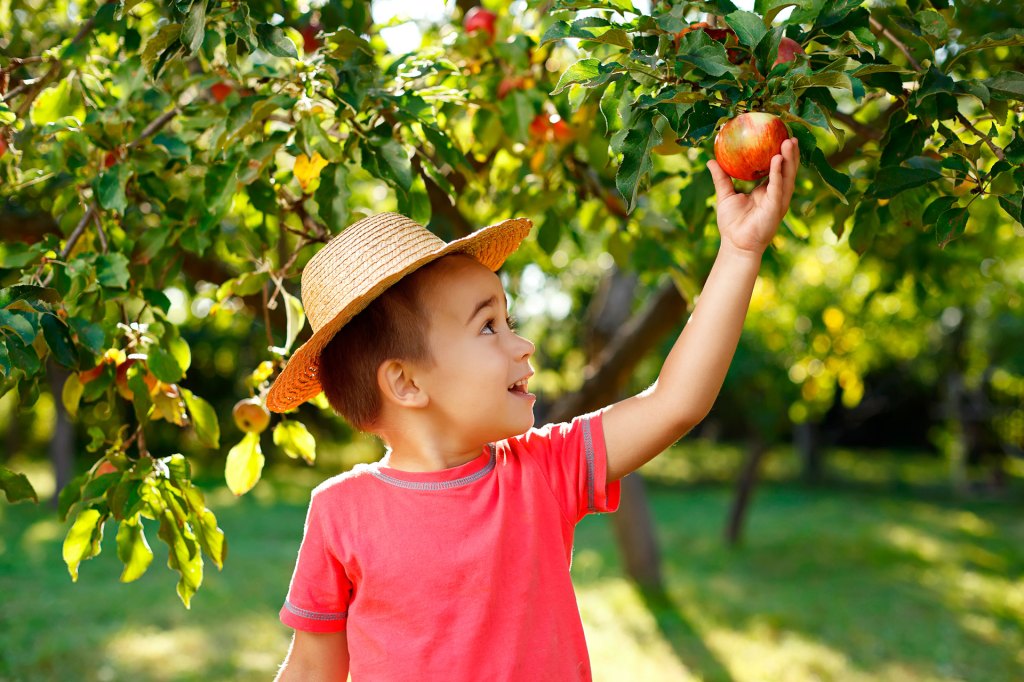 ICEFRONT—GETTY IMAGES
The sun gives off energy. Sunlight is food for plants. It gives them energy to grow flowers, fruit, and vegetables.
Wind Power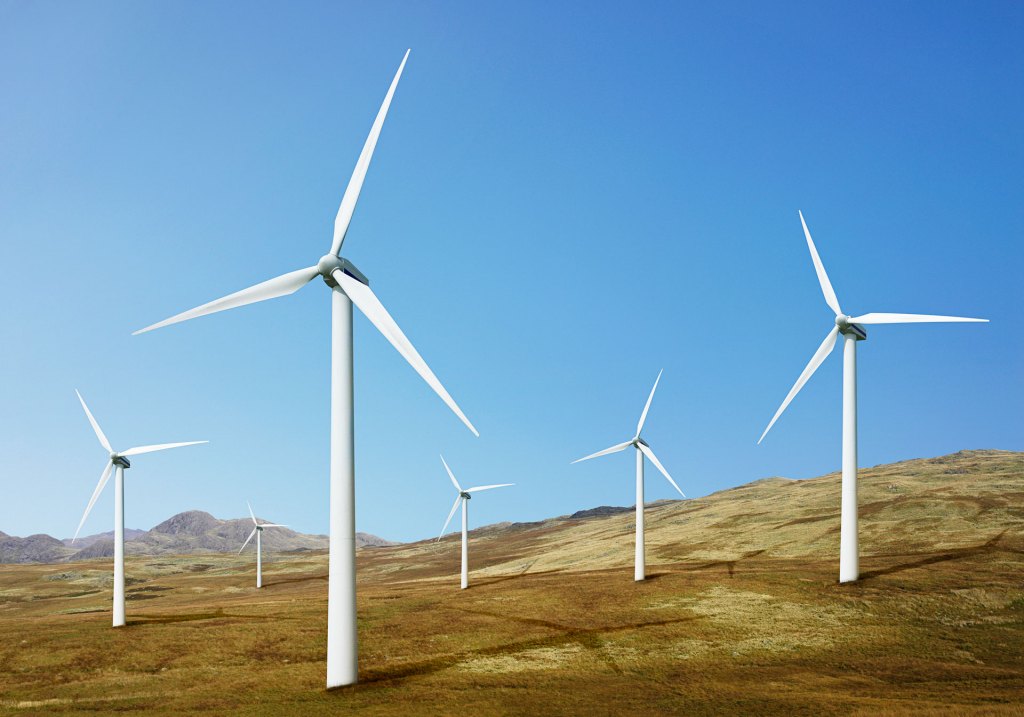 MICHAEL BETTS—GETTY IMAGES
We can get energy from the wind. These are wind turbines
turbine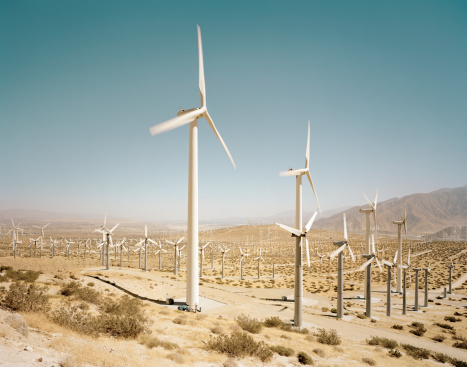 MICHAEL HALL—GETTY IMAGES an engine with blades that are caused to spin by water, air, steam, etc. (noun) Wind turbines produce energy. . They turn when they catch the wind. This creates electricity. The electricity is used to power things.
Did You Know?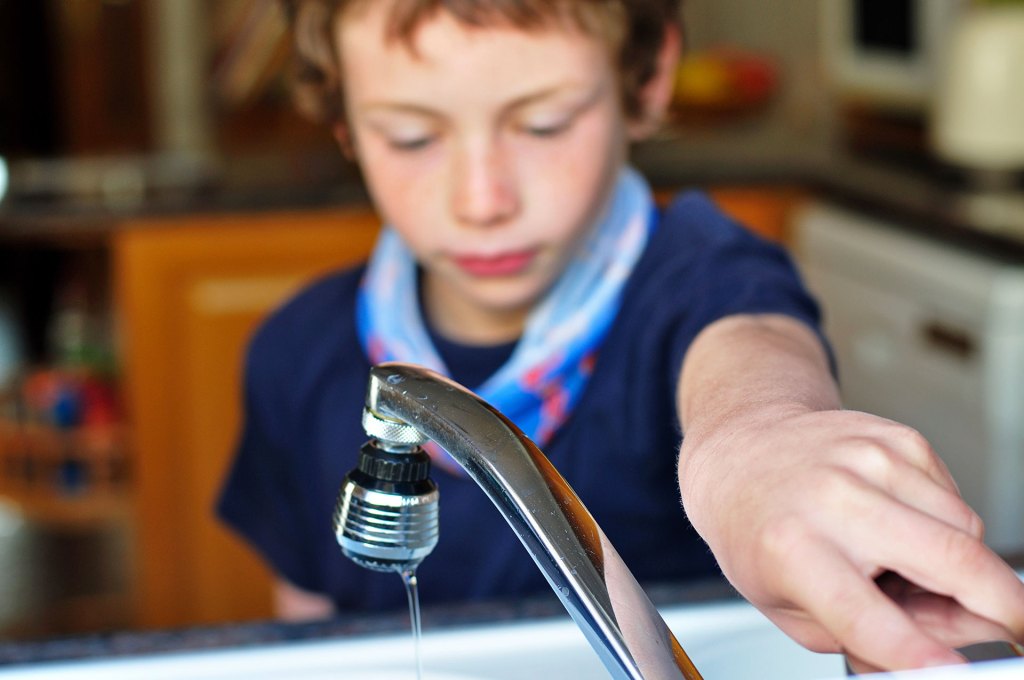 MIGUEL SOTOMAYOR—GETTY IMAGES
Saving energy helps our planet. There are many ways to do it. Turn off the lights. Shut off electronic devices
device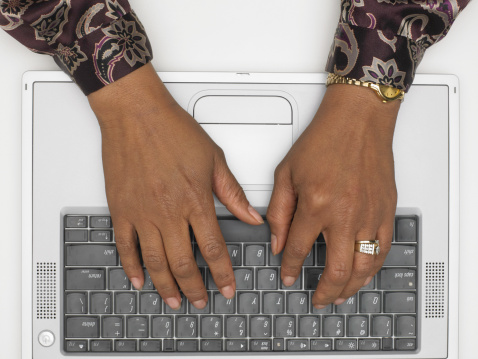 RYAN MCVAY—GETTY IMAGES a thing made for a purpose (noun) The keyboard is a device for typing on a computer. . Don't run the water too long.