Best Inventions of 2021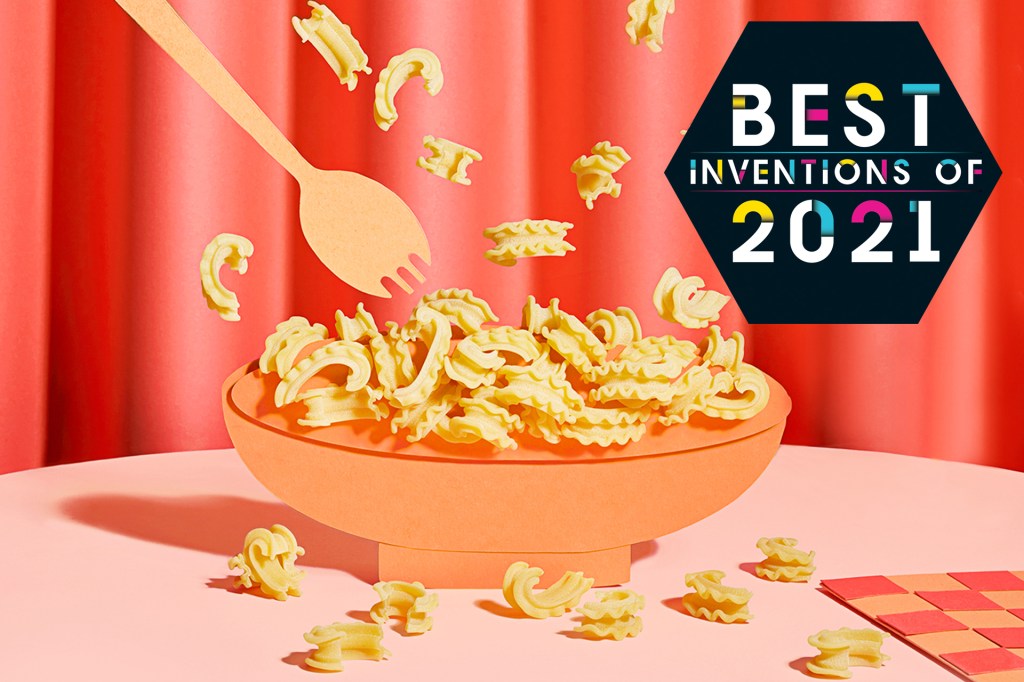 TIME for Kids has picked the top inventions of the year. Some will help us work and learn. Others are just for fun. Read about the best inventions of 2021. Which do you like best?
Keeping Kids Calm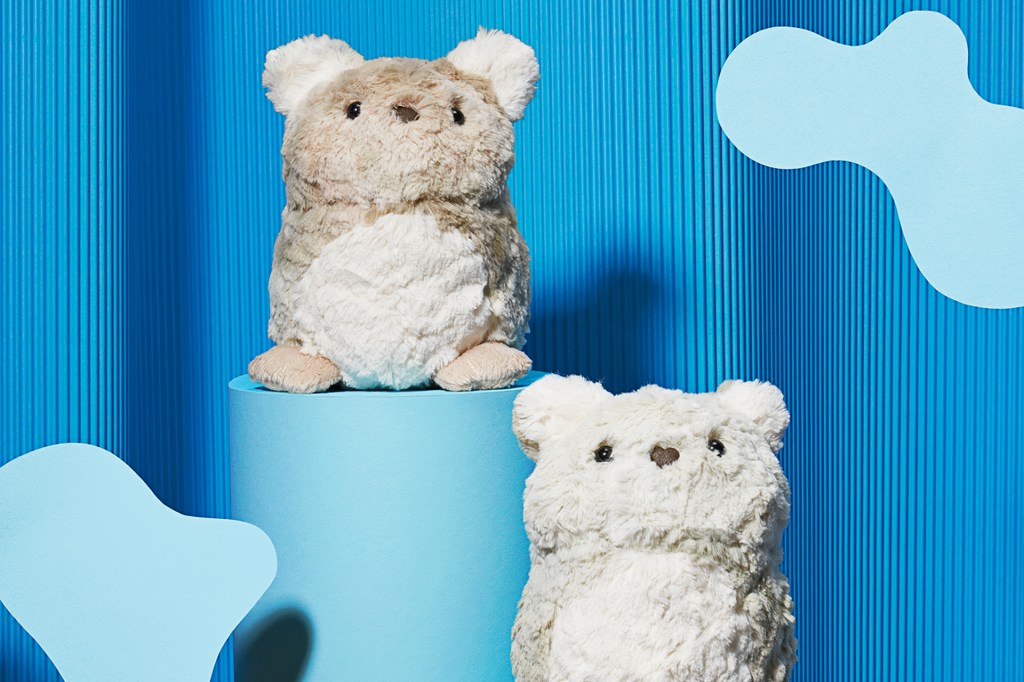 MARGEAUX WALTER FOR TIME
This fuzzy toy is called Purrble. It has a heartbeat. Pet the toy. Its heartbeat slows down. Purrble feels calm. That calms you down too.
Read to Me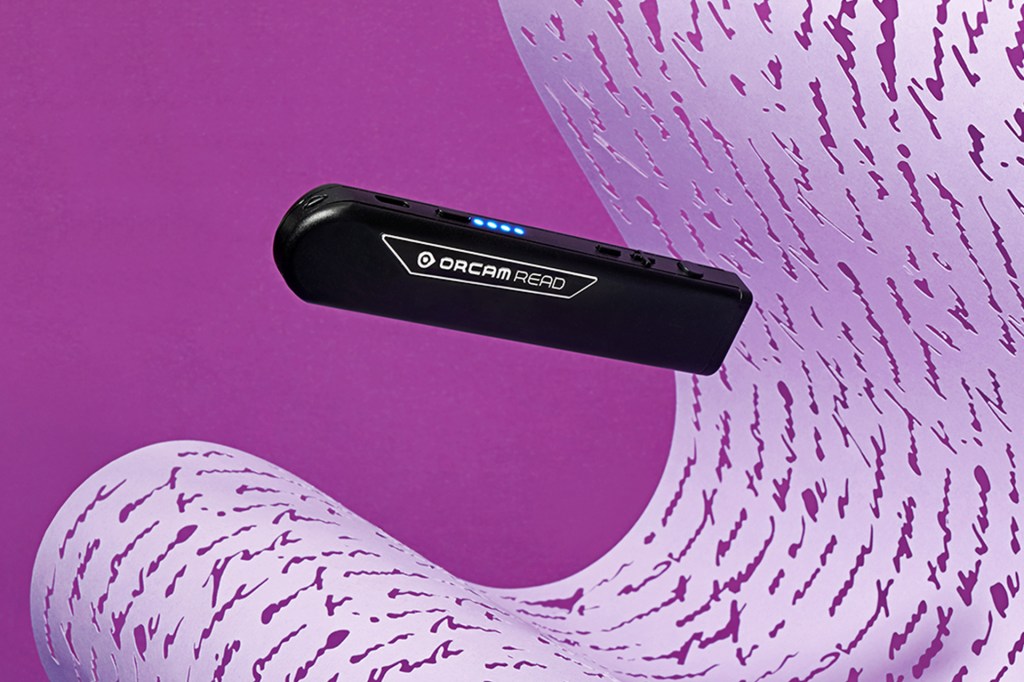 MARGEAUX WALTER FOR TIME
Some people have trouble seeing or reading. The OrCam Read can help. Aim aim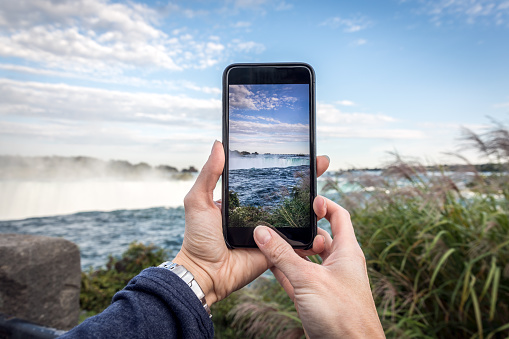 ONFOKUS—GETTY IMAGES to point something (verb) I aimed my camera toward the western sky. it at a book or page. Press a button. It will read out loud.
Coding

coding

ALVAREZ—GETTY IMAGES

the act of writing instructions for a computer

(noun)

I took a class in coding so I could build a website.

Without a Computer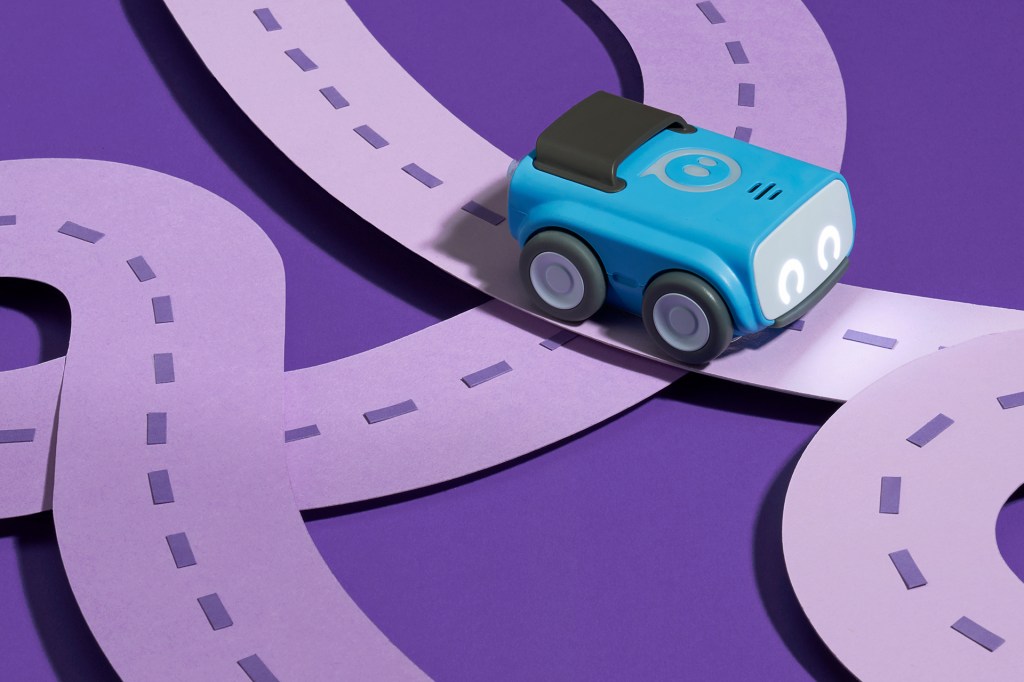 MARGEAUX WALTER FOR TIME
The Sphero Indi is a robotic car. 
It teaches you coding. Pick a tile. It tells the car what to do. Green tiles make it go fast. Pink tiles tell it to turn left.
Helping Hand
MARGEAUX WALTER FOR TIME
The Mega Cyborg cyborg
IMAGE SOURCE/GETTY IMAGES a type of fictional person with robotic body parts (noun) My favorite science fiction movie is about cyborgs. Hand is a robotic hand. You build it from a kit. Its fingers move with yours. It does not use electricity. It uses plastic tubes filled with water.
A Hospital Bot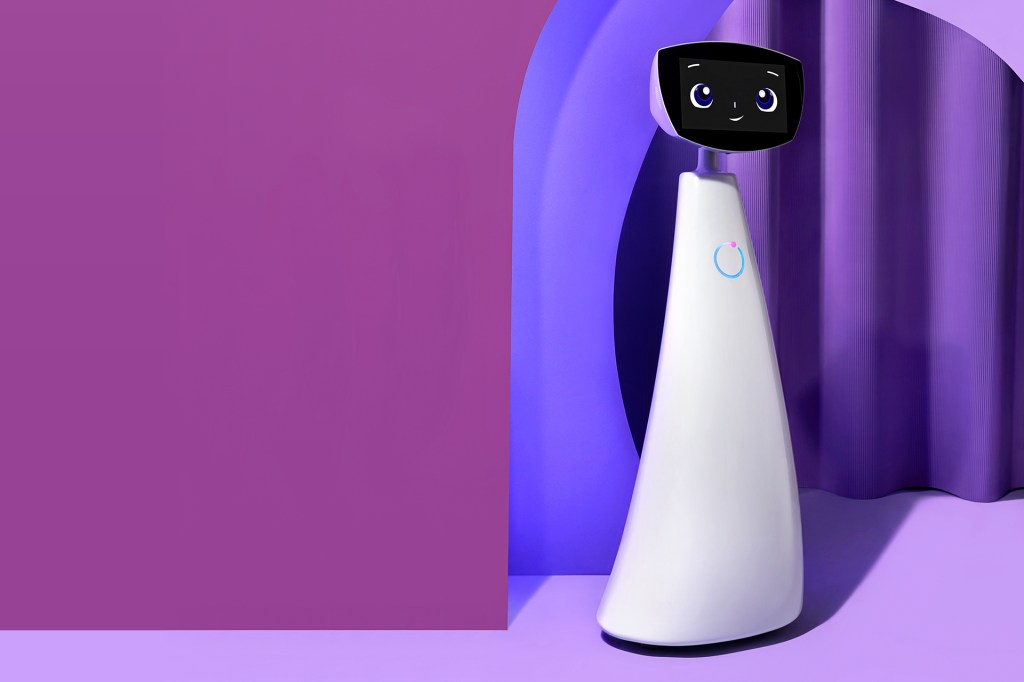 MARGEAUX WALTER FOR TIME
Robin the Robot was created to help sick kids. It can talk and play games with them. This can make kids feel more comfortable.
A New Noodle
MARGEAUX WALTER FOR TIME
Dan Pashman wanted the perfect pasta. So he invented Cascatelli. The shape catches sauce. The size is perfect for a fork. The ruffles are fun to chew.
A Chair for Traveling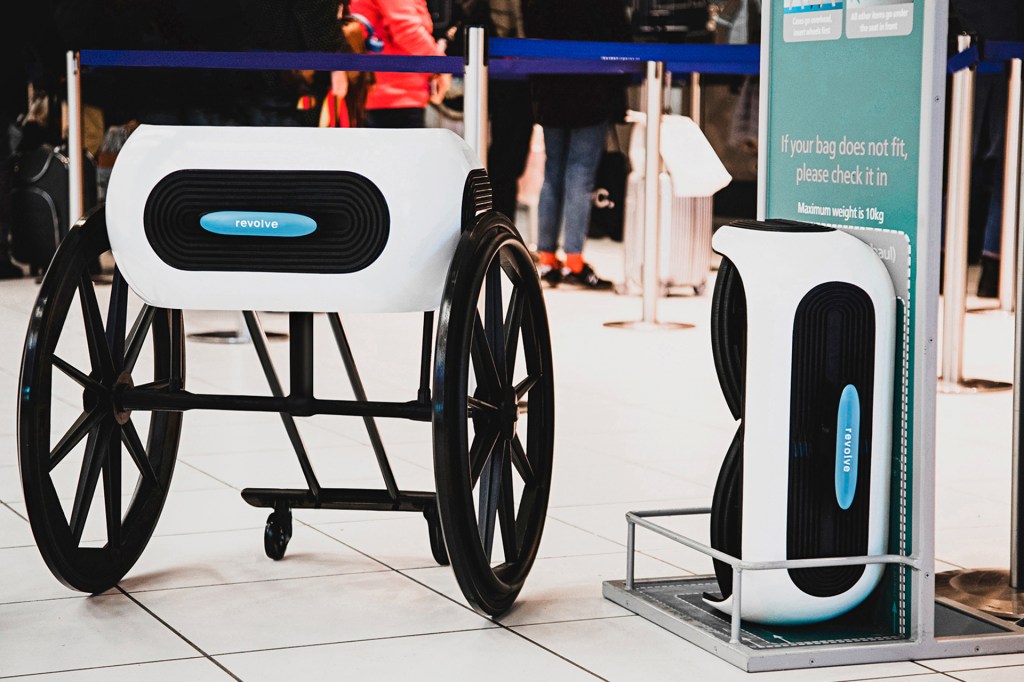 MARGEAUX WALTER FOR TIME
The Revolve Air is a wheelchair. Its wheels fold up. This makes it smaller. A smaller wheelchair is better for traveling. It can fit more easily on an airplane.