Can You Lead the Way?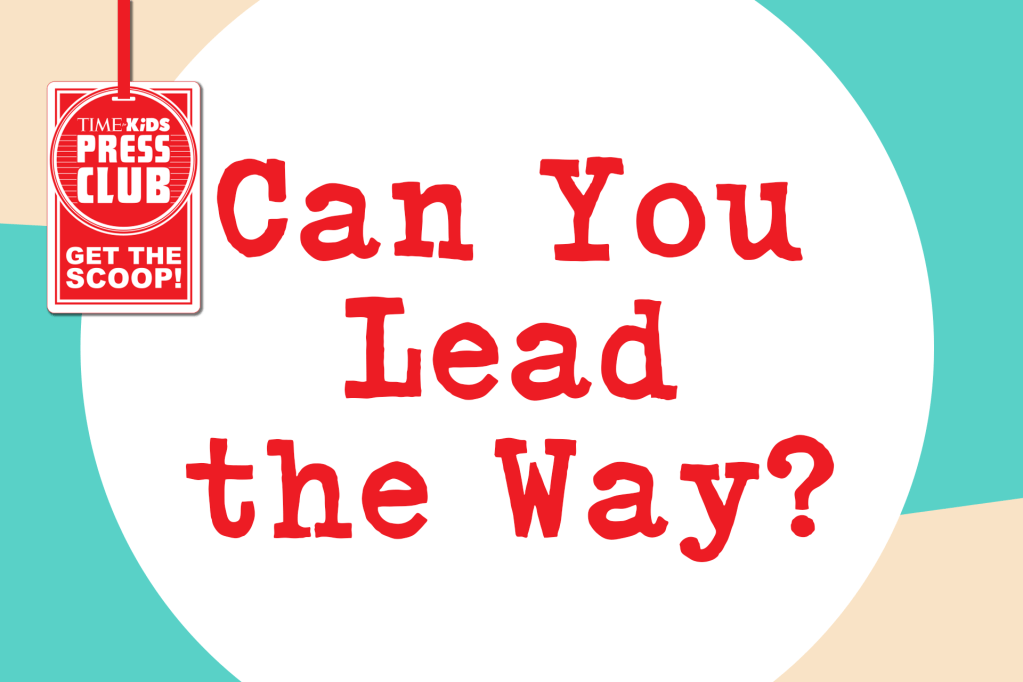 Junior Journalist, for this mission, you're in the lead. Share what you know.
Mission 13: Can You Lead the Way?
Have you ever traveled somewhere new and felt a little lost? Travel writers are here to help. They use descriptive language to share their experiences of places all over the world, from small towns and villages to big cities and national parks. Their work helps visitors make the most of a journey.
Junior Journalists, we want to know: Can you lead the way? Imagine someone is coming to visit your hometown for the first time. What should they do first? Where should they go to eat or have fun? Write an article sharing top tips and tricks for exploring your area. If you're feeling creative, create a map or a video to go with it. Then ask a teacher, parent, or guardian to send us your hometown travel guide here or at tfkpressclub@time.com.
Click here to learn more about the TFK Press Club and to access other missions.