Cool Rocks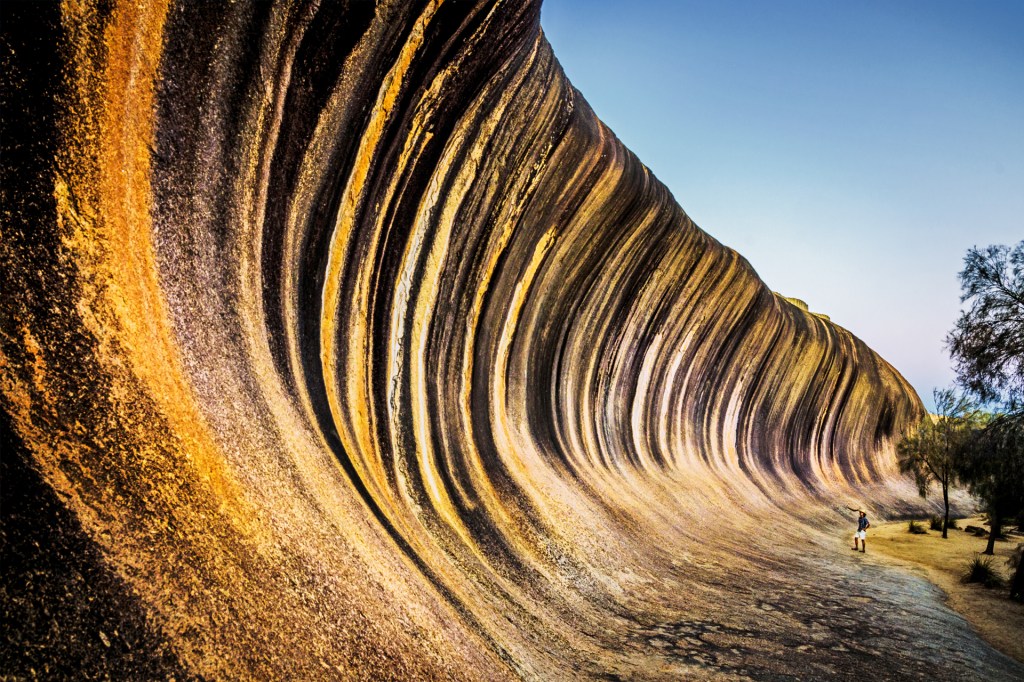 Rocks form and change shape over time. This is done by nature. Here are some awesome rocks.
Wave Rock
(Above) This rock is in Australia. Rain helped form its stripes.
Giant's Causeway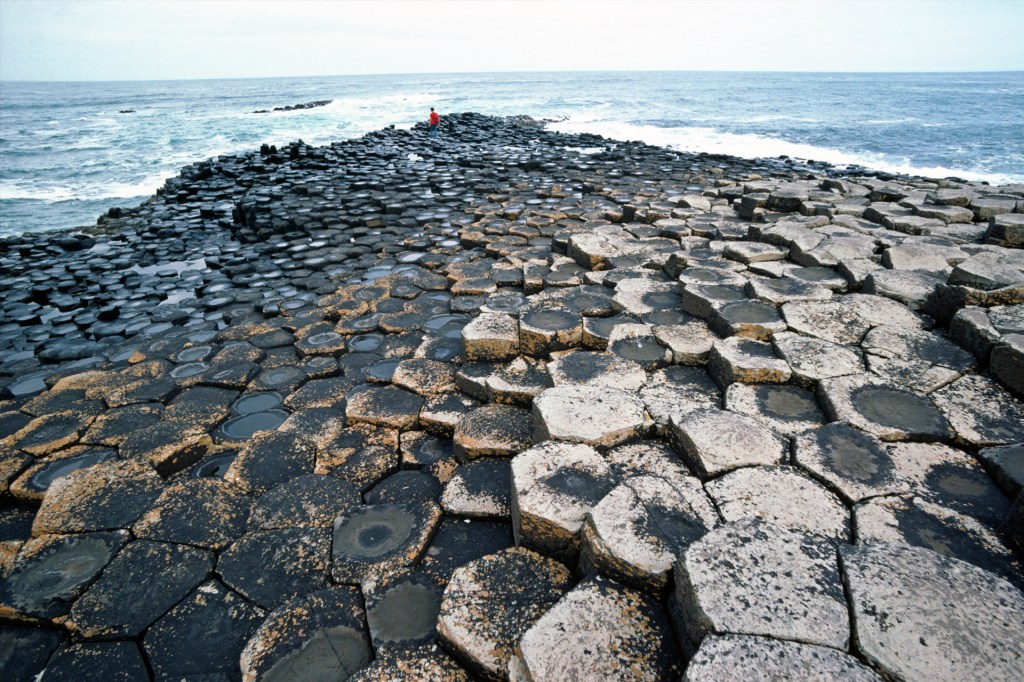 G. NIMATALLAH—DEA/GETTY IMAGES
These are in Northern Ireland. They are made of hardened lava.
Tianzi Mountain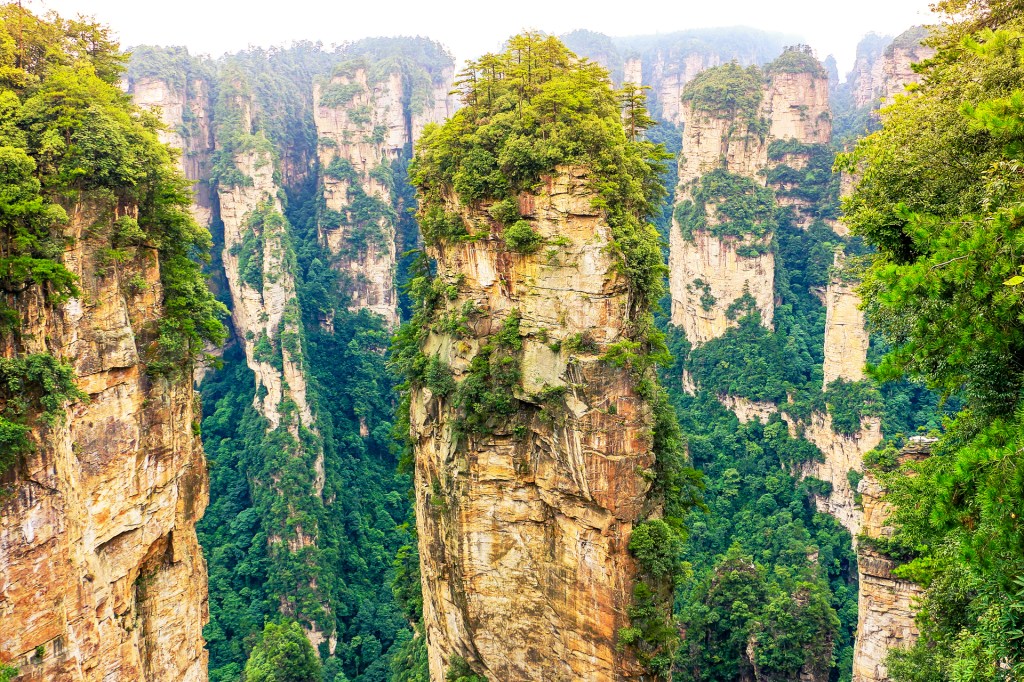 THANAT SASIPATANAPA—GETTY IMAGES
These tall, stone pillars are in China. They have been carved by water and wind.
Kannesteinen Rock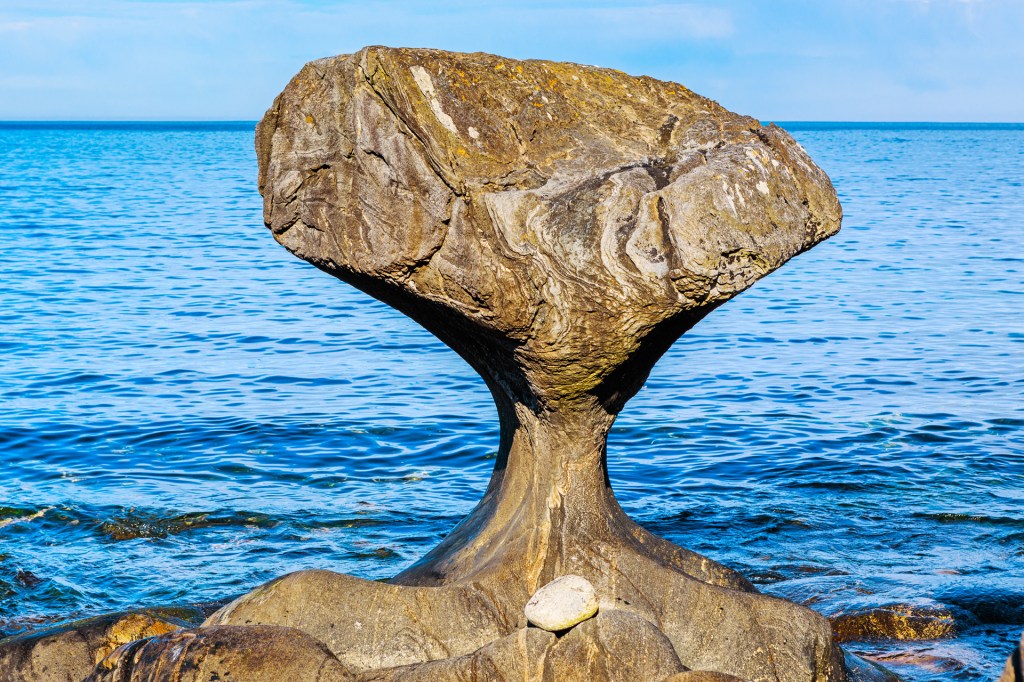 SVEIN OTTO JACOBSEN—GETTY IMAGES
Norway is home to this mushroom-shaped rock. It has been shaped by the ocean.