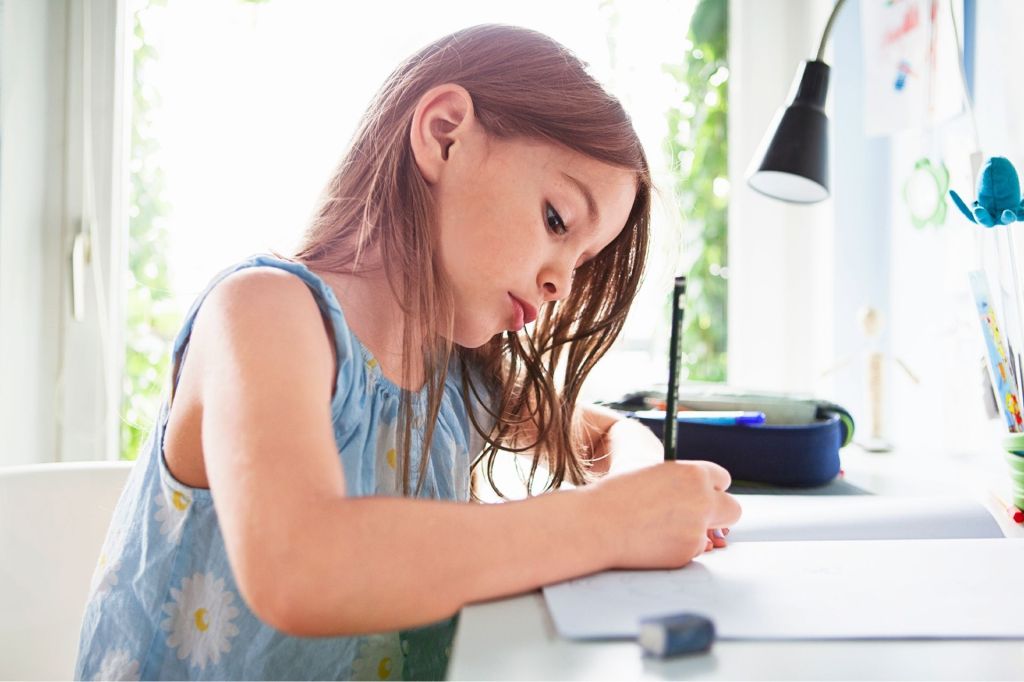 Amanda Gorman has a writing prompt for TIME for Kids readers. "Think of something in your community that is important to you," she says. "Use the power of your words to show the reader why he or she should care too!" Use these steps to get started.
Step 1: Brainstorm
Think about what you want to write about.
Step 2: Get Writing!
Choose your words carefully.
Step 3: Revise
Read your poem again with fresh eyes. What changes can you make to improve it?