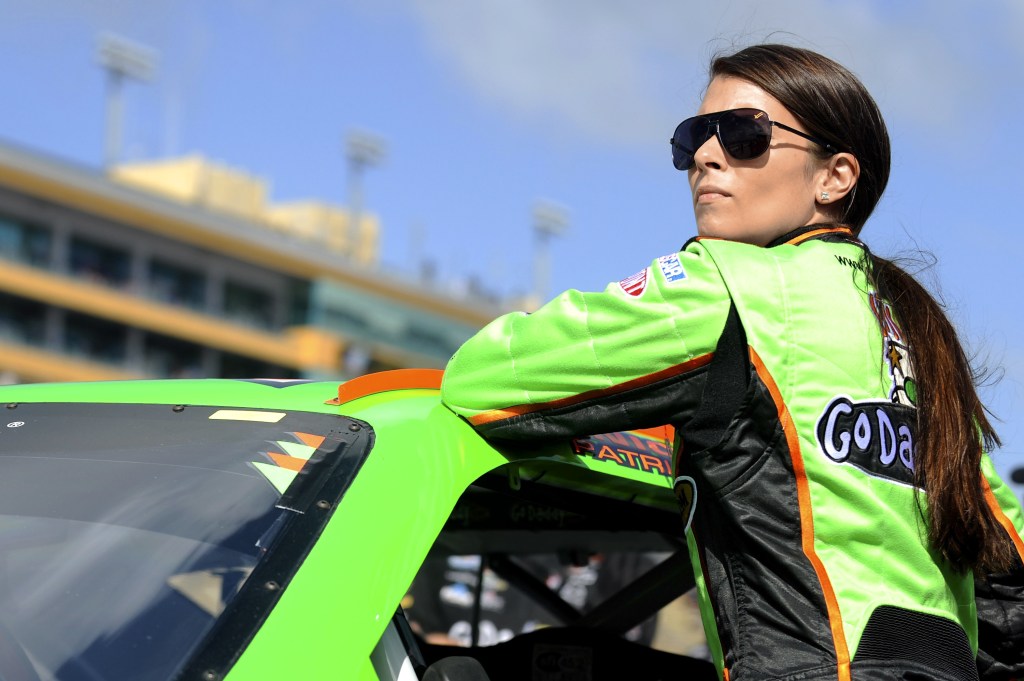 Not many women race cars. But racer Danica Patrick loves zooming around the track. Join TFK on a ride through her career.
Born to Race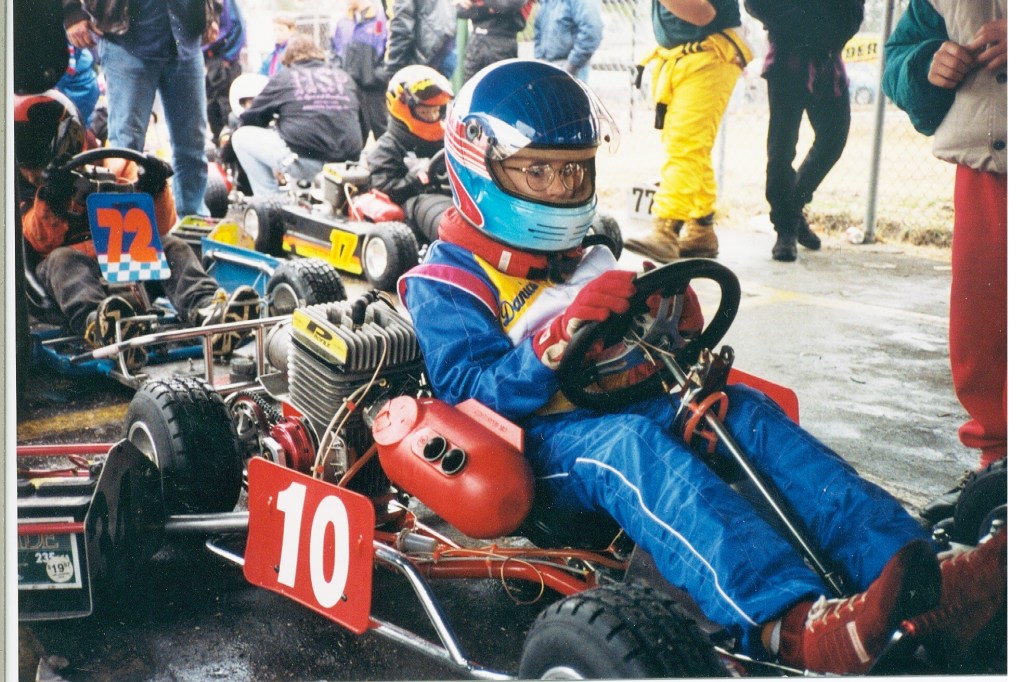 COURTESY DANICA RACING
Patrick started racing cars at age 10. At first, she drove a tiny car. It is called a go-kart
go-kart
VGAJIC/GETTY IMAGES a type of small car that is lightweight and open on top (noun) Henry entered a go-kart race. . Vroom!
Full Speed Ahead
MARK COWAN—ICON SMI/ICON SPORTS MEDIA/GETTY IMAGES
Later, Patrick raced larger, faster cars. In 2005, she drove in the Indianapolis 500. It is a famous race. She was the fourth woman ever to drive in it.
A Fan Favorite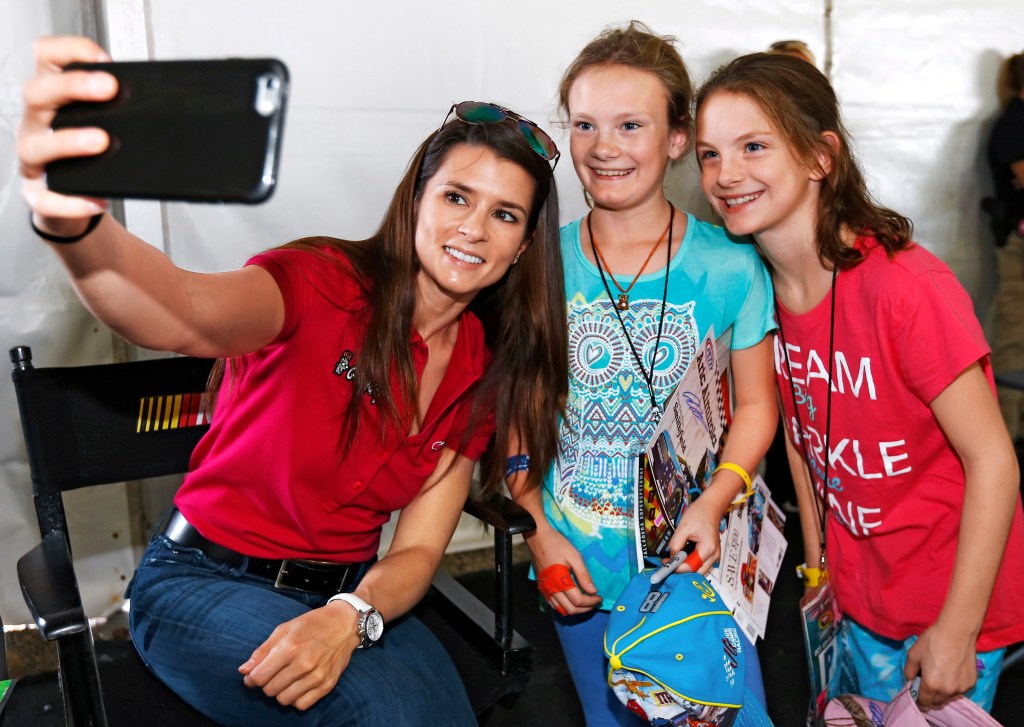 JONATHAN FERREY—NASCAR/GETTY IMAGES
Patrick inspires
inspire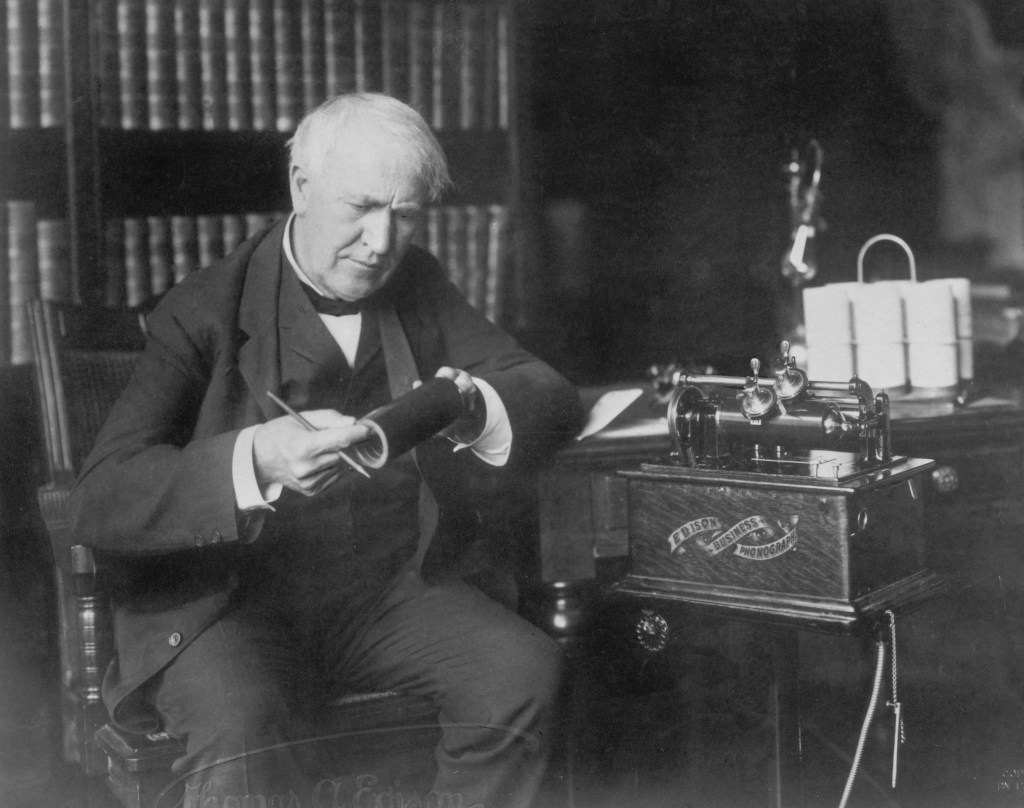 OMIKRON OMIKRON/GETTY IMAGES to give someone the desire to do something (verb) Thomas Edison inspired many future scientists. women and girls all over the world. She has advice
advice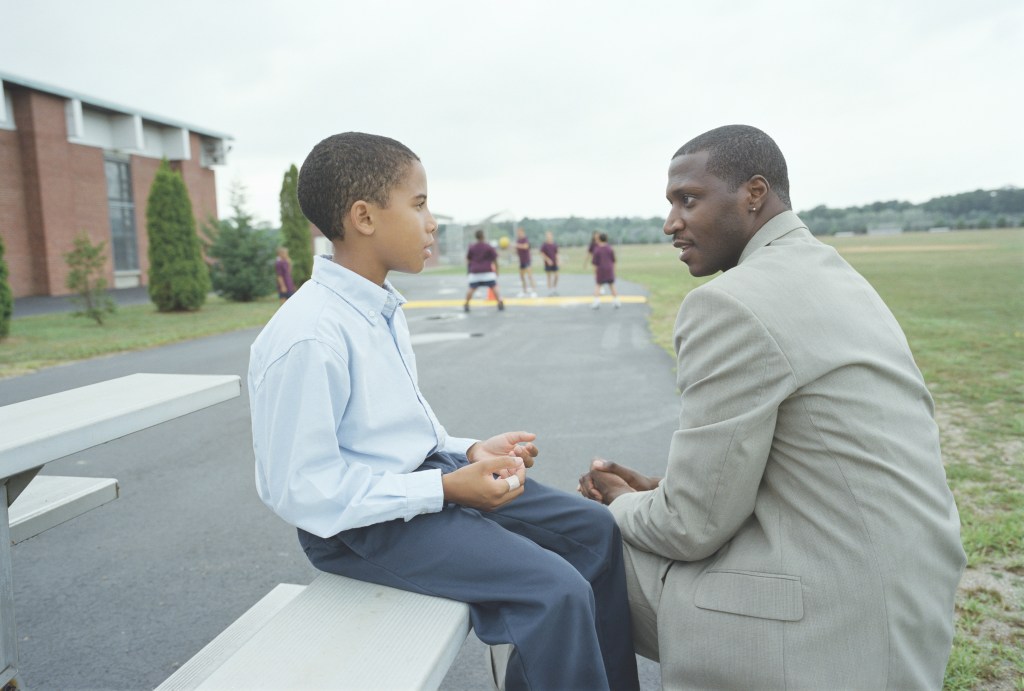 ROBERT WARREN/GETTY IMAGES a suggestion about what someone should do (noun) I went to my teacher to ask for advice. for young fans. "Just be who you are," she told TFK. "And do things that bring you joy."
Making History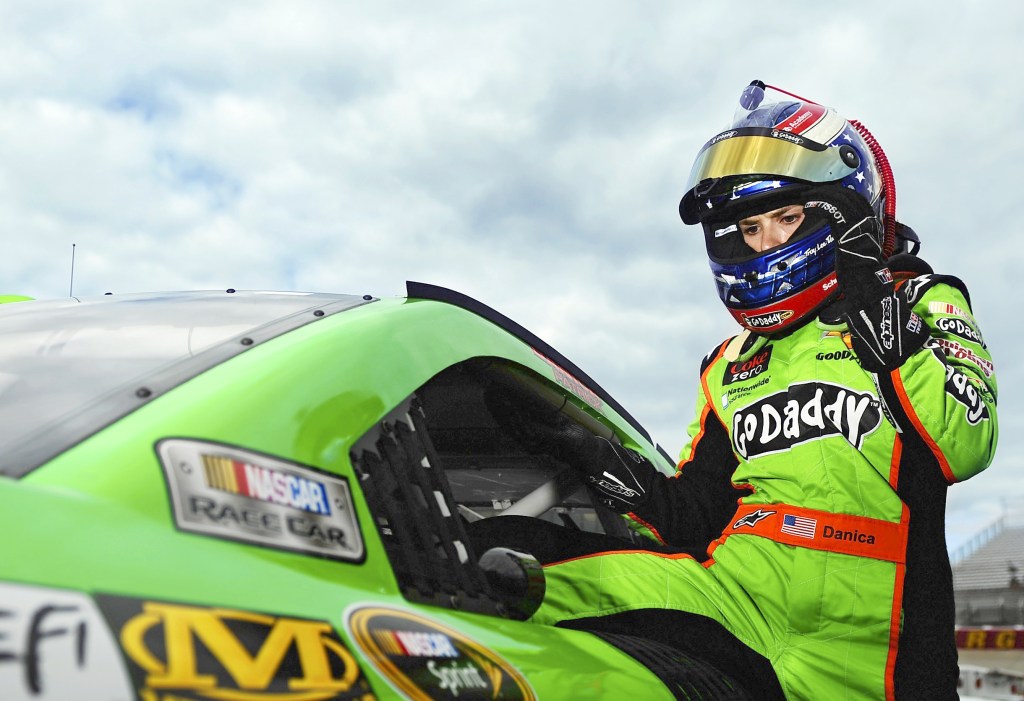 JARED C. TILTON—GETTY IMAGES
Patrick retired from race-car driving in 2018. But she will be part of racing history. She continues to inspire people today.
Did You Know?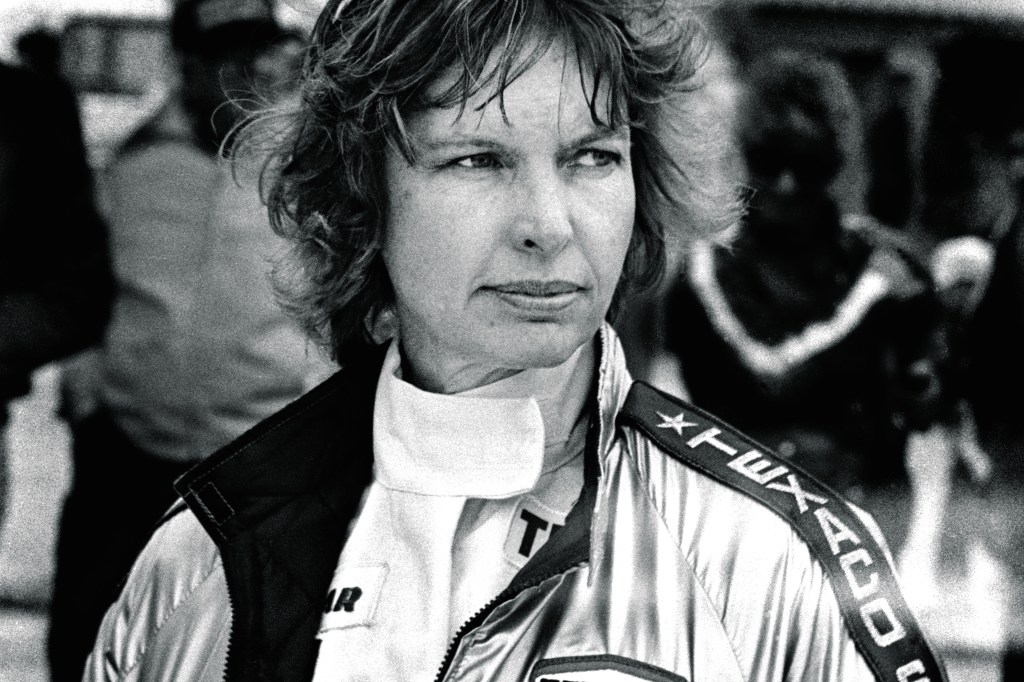 ROBERT ALEXANDER—GETTY IMAGES
Meet Janet Guthrie. She was first woman to compete in the Indianapolis 500. Guthrie drove in the race three times. The first time was in 1977.