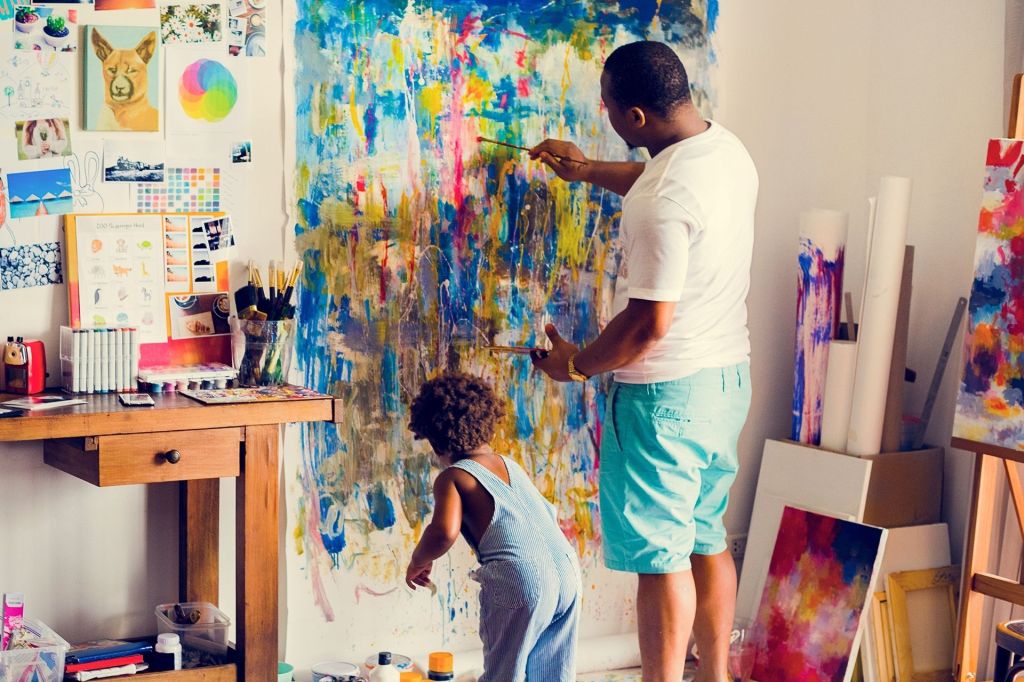 Art is a way to express yourself. Artists use different materials. Learn about some artists and the tools they use.
Some artists use paint.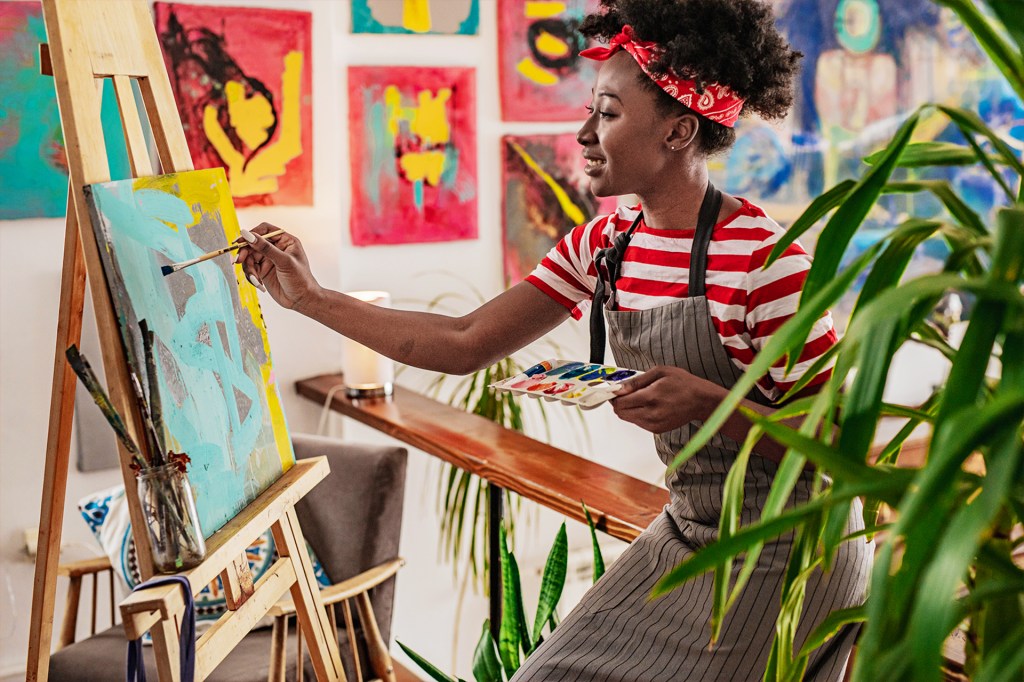 iBLACKCAT/GETTY IMAGES
Painters use brushes and paint to make pictures. Some paintings are of people or places or things. Others are abstract. That means they don't look like anything specific.
Photographers use cameras.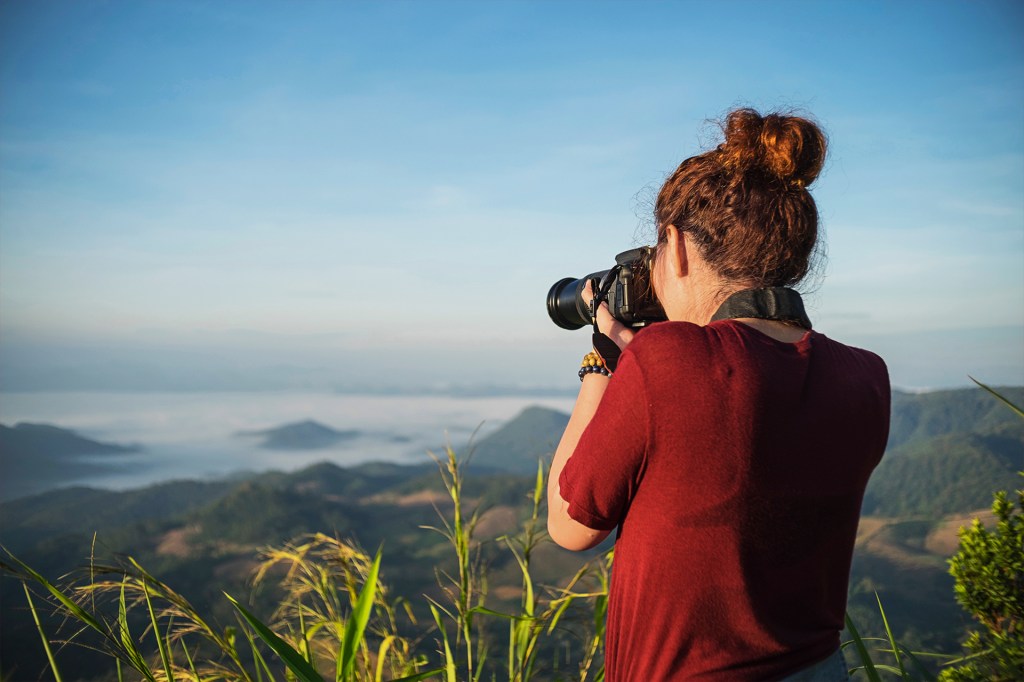 WUTTICHAI SRIPODOK—EYEEM/GETTY IMAGES
They capture what they see. Photographers pay attention to light. They focus focus
JOSE LUIS PELAEZ INC—GETTY IMAGES to put your attention (on something) (verb) The teacher told her students to focus on their classwork. on certain objects. They freeze them in time.
Ceramic artists use clay.
WESTEND61/GETTY IMAGES
Artists that use clay are called ceramic artists. They make sculptures sculpture
TIMANDTIM—GETTY IMAGES a piece of art that is three-dimensional (noun) I enjoy looking at sculptures in art museums. and pottery. Clay art is three-dimensional three-dimensional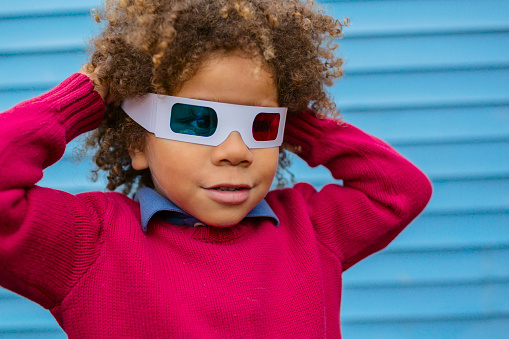 ERIC RAPTOSH PHOTOGRAPHY/GETTY IMAGES having length, width, and depth (adjective) There are special glasses that can make a movie seem three-dimensional. .
Glassblowers work with glass.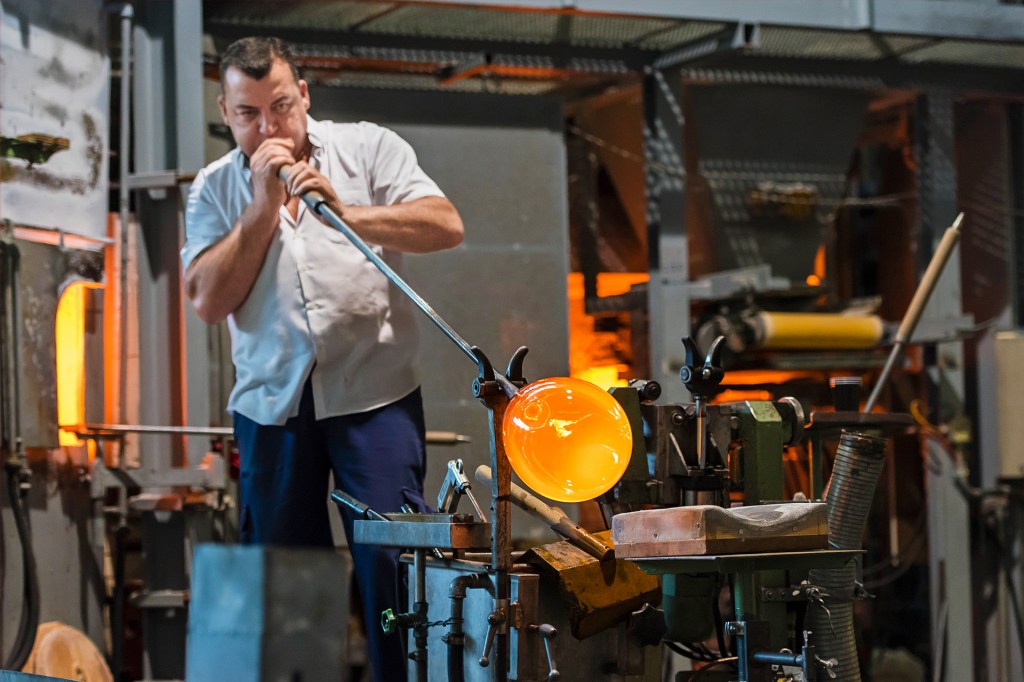 ETHAM PHOTOS/GETTY IMAGES
Melted glass can be used to make art. Glassblowers heat and melt pieces of glass. They blow through a pipe to form a shape.
Did You Know?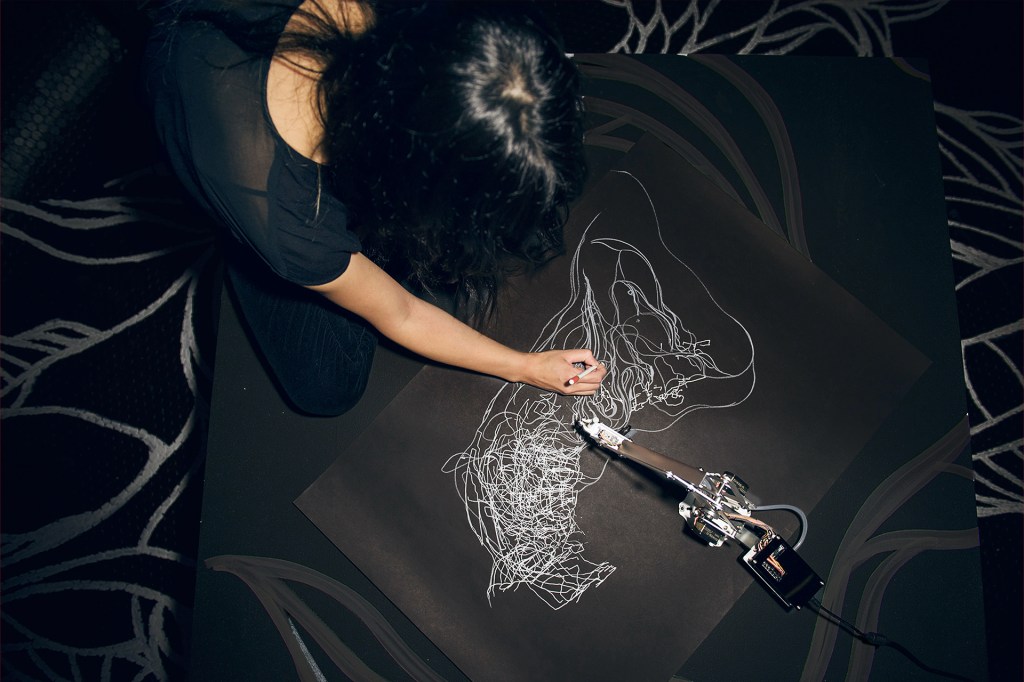 COURTESY SOUGWEN CHUNG
Robots can make art too. This tiny robot was programmed by an artist. It can paint like she does. The robot and the artist paint together.