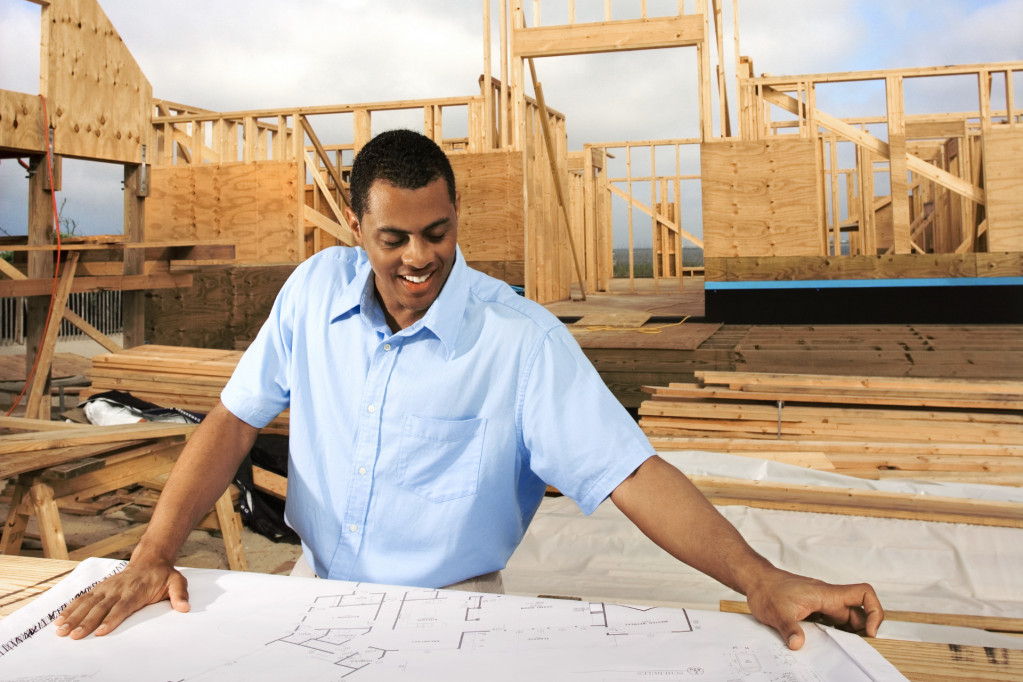 People have jobs. That is how they earn money. People choose jobs based on their interests and skills. Read on to find out about five different jobs. Which one sounds the most interesting?
This is a veterinarian

veterinarian

SHIRONOSOV/GETTY IMAGES

a doctor for animals

(noun)

I take my guinea pig to the veterinarian at least once a week.

.
JOSE LUIS PELAEZ INC./GETTY IMAGE
Vets take care of animals. They help them stay healthy. Vets also help sick animals get well.
This is a judge.
MOODBOARD/GETTY IMAGES
A judge rules a court
court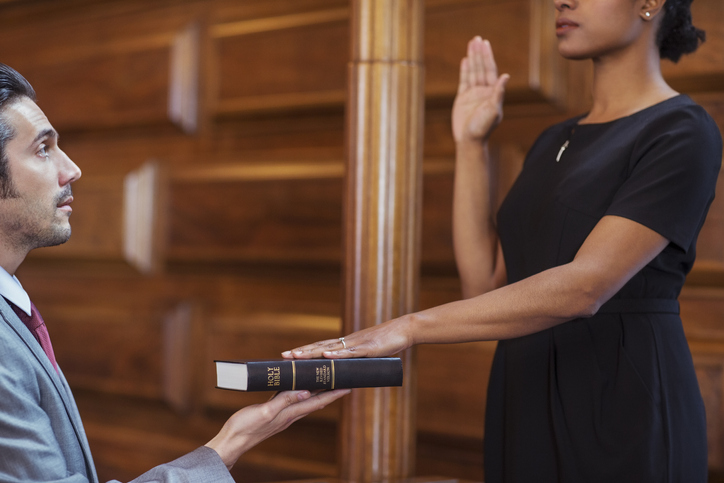 ROBERT DALY/GETTY IMAGES a gathering where legal matters are decided (noun) The witness gave a statement in court. of law. Judges help courts make decisions. They must be honest and fair
This is a pilot.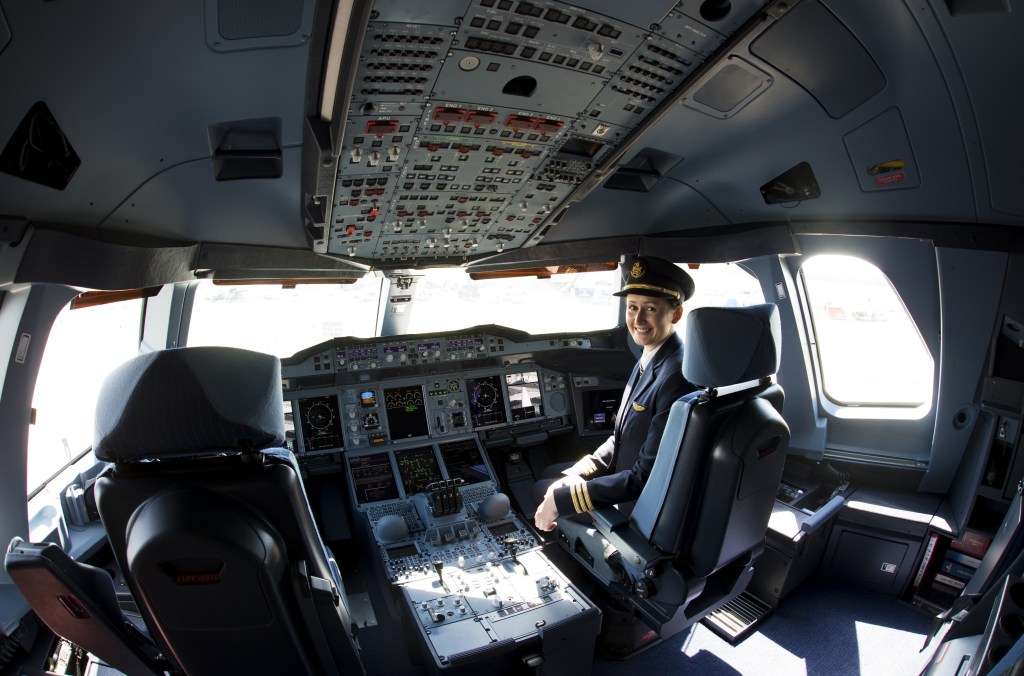 JOHANNES EISELE —AFP/GETTY IMAGES
Have you ever flown in an airplane? If so, you can thank a pilot. Pilots fly planes around the world. They help passengers and crew members stay safe.
This is an archaeologist.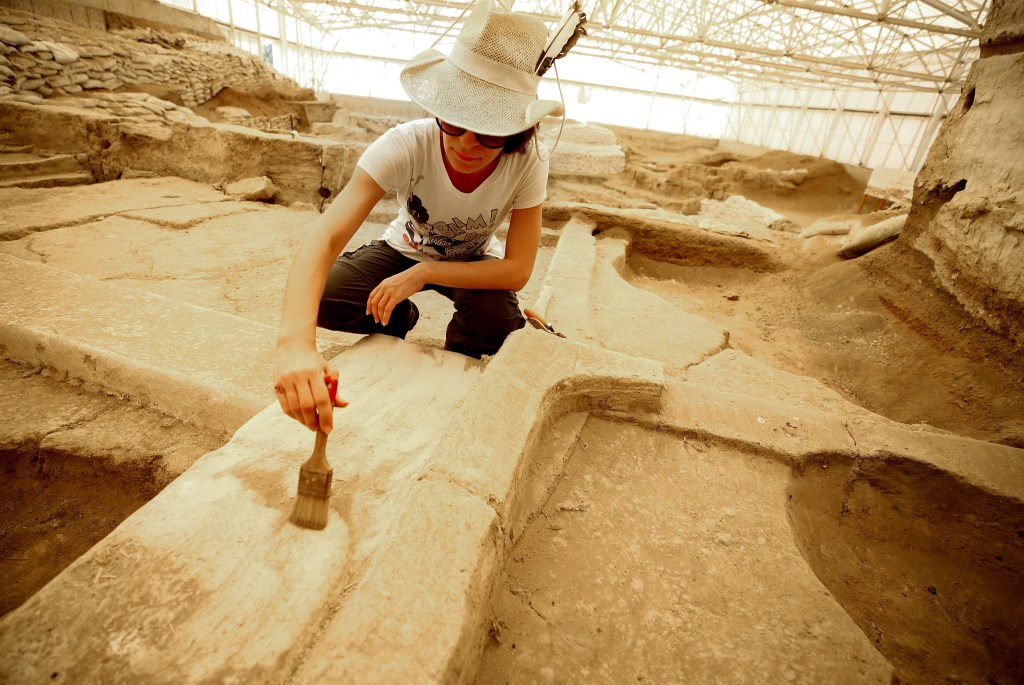 ABDULLAH COSKUN—ANADOLU AGENCY/GETTY IMAGES
Archaeologists study people, places, and things from long ago. On a job site, archaeologists use tools such as shovels
shovel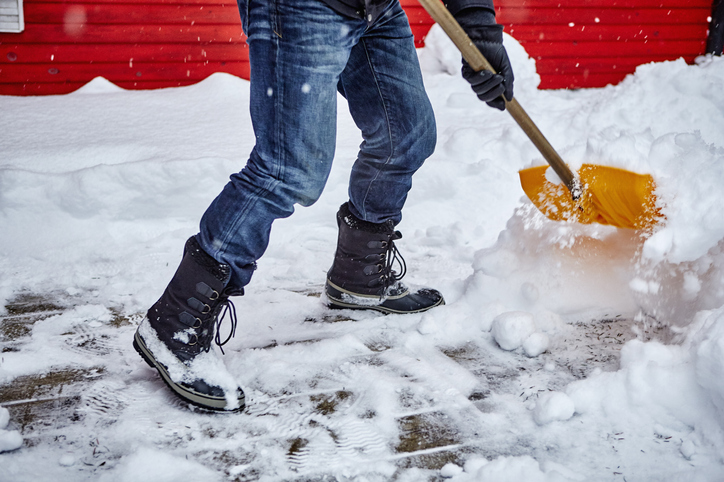 KATHLEEN FINLAY/GETTY IMAGES a tool with a long handle that is used to pick material such as dirt or snow (noun ) I used a shovel to clear a path in the snow. and brushes.
This is a photographer.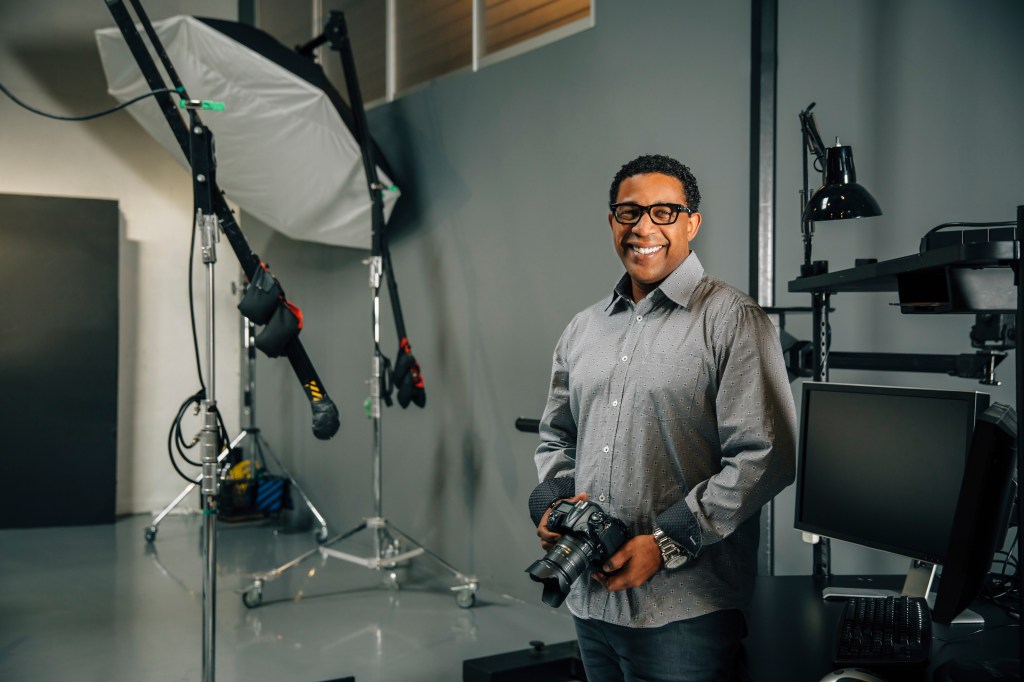 INTI ST. CLAIR/GETTY IMAGES
A photographer makes pictures for a living. Some photographers work in a studio. They use different lenses
lens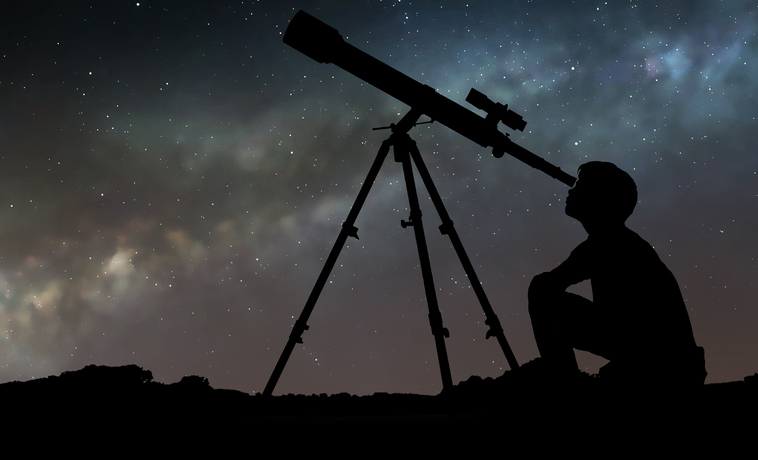 MARK GARLICK/SCIENCE PHOTO LIBRARY/GETTY IMAGES a clear, curved piece of glass used to make things look larger or clearer (noun) I could see craters on the moon by looking through the lens of the telescope. and lights to get the best shots.