Landforms all Around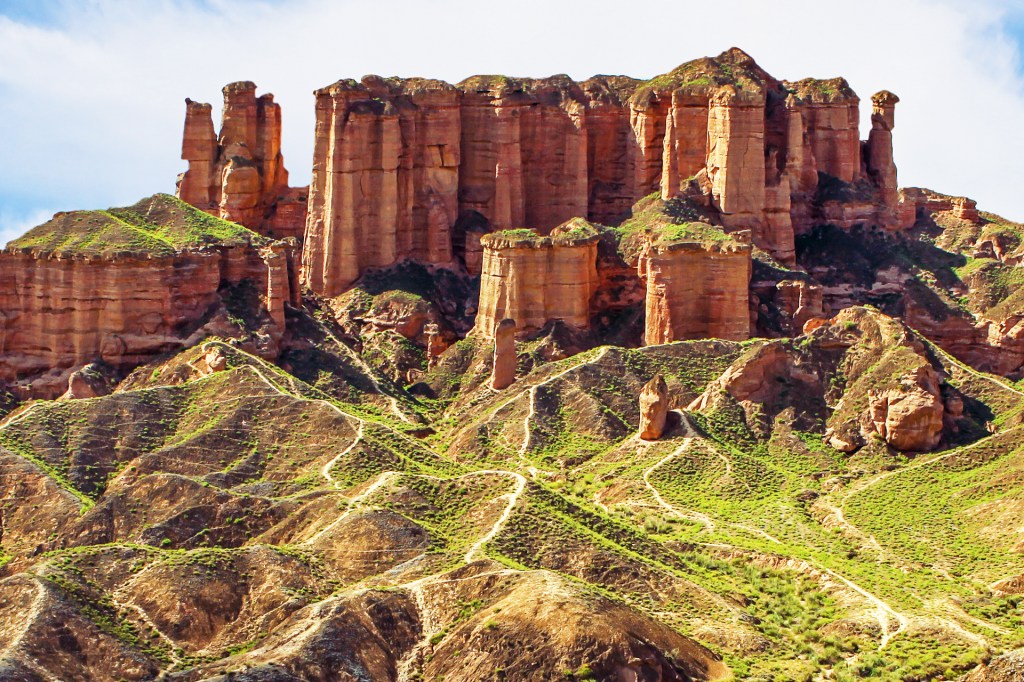 A landform is a natural natural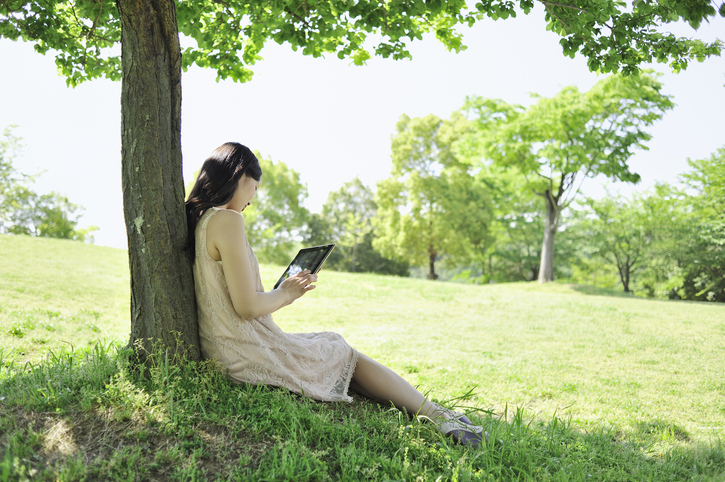 YAGI STUDIO/GETTY IMAGES made by nature; not made by humans (adjective) Trees are a natural source of shade. part of the Earth's surface. There are many different kinds. A landform can be tall and rocky. It can be flat and smooth. Read about four landforms below. Which ones have you seen?
Mighty

mighty

HELLO LOVELY—GETTY IMAGES

having great strength or size

(adjective)

The mighty boxer was undefeated.

Mountains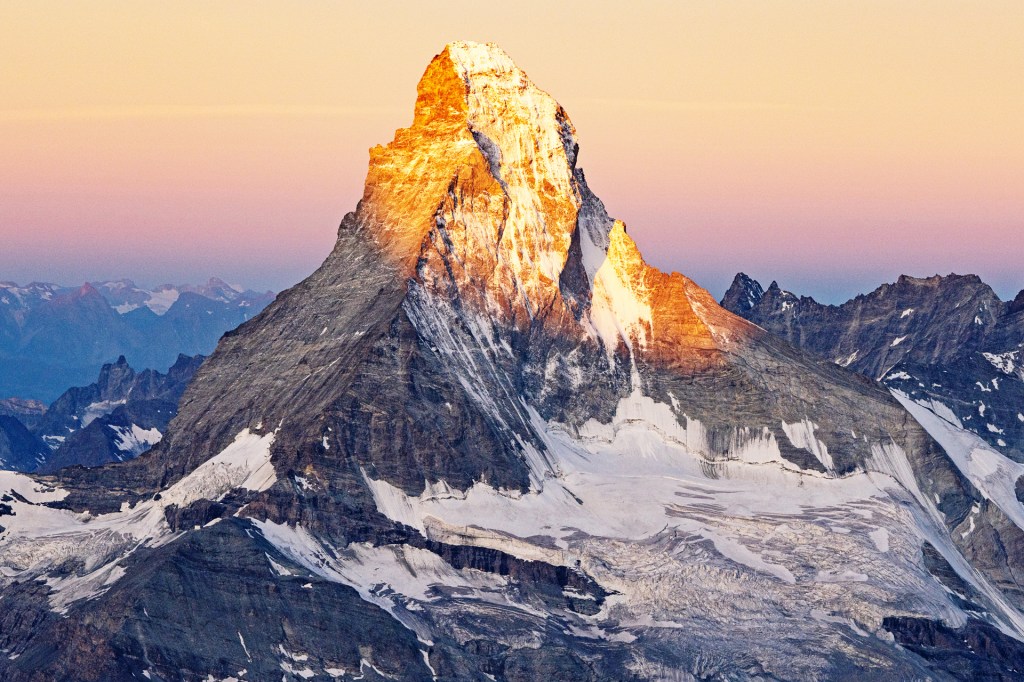 NISIAN HUGHES—GETTY IMAGES
A mountain is a raised area. Many have a peak, or point, on top.
Rolling Hills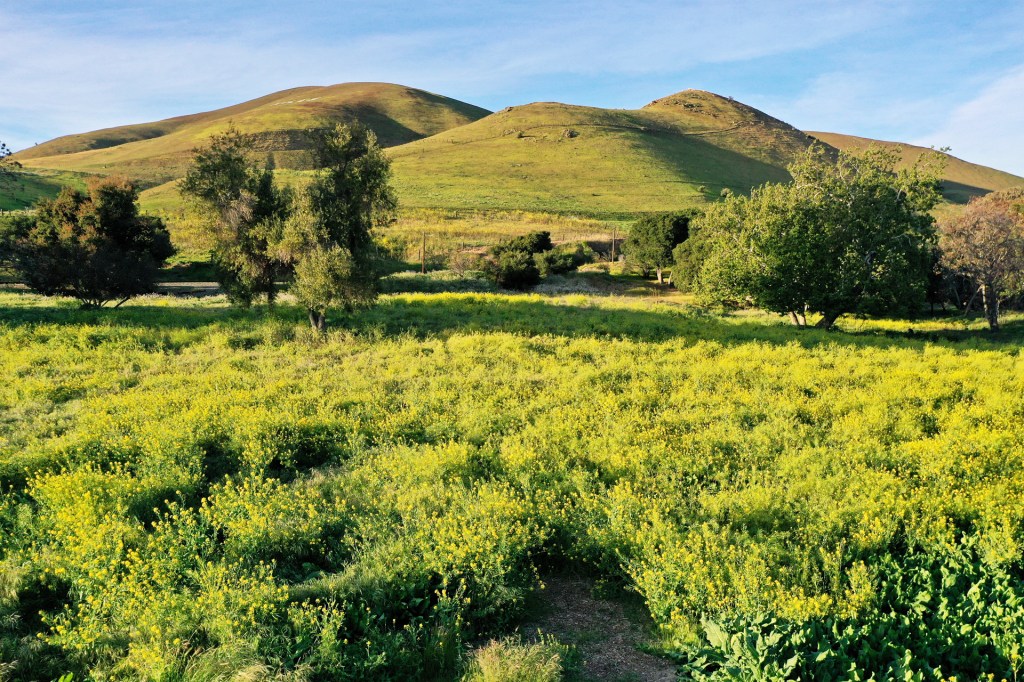 JANE TYSKA—DIGITAL FIRST MEDIA/EAST BAY TIMES/GETTY IMAGES
A hill is also raised. It has a rounded top. Hills are usually shorter than mountains.
Grand Plateaus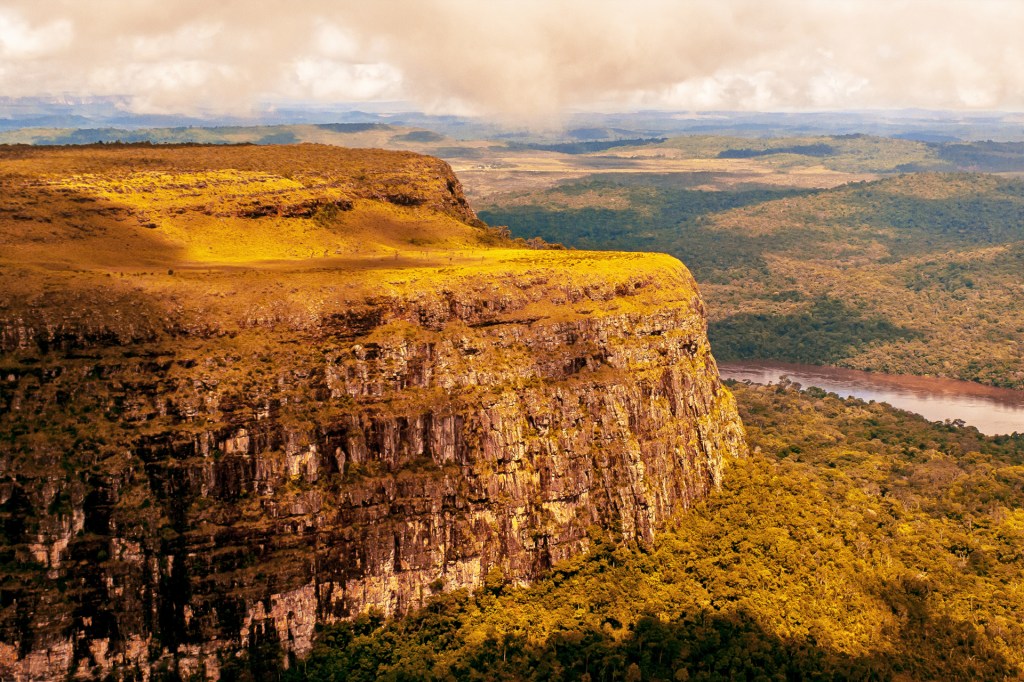 DAVID LUNA—GETTY IMAGES
A plateau is another type of raised land. It usually has a steep steep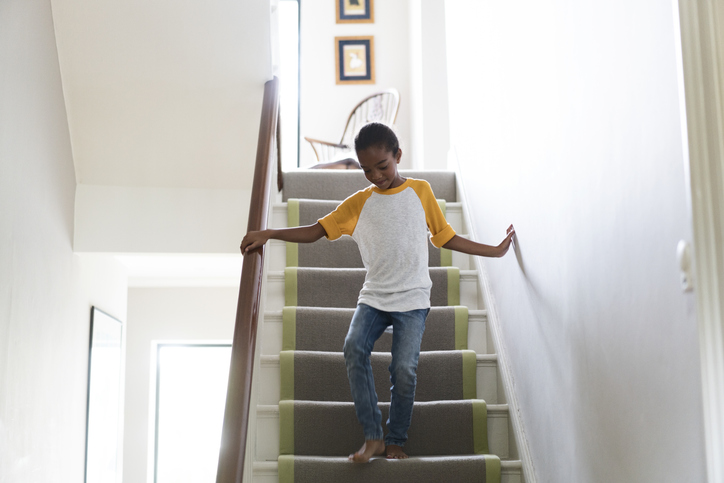 STÍGUR MÁR KARLSSON/HEIMSMYNDIR—GETTY IMAGES almost straight up and down (adjective) The stairs were steep and hard to climb. side. Its top is flat. A plateau covers a large area.
Wide Plains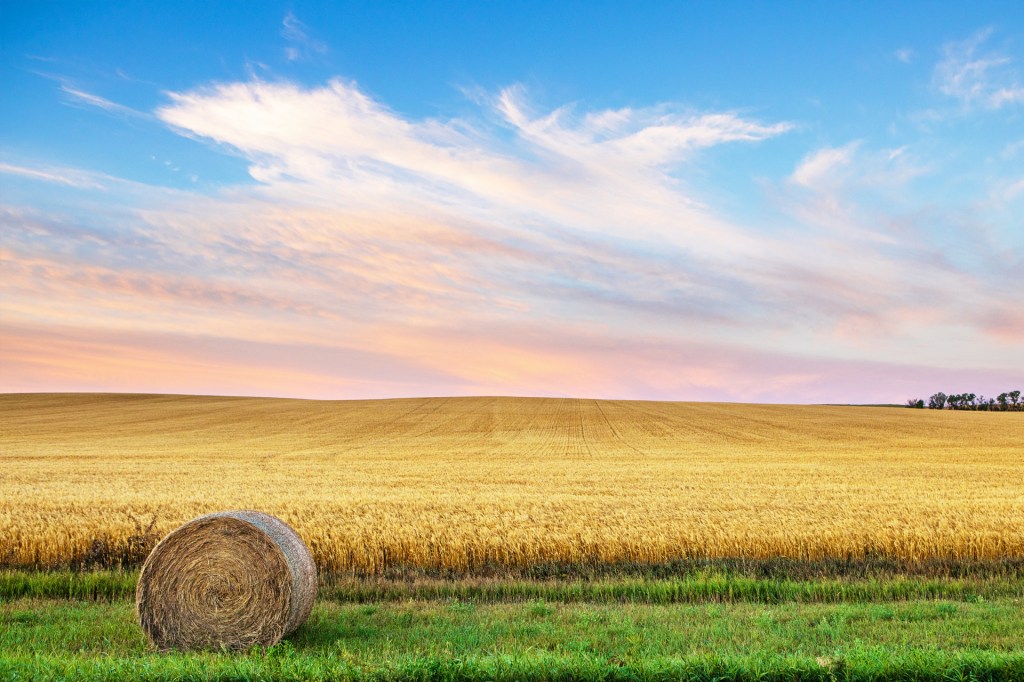 CAVAN IMAGES/GETTY IMAGES
A plain is flat. It stretches over a large distance. Some plains are covered in grass. Some are covered with forest. Some are deserts.
How Big?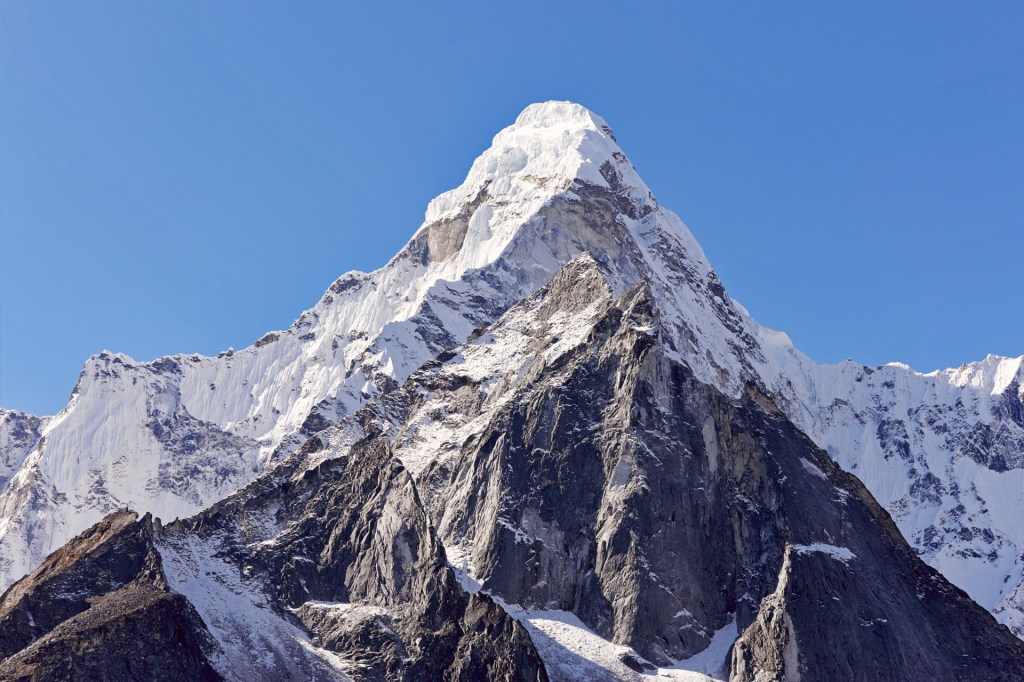 ISOFT/GETTY IMAGES
Mount Everest is the tallest mountain in the world. It rises more than five miles high. It is in southern Asia.