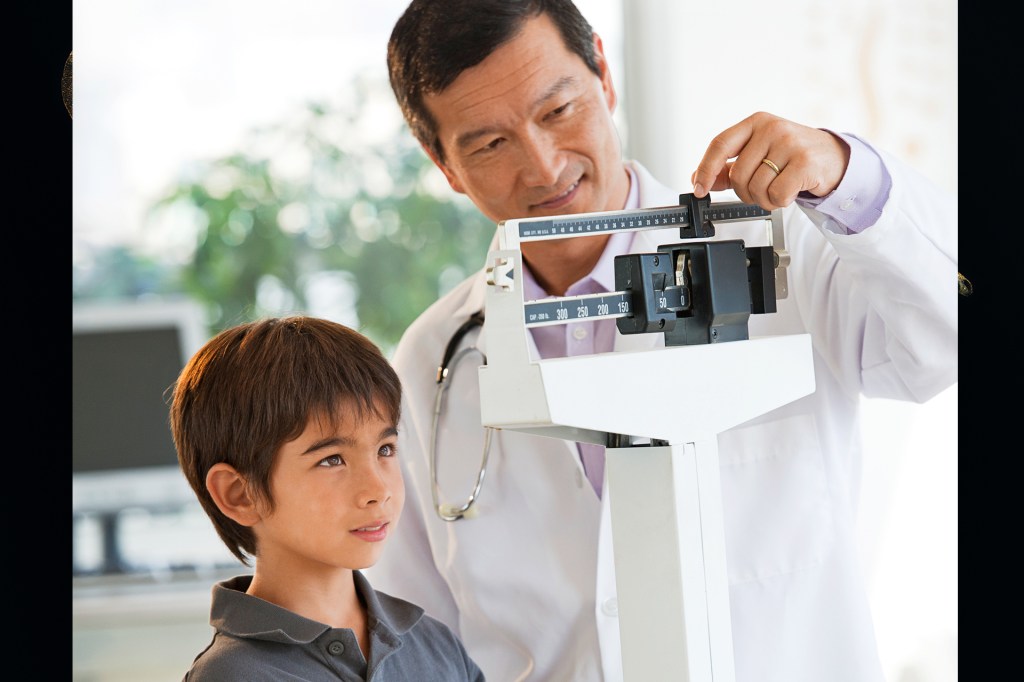 Time for a checkup! What will the doctor look for? Doctors have tools to help them measure measure to figure out the size or amount of something (verb) I measure my foot to learn my shoe size. different things.
How heavy?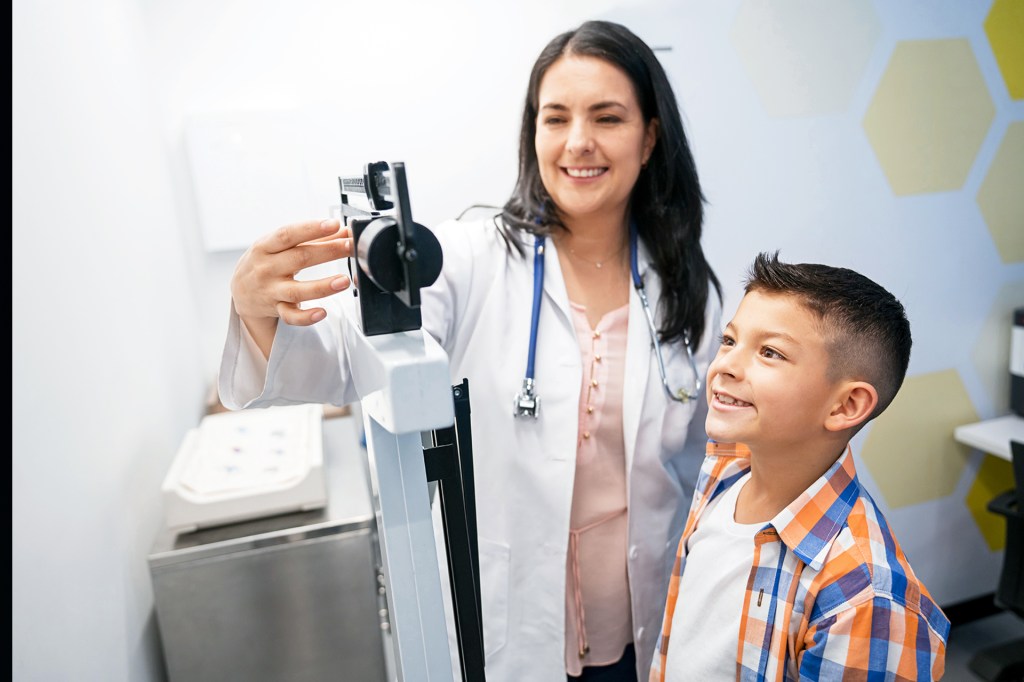 ANDRESR—GETTY IMAGES
A scale measures how much you weigh. Doctors tell you your weight in pounds.
How tall?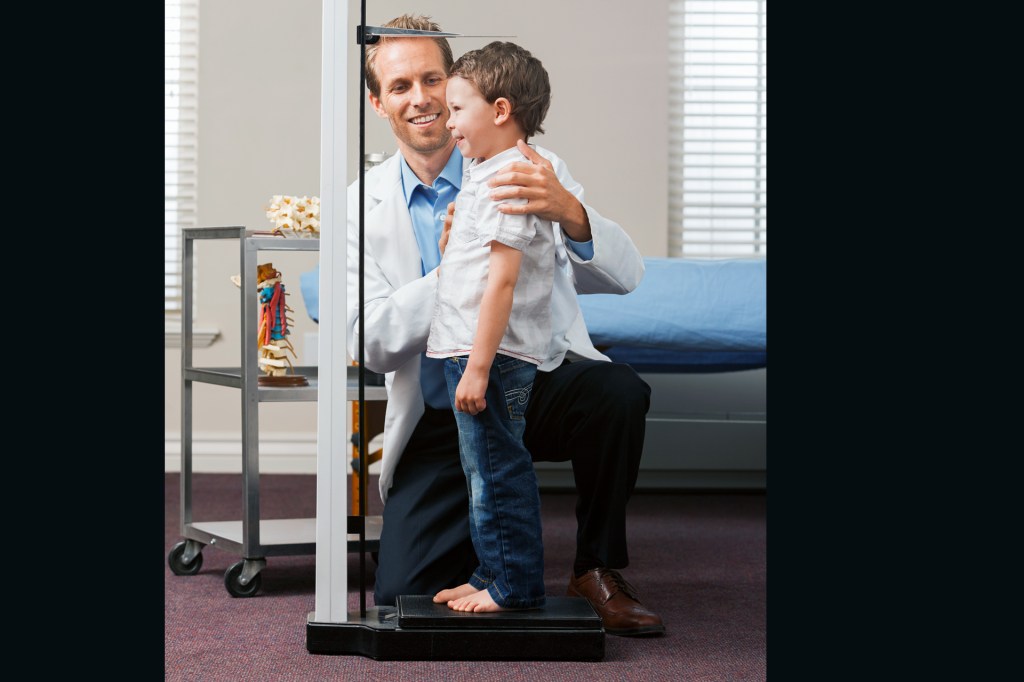 TETRA IMAGES - MIKE KEMP/GETTY IMAGES
Doctors use a stadiometer to measure height. It is like a giant ruler. Height is measured in feet foot a measurement equal to 12 inches (noun) The squirrel was about a foot away from me. and inches. Do you know your height?
How warm?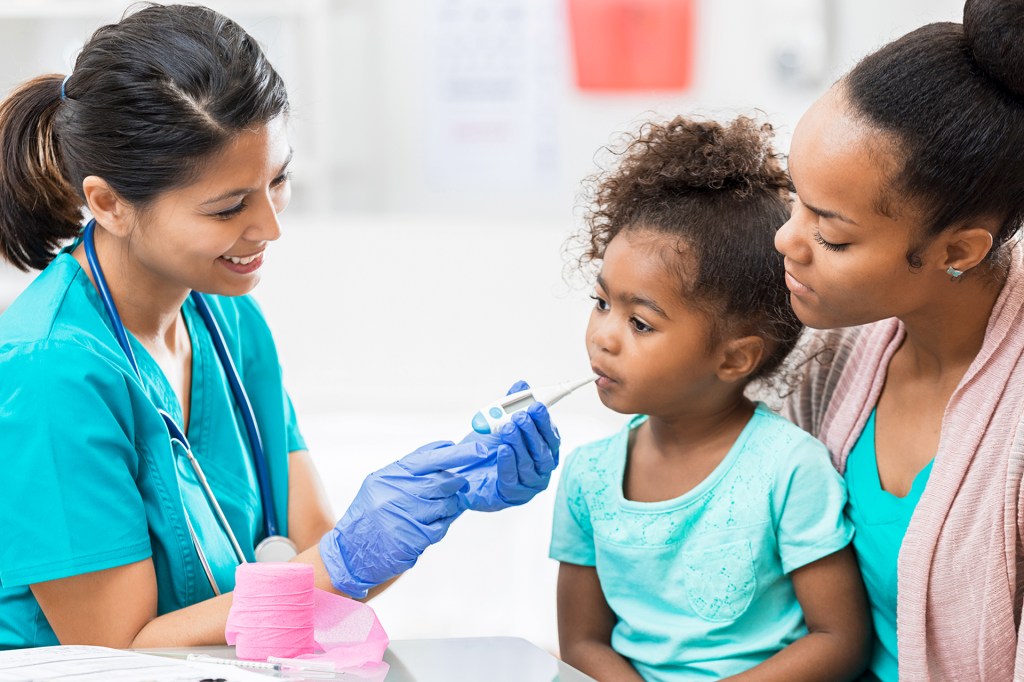 SDI PRODUCTIONS/GETTY IMAGES
Your body's temperature is measured with a thermometer. It is measured in degrees Fahrenheit (ºF). A healthy kid's temperature is between 97ºF and 100ºF. A higher temperature might mean you are sick.
How much?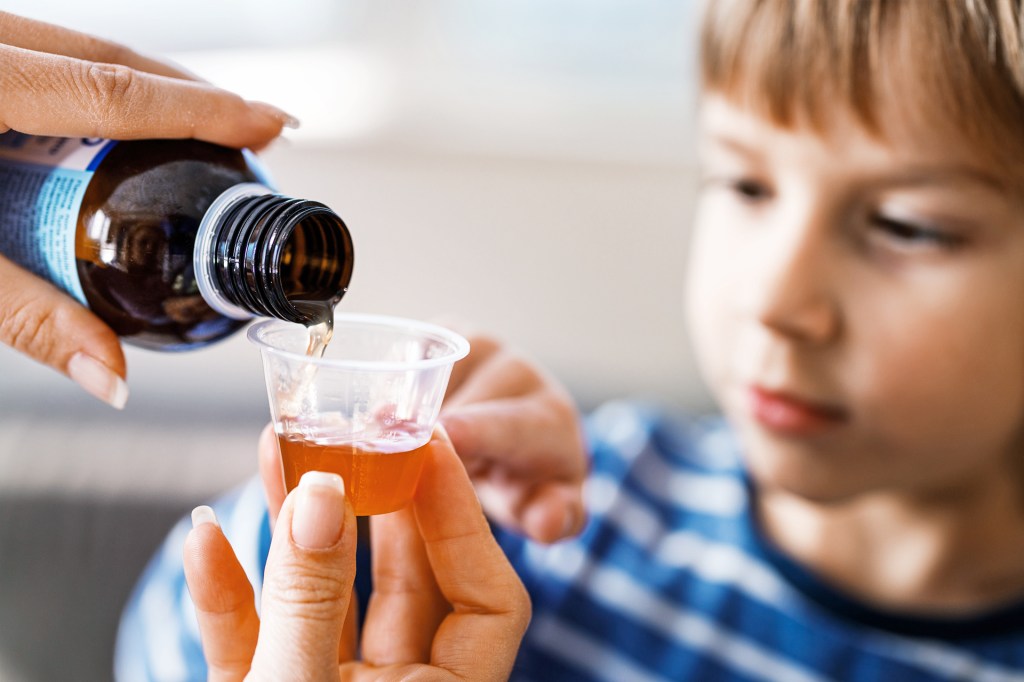 SKYNESHER/GETTY IMAGES
Sometimes, doctors give medicine. It is important to get the right dose, or amount. Liquid can be poured into a measuring cup. Most measure in milliliters.
Try It!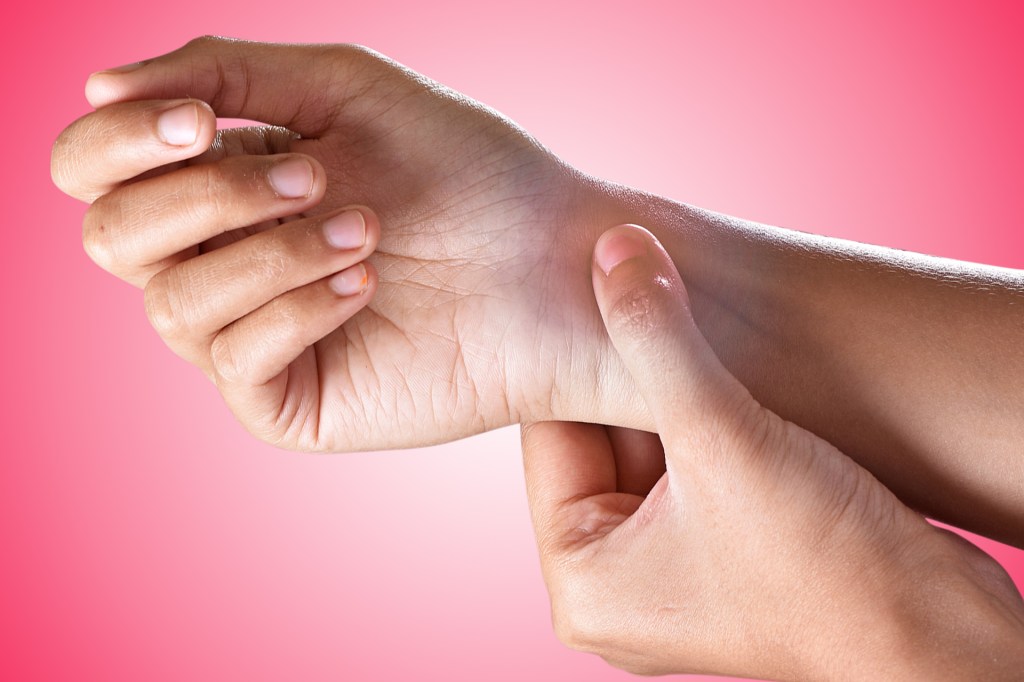 STOCKFORLIVING/GETTY IMAGES
Want to measure your heart rate? Count your beats per minute. Find your pulse on your wrist. Set a timer for one minute. Count how many beats you feel.