Summer Safety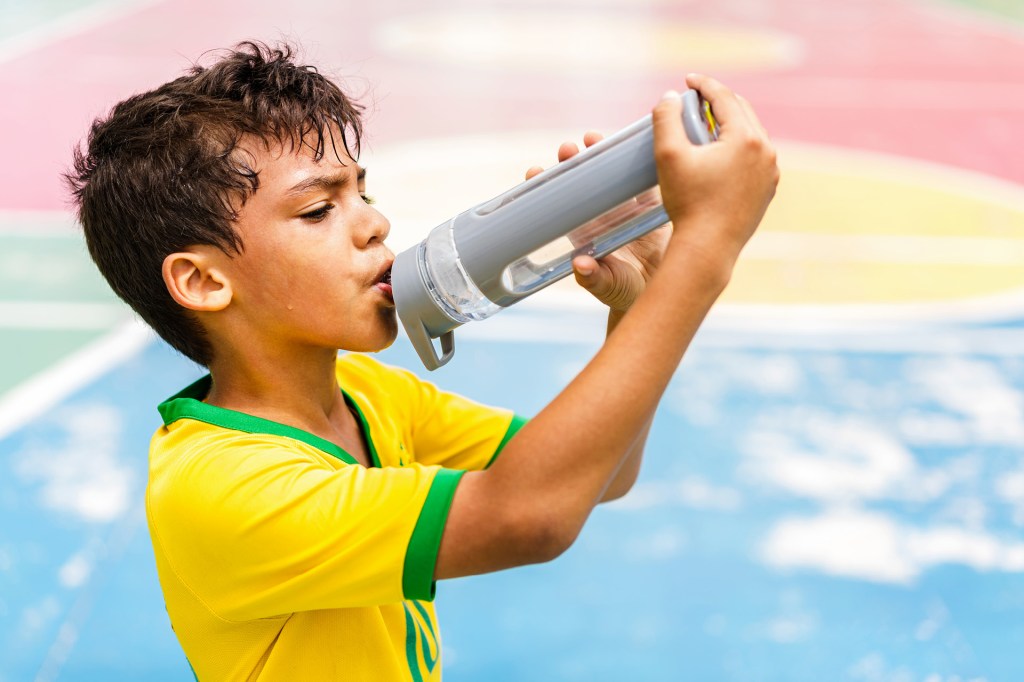 There are lots of fun things to do in the summer. But too much heat or sun is unhealthy. Stay safe in the summer. Be prepared for the weather. Here are some tips.
1. Drink lots of water, even if you are not thirsty.
2. Wear sunscreen. Look for SPF 30 or higher.
3. Take breaks inside. Avoid too much time in the heat.
4. Pick the right clothes. Make sure they are light and loose.
5. Look out for signs of sickness. If you are feeling ill, find shade and cool down.