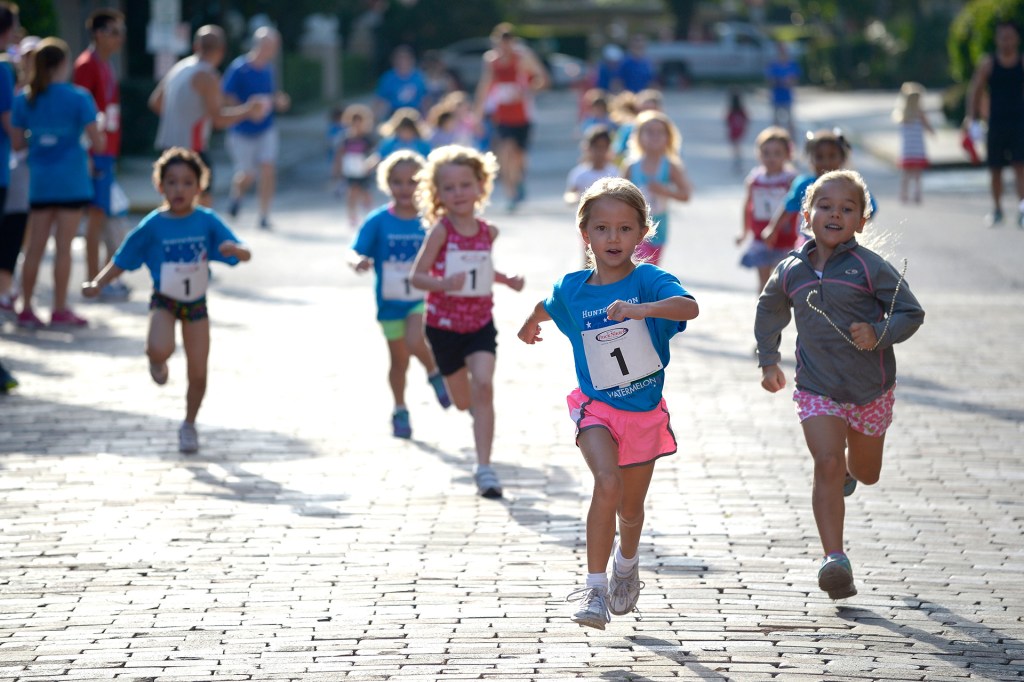 To stay healthy, you need to exercise and move your body. Here are some fun ways to get fit.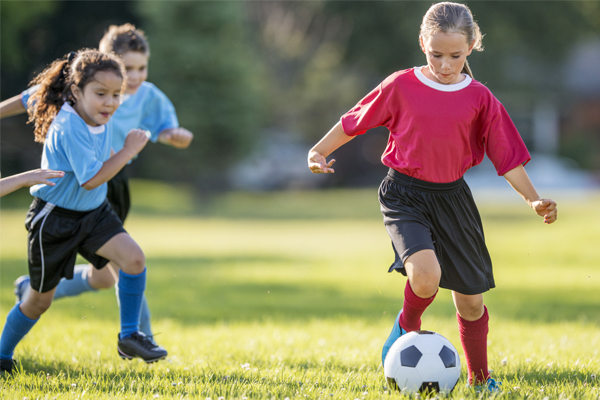 GETTY IMAGES
Join a Team!
Soccer and baseball are fun ways to add action to your day. Are there teams at your school or in your town? Pick a sport and sign up.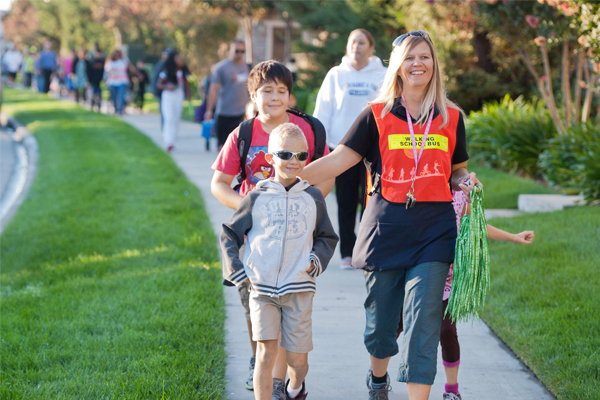 RANDY PENCH—SACRAMENTO BEE/ZUMAPRESS.COM
Walk to School!
All aboard the walking train! These kids walk with adults to school. It starts the day off right.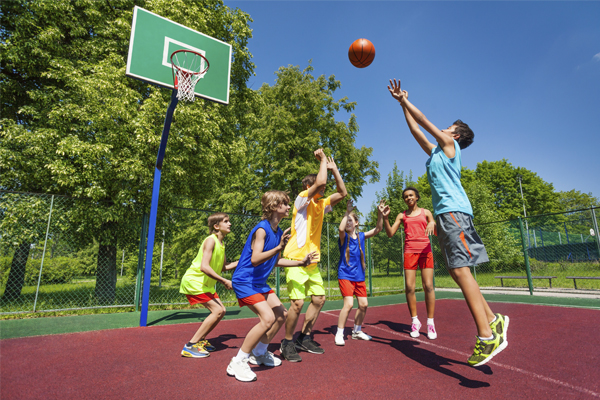 GETTY IMAGES
Get in the Game!
Step away from tablets and TV. Put away your toys. Go outdoors! Play basketball with friends.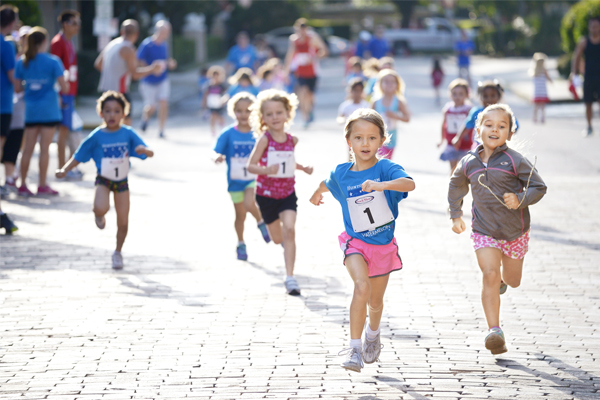 PHELAN M. EBENHACK—AP
Do Good and Get in Shape!
Get fit for a cause. You can raise money to help others. With a family member, take part in a walk or a run in your community.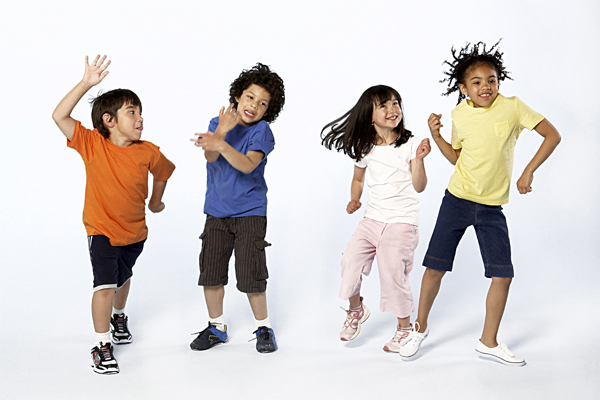 MICHAEL MAHOVLICH—GETTY IMAGES
Let's Dance!
Turn up your favorite
favorite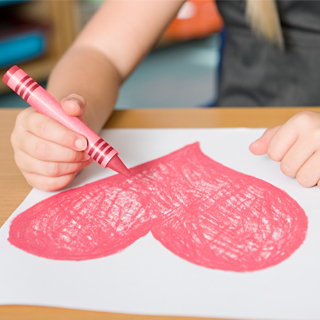 GETTY IMAGES Turn up your favorite music. Move and shake your body to the beat. ( adjective) Julia's favorite color is red. music. Move and shake your body to the beat.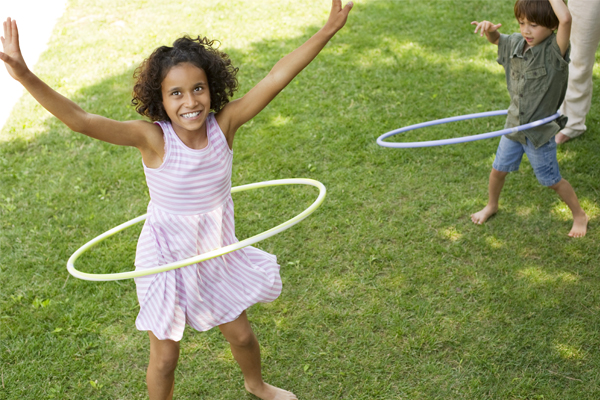 ERIC AUDRAS—PHOTOALTO/GETTY IMAGES
How Many?
Doctors say kids should exercise
exercise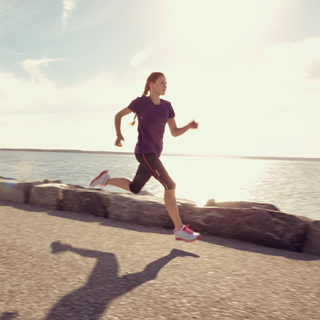 GETTY IMAGES to do physical activity to become stronger and healthier ( verb) My mom likes to exercise in the morning. for at least 60 minutes each day. Find ways to be active. What will you do to get your body moving?