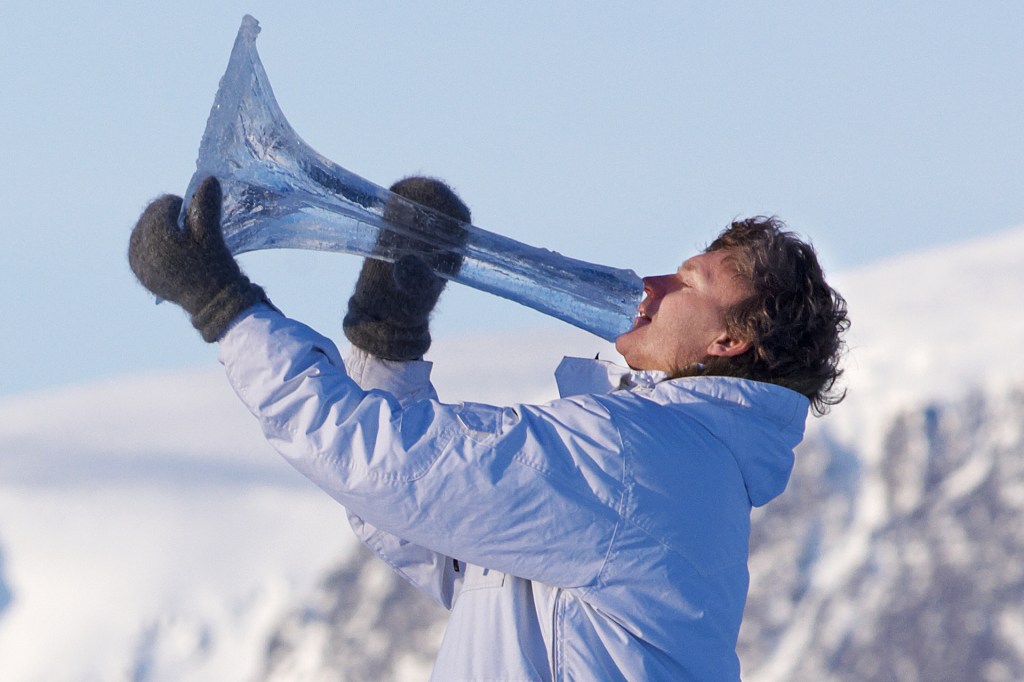 Terje Isungset is a drummer. He makes instruments out of something pretty cool. He uses ice! The instruments are played at the Ice Music Festival Norway. That is in Europe. Would you like to go to this concert?
Under Construction
JONATHAN NACKSTRAND—AFP/GETTY IMAGES
This is Terje Isungset. He is cutting ice with a saw. He will carve carve
UGURHAN—GETTY IMAGES to cut a material, such as wood, into an object (verb) The artist carves wood to make a sculpture. it into an instrument. The ice is from a lake.
A Frozen Festival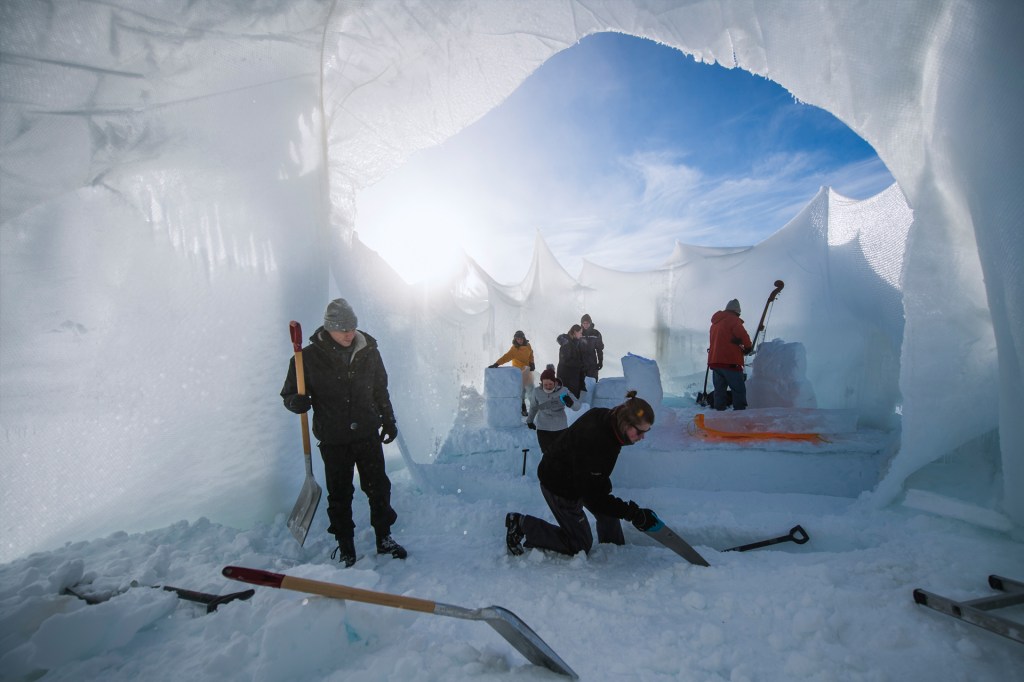 JONATHAN NACKSTRAND—AFP/GETTY IMAGES
These people are building a concert space. They build it with snow and ice. It is for the Ice Music Festival Norway. Almost everything there is made of ice.
Bundle Up
JONATHAN NACKSTRAND—AFP/GETTY IMAGES
The Ice Music Festival happens in the winter. The temperature can drop below zero. Brr! Music fans must wear warm clothes.
Play It Cool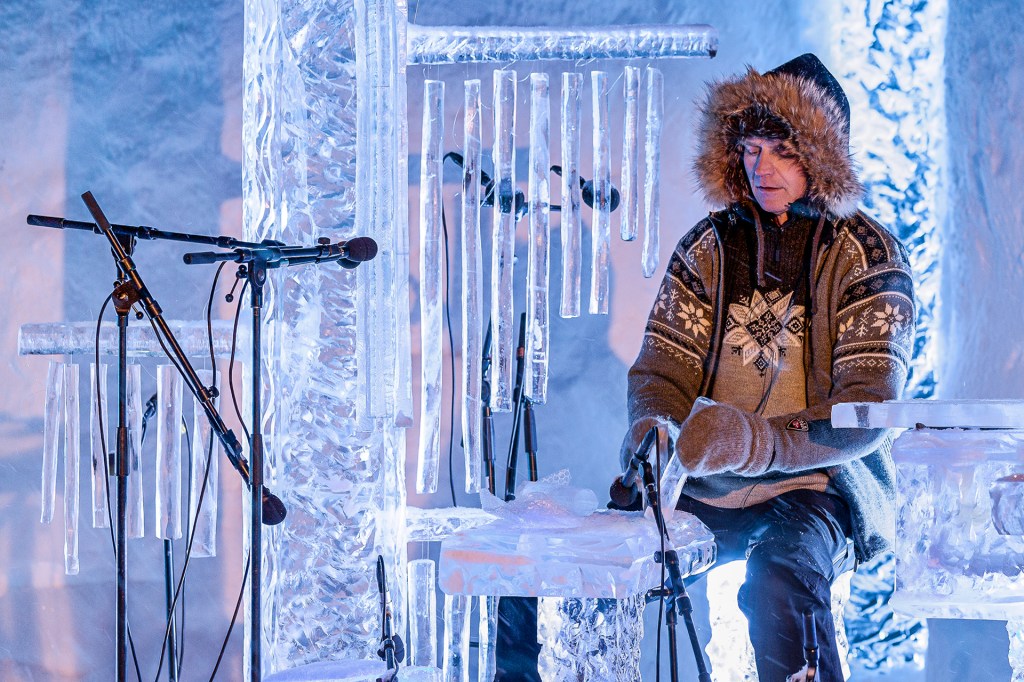 EMILE HOLBA
Isungset plays instruments made of ice. There are ice chimes chime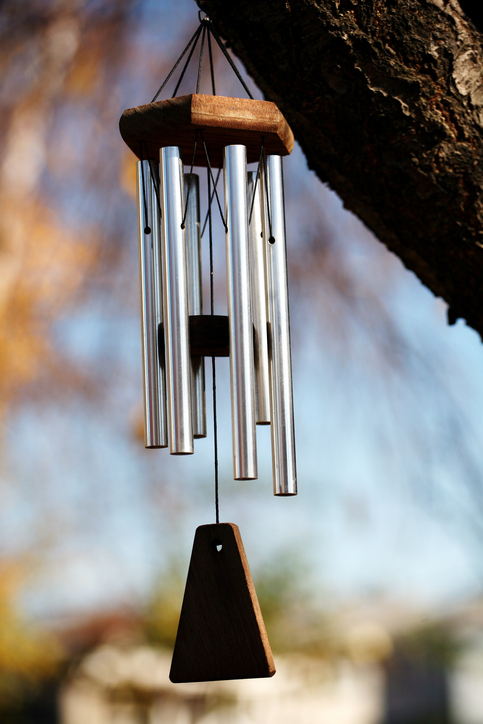 BLACKWATERIMAGES/GETTY IMAGES a set of hanging objects that make a sound when struck (noun) We heard wind chimes on the breeze. and horns. He also likes to invent new ones.
Did You Know?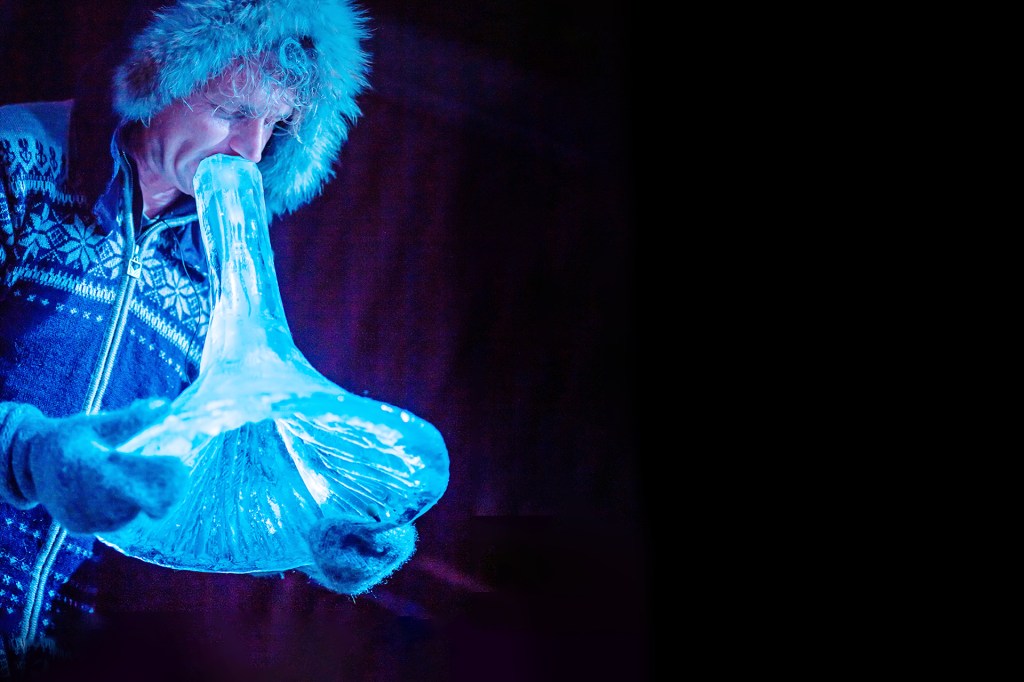 TAKASHI NAGASAWA
This is an ice horn. Isungset puts a small piece of leather on the mouthpiece. It keeps his lips from sticking to the horn when he plays. Good idea!