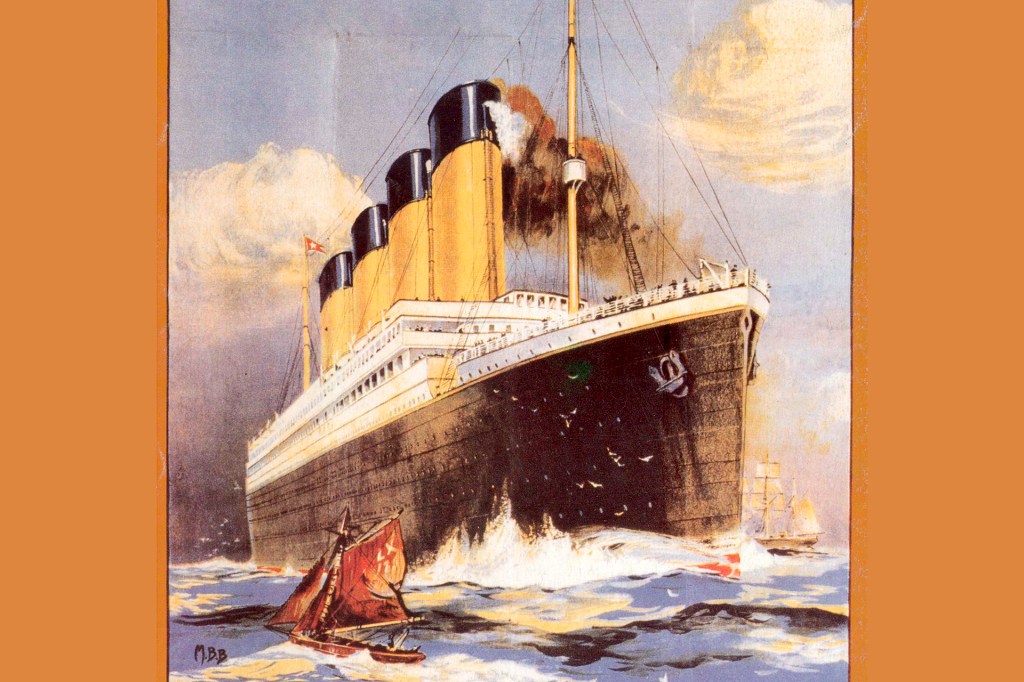 On April 10, 1912, the Titanic set sail on its first voyage
voyage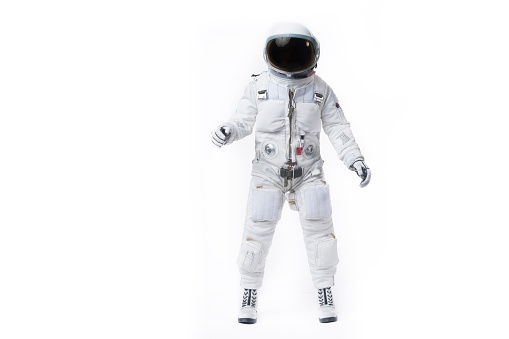 RYAN PARTINGTON/EYEEM—GETTY IMAGES a long trip or journey (noun) The astonaut was excited about his voyage to space. . Many passengers were aboard
aboard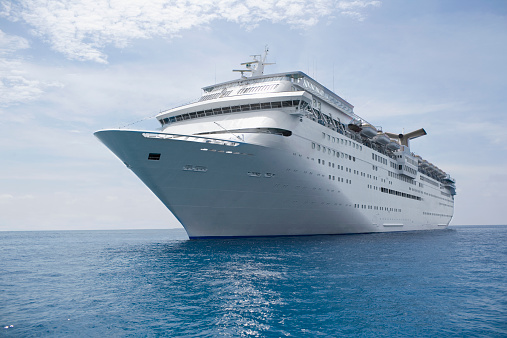 DAVID SACKS—GETTY IMAGES on a train, ship, plane, or other vehicle (adverb) Joshua climbed aboard the ship. the cruise ship. It was supposed to cross across the Atlantic Ocean. It set off from England to New York.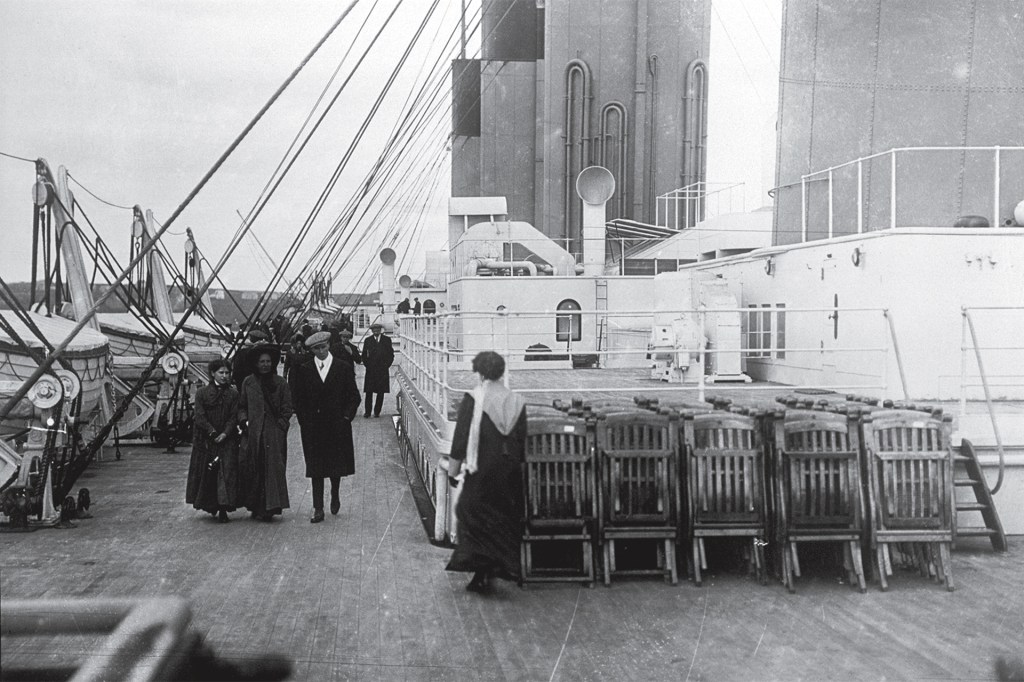 UNIVERSAL HISTORY ARCHIVE/UNIVERSAL IMAGES GROUP—GETTY IMAGES
Four days later, the Titanic struck an iceberg. The ship flooded. It sank to the bottom of the sea. Some people got into lifeboats. But there were not enough lifeboats for everyone. Many people did not survive.
CARL SIMON—UNITED ARCHIVES/UNIVERSAL IMAGES GROUP/GETTY IMAGES
At the time, the Titanic was the biggest ship ever built. It was almost as long as three football fields. The ship took two years and many workers to construct. The Titanic had 10 decks
deck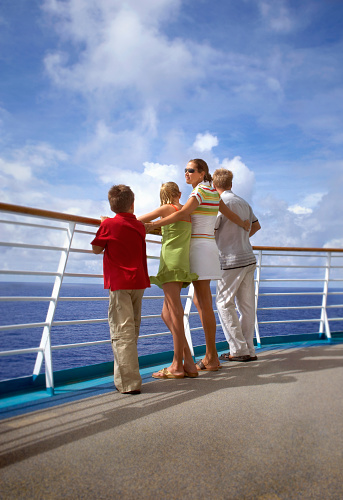 DAVID SACKS—GETTY IMAGES a flat surface that forms the main outside floor of a ship (noun) We stood on the deck to watch whales swim near the ship. and many sections for passengers.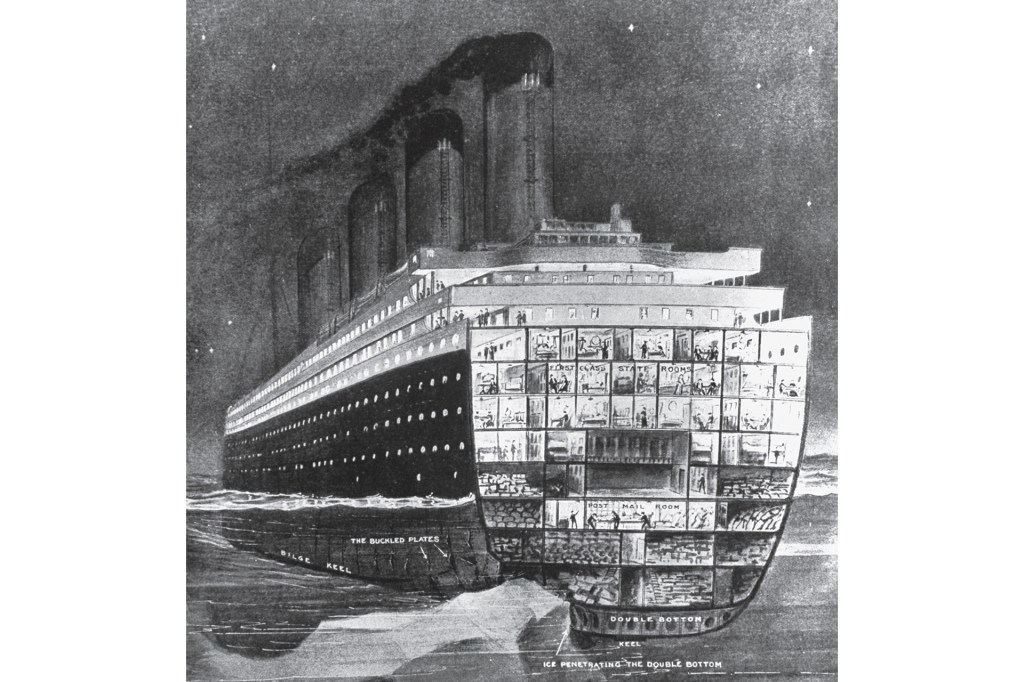 TIME LIFE PICTURES/MANSELL/THE LIFE PICTURE COLLECTION—GETTY IMAGES
First-class passengers had fancy meals. The Titanic was also one of the first ships with electric lights in all of its rooms. The Titanic sank more than 100 years ago. But scientists and historians still study the ship. They dive underwater and look at the shipwreck. What stories do you think they are piecing together?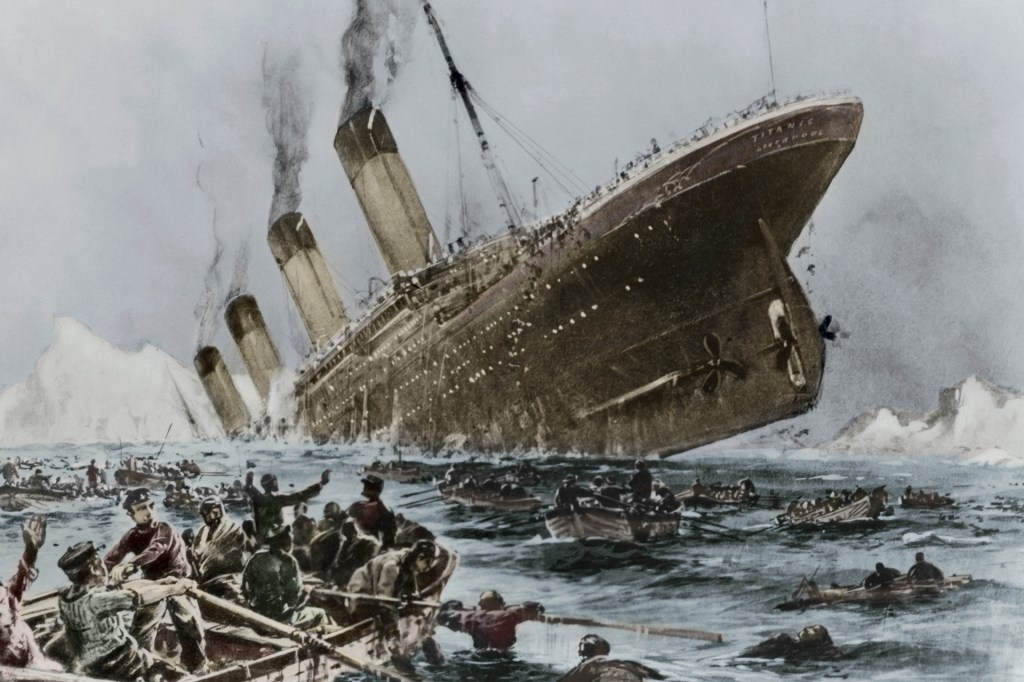 BETTMANN—GETTY IMAGES
Did You Know?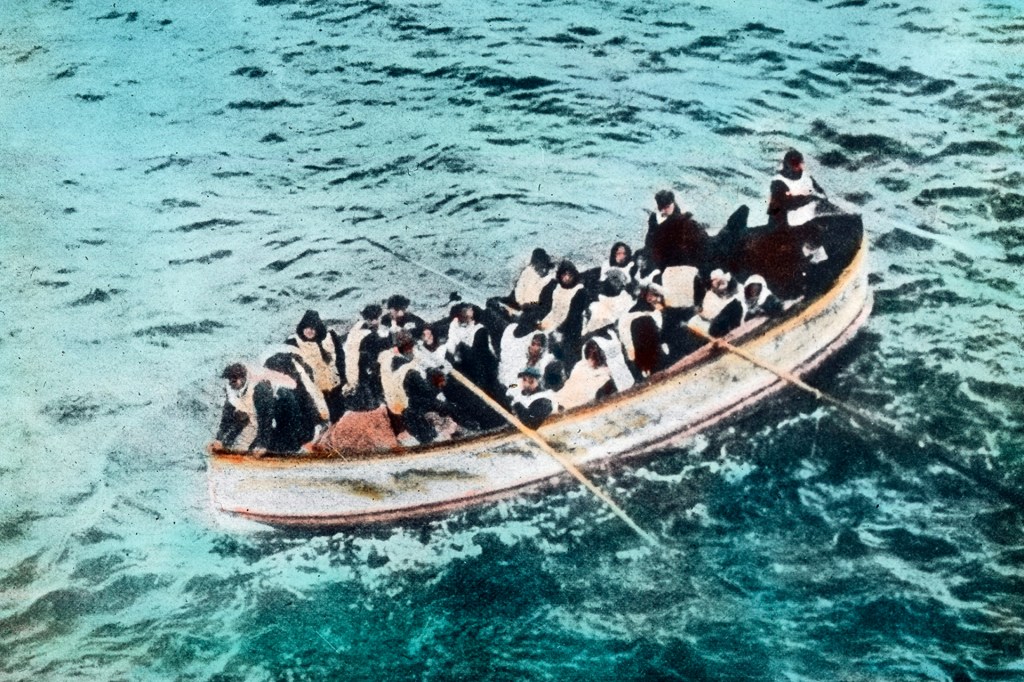 CARL SIMON—UNITED ARCHIVES/UNIVERSAL IMAGES GROUP/GETTY IMAGES
There are rules today that passenger ships must follow on long trips between countries. They must carry enough lifeboats for all passengers.