On the Farm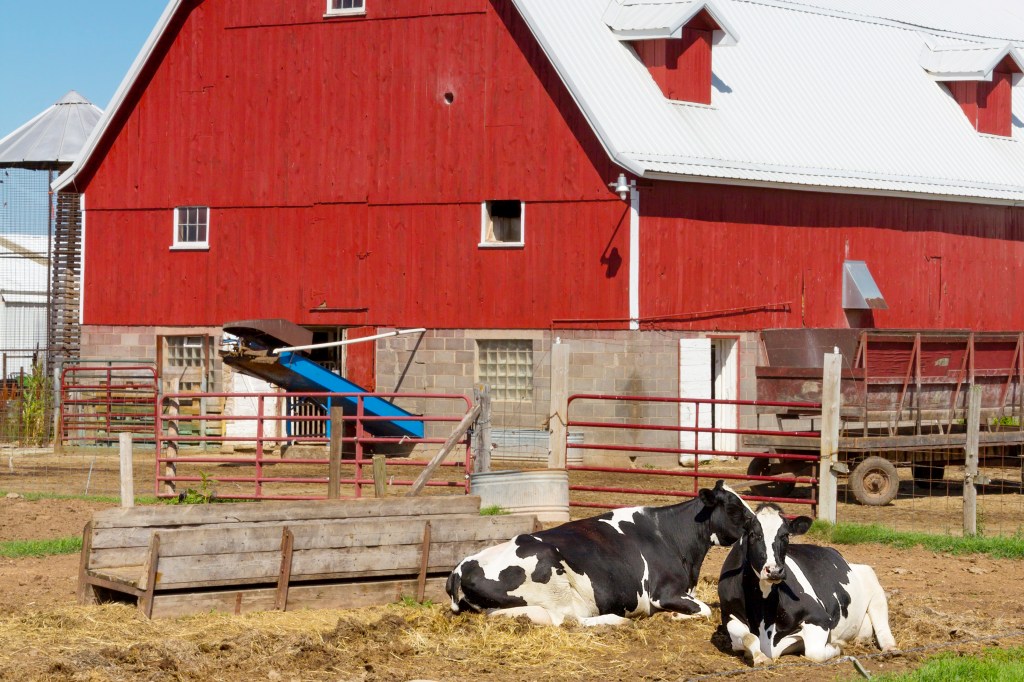 Welcome to the farm! Farms are places where food is grown or raised. Life on the farm is fun—and busy! See for yourself. Let's visit a farm together.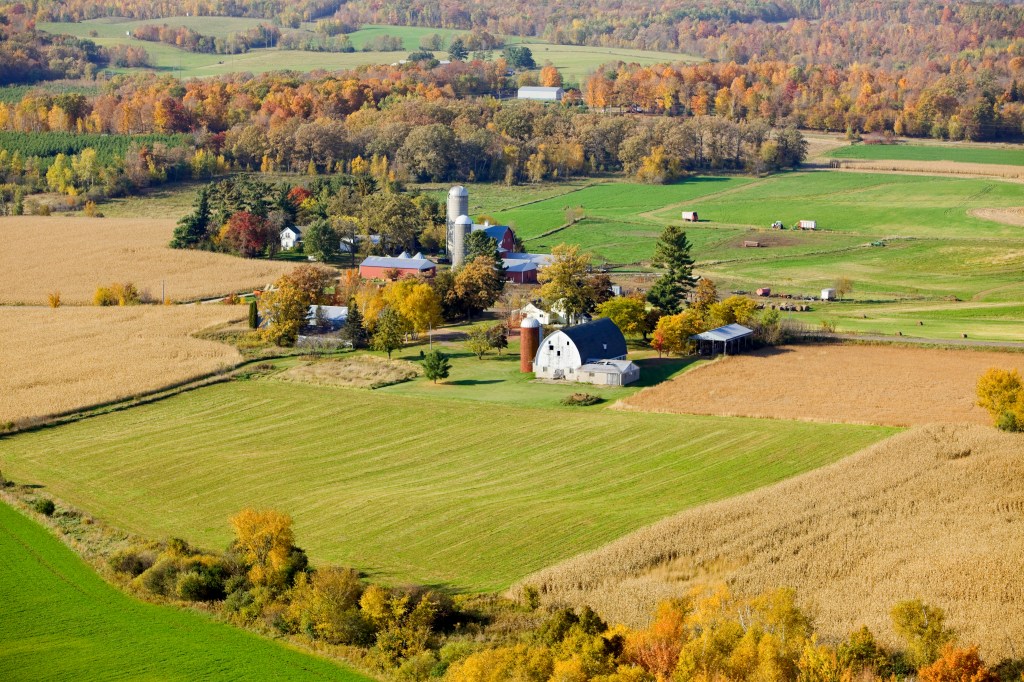 BANKSPHOTOS/GETTY IMAGES
Many farms grow crops. These fruits and vegetables start as seeds. Farmers plant seeds. The seeds need water and sunlight to grow.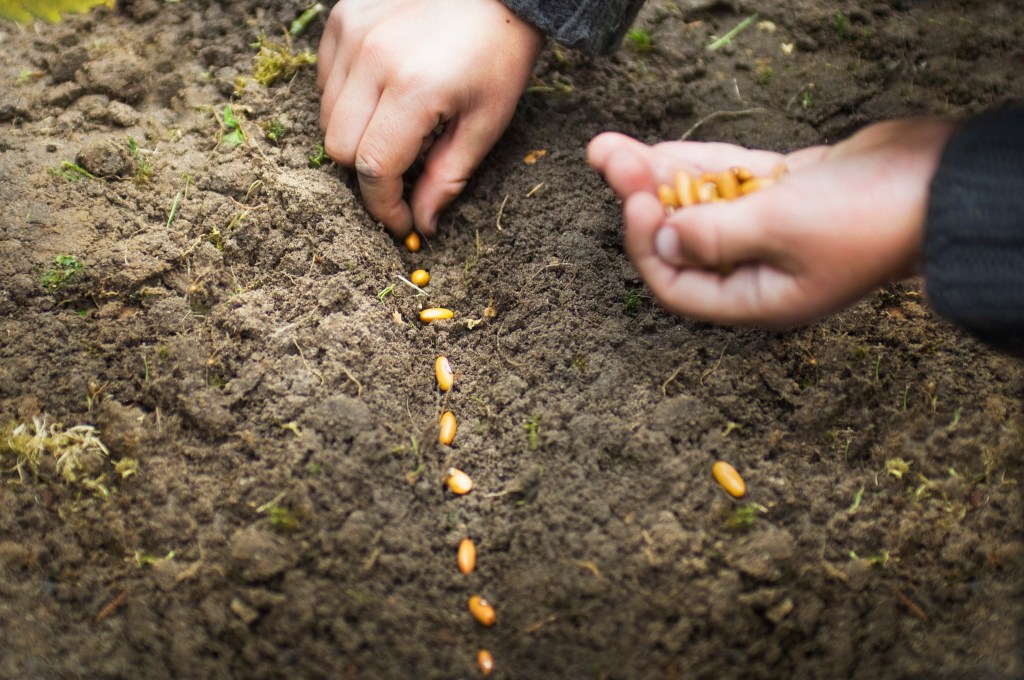 MIEKE DALLE—GETTY IMAGES
Dairy farms raise cows for milk. Poultry farms raise chickens for meat and eggs. Kids who live on a farm often have chores, or special jobs. This girl is collecting eggs. How helpful!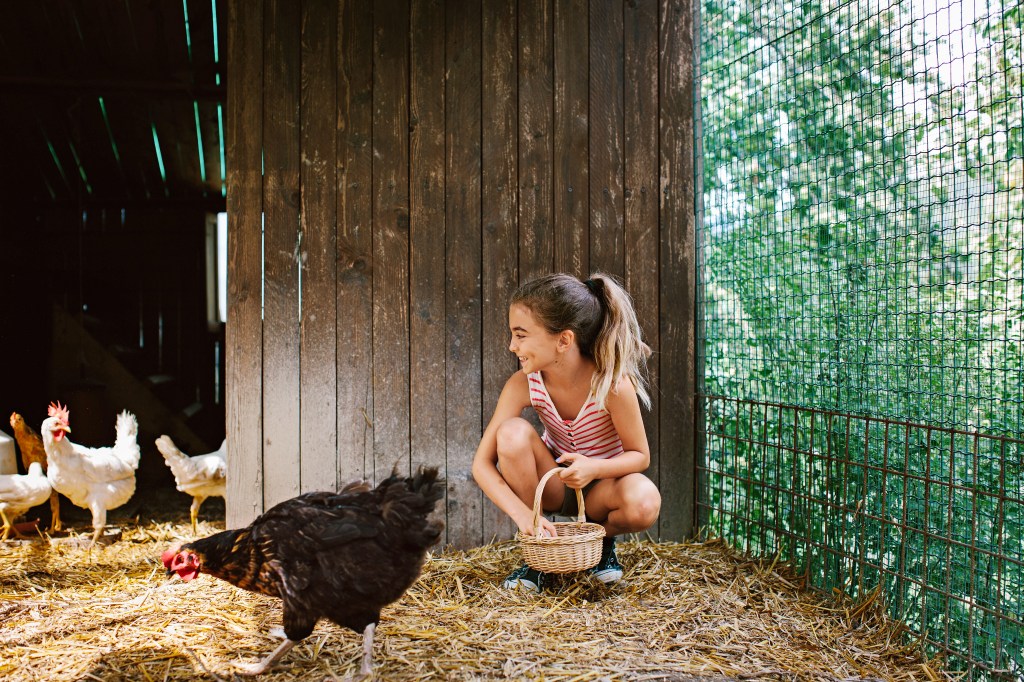 SOFIE DELAUW—GETTY IMAGES
It's harvest harvest
ZORAN MILICH to gather crops from the field (noun) Each autumn, I help my dad harvest pumpkins from our family's pumpkin patch. time! Crops are ready to be picked. Fruits and vegetables can be harvested by machine. They can also be picked by hand. This girl is harvesting carrots.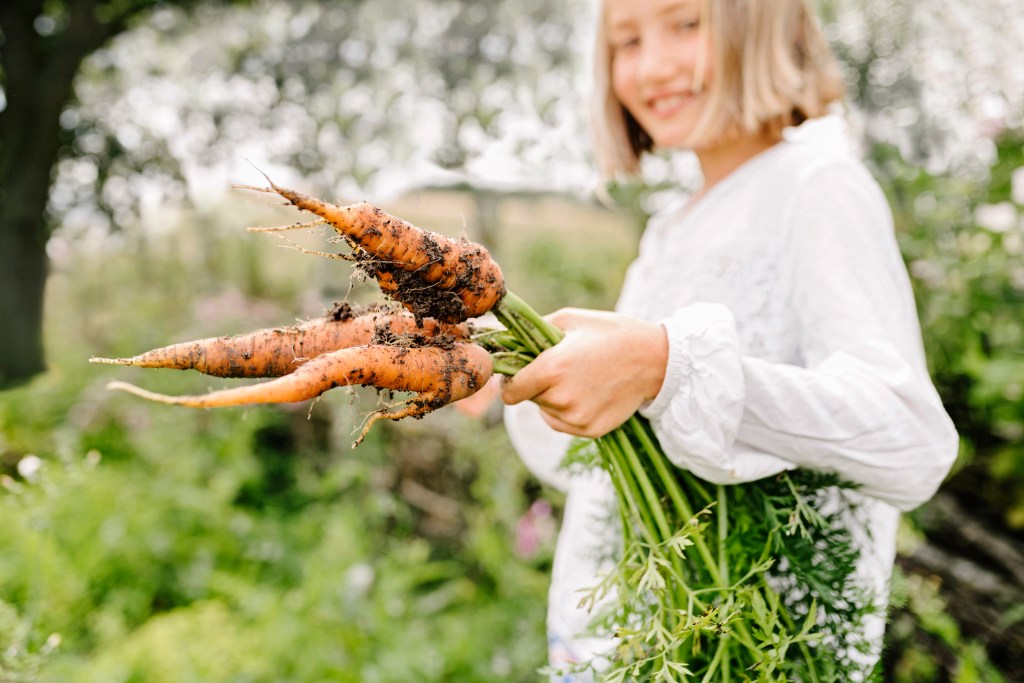 CLARK AND COMPANY/GETTY IMAGES
Food from the farm goes to restaurants, stores, and markets market
RUDY MALMQUIST a place where products are bought and sold (noun) We bought peaches at the farmers market. . Food fresh from the farm tastes great!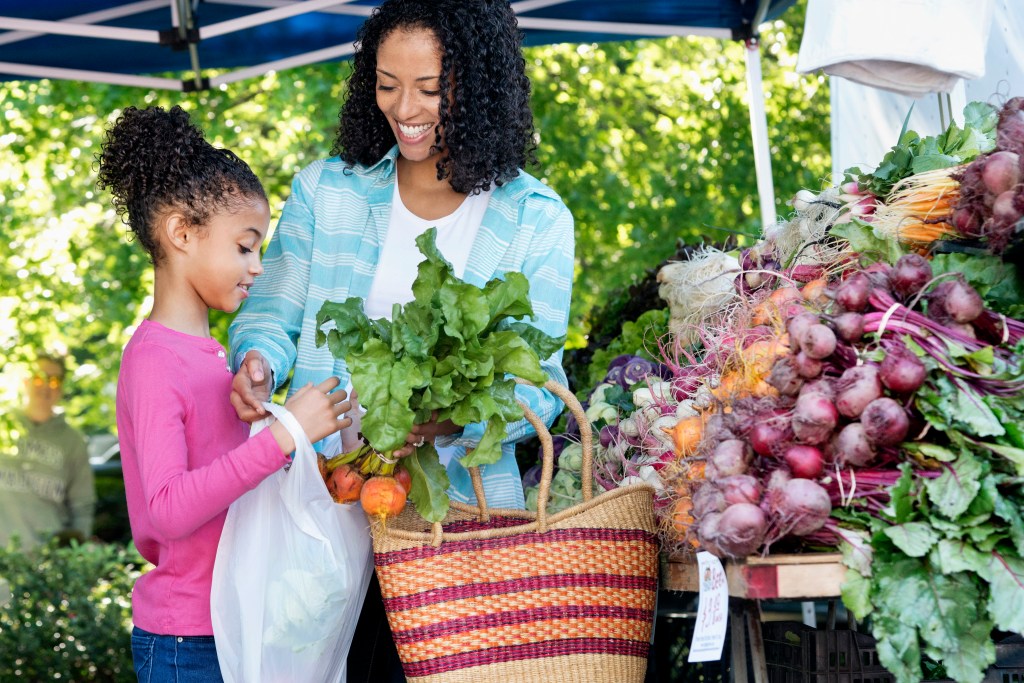 ARIEL SKELLEY—GETTY IMAGES
Did You Know?
There are farms all over the world. This is a rice farm. It is in Vietnam. That is a country in Asia. Vietnam is a top rice-growing country. Rice needs lots of water to grow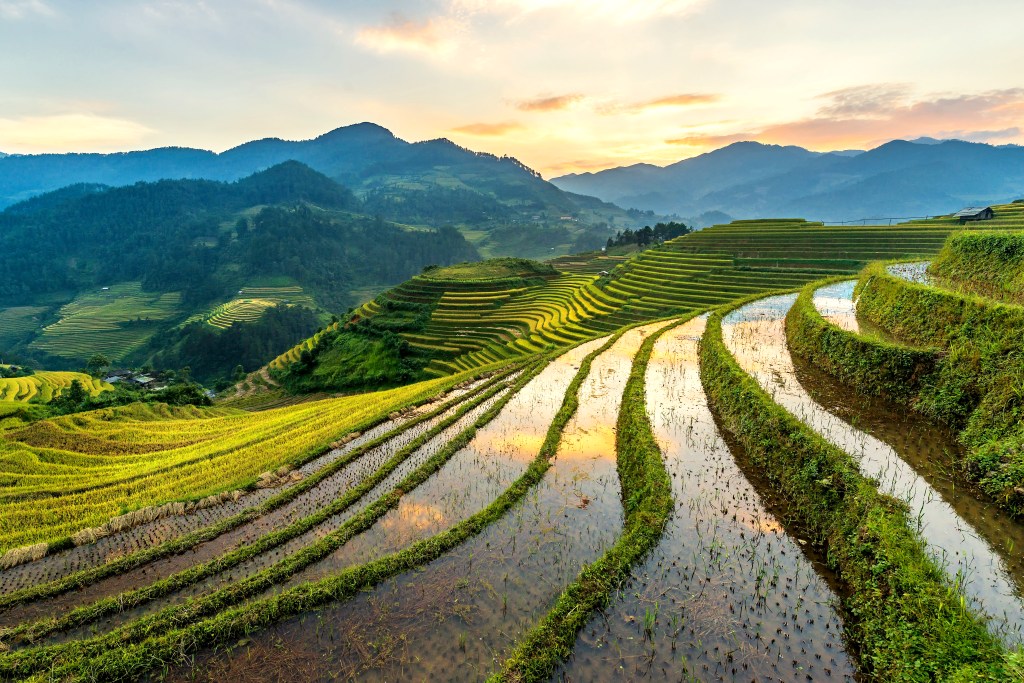 CHAN SRITHAWEEPORN—GETTY IMAGES