In 1955, laws in some states kept black and white people apart. On buses, some seats were for white people only. Rosa Parks was asked to give up her seat. She said no and went to jail. It changed history.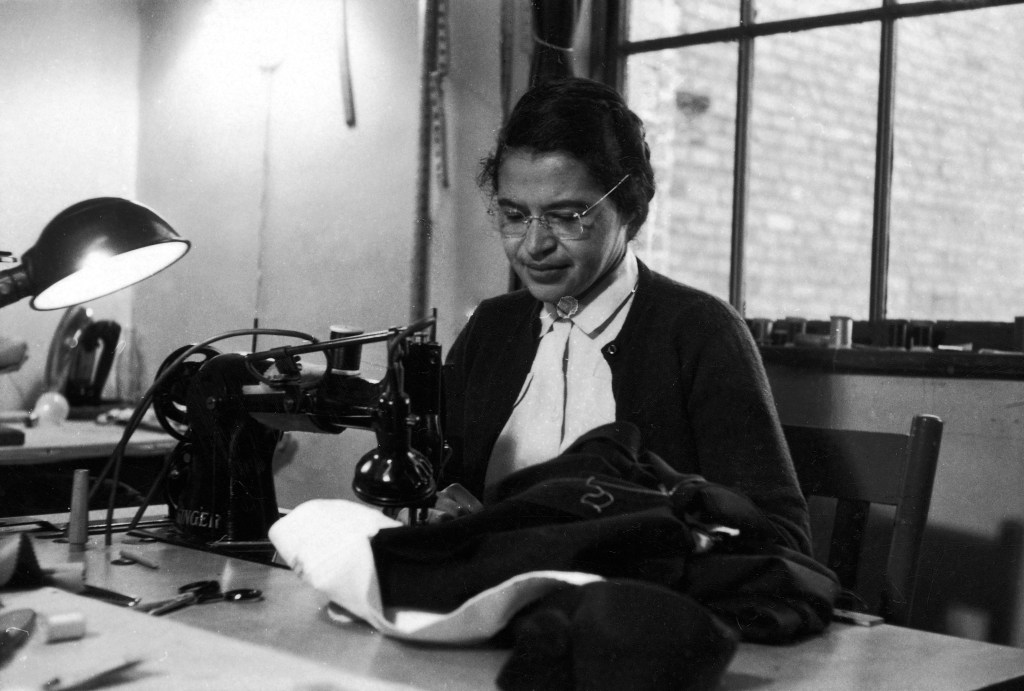 DON CRAVENS— LIFE PICTURE COLLECTION
A Hard Worker
Parks lived in Montgomery, Alabama. She rode the bus to work.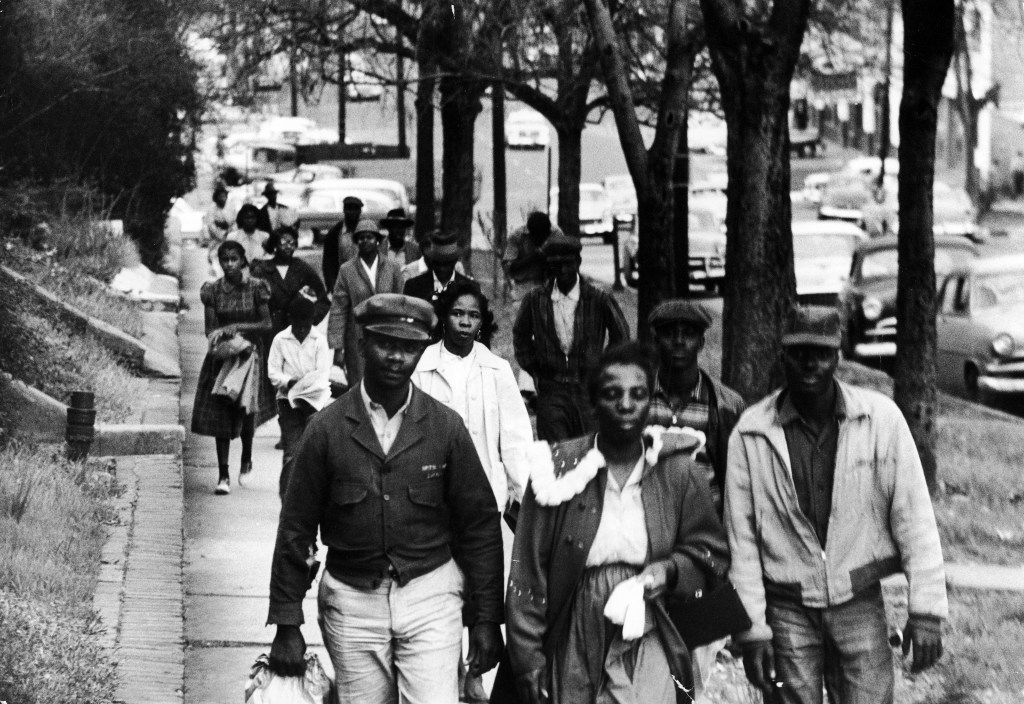 DON CRAVENS—LIFE PICTURE COLLECTION
A Peaceful Protest
Black people supported Parks. They stopped riding buses in Montgomery.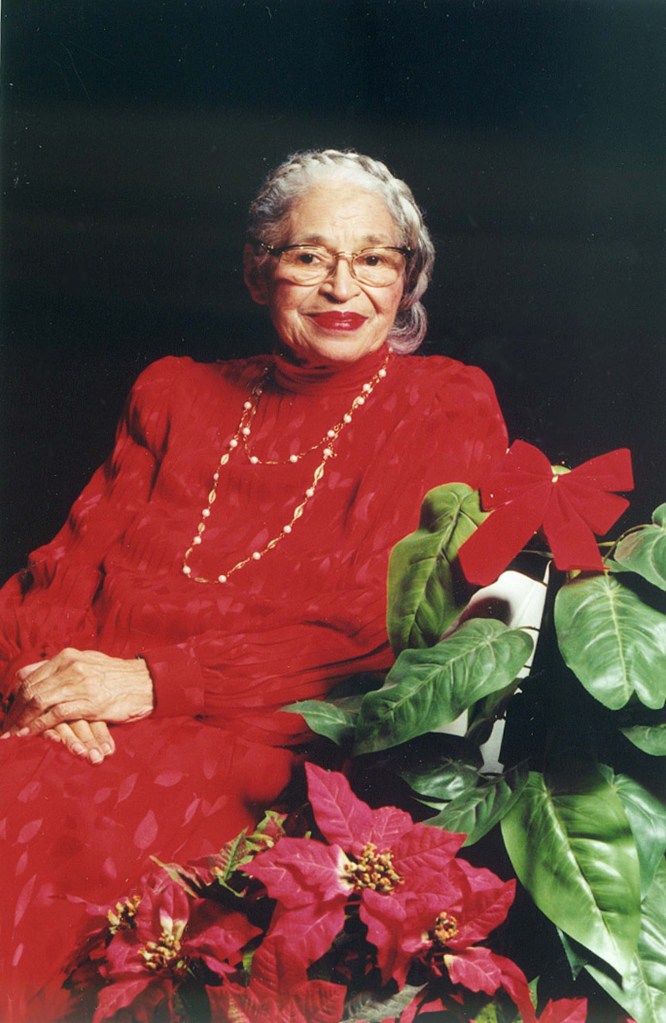 MONICA MORGAN— WIRE IMAGE/GETTY IMAGES
A Life Spent Helping Others
Parks and others fought hard for equal rights. It was not easy. It took time to change how people thought. Parks later wrote a book about her life.
REUTERS
A Big Honor
President Bill Clinton gave Parks an award. "She made us a better country," he said.
Did You Know?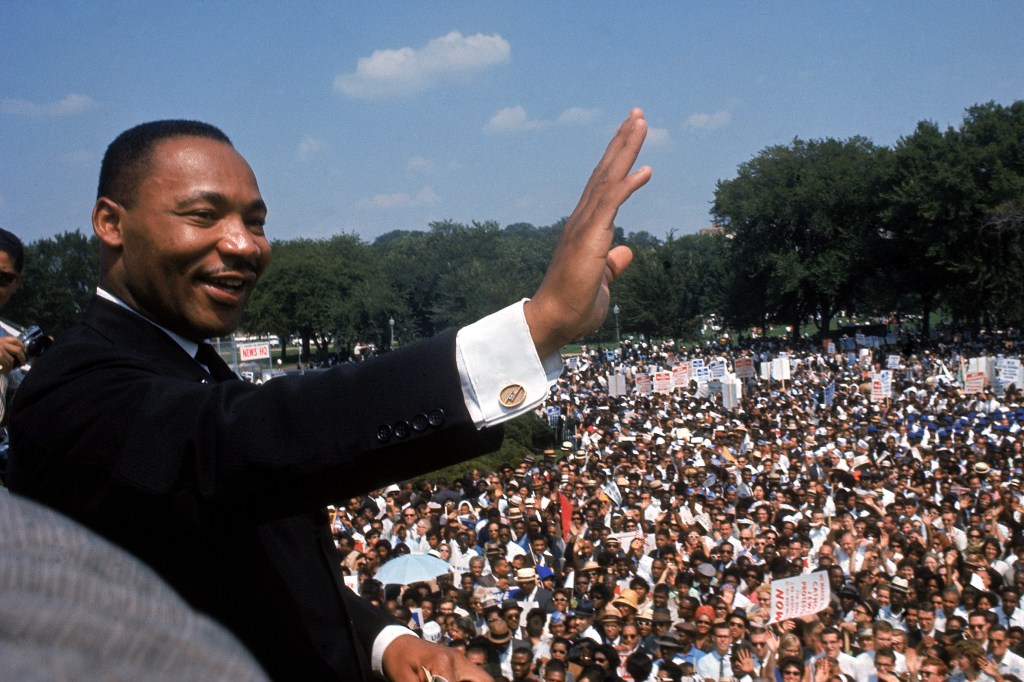 FRANCIS MILLER—LIFE PICTURE COLLECTION
Martin Luther King Jr. worked to change unfair laws. In 1963, he gave a speech in Washington, D.C. He spoke about how people could live together peacefully.