Science Tools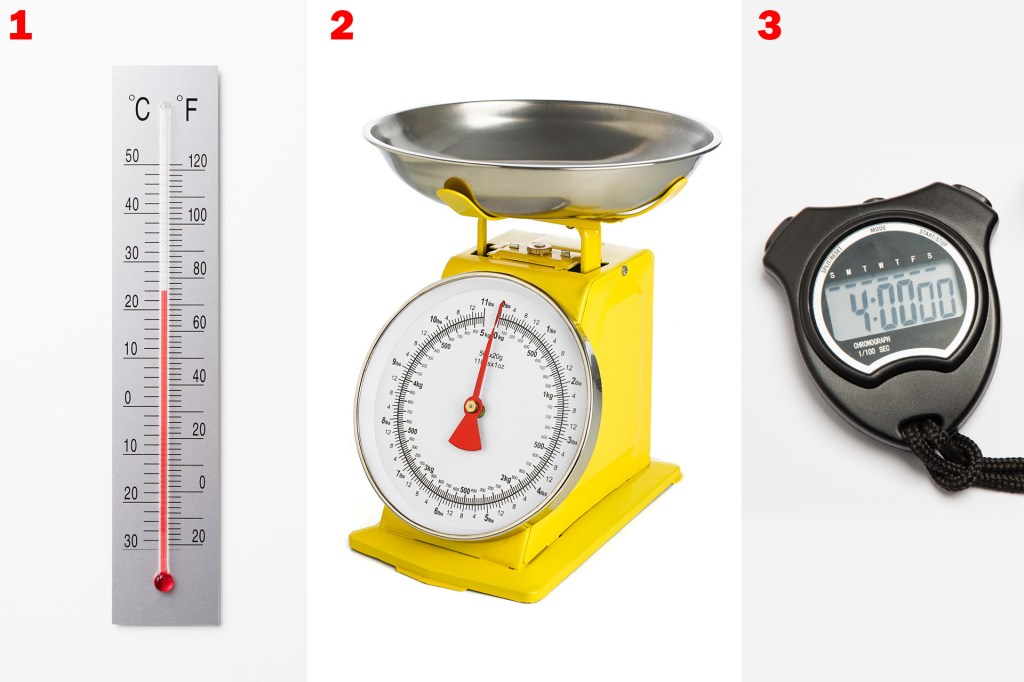 Scientists use special tools to do their work. These tools are used to measure. Each tool uses a different unit of measurement.
1. A thermometer measures heat and cold. In the United States, degrees Fahrenheit are the units of measurement. Some countries use degrees Celsius.
2. A scale measures weight. In the U.S., pounds and ounces are used to weigh items. Other countries use the gram as the unit of measurement.
3. Scientists use clocks and watches to measure time. Time can be measured in seconds, minutes, and hours.