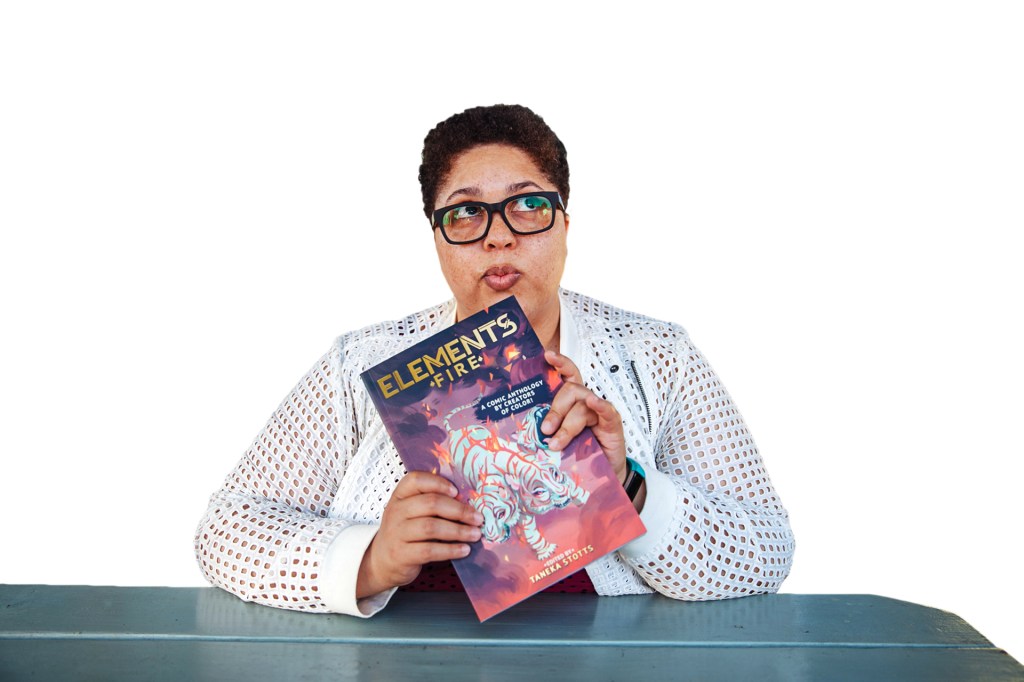 Writers work on more than books. They help create stories all around us. Here are three professional writers and their jobs.
On the Screen
(Above) Taneka Stotts loved cartoons as a kid. Now she is a screenwriter. She writes scripts for TV cartoons. One show she wrote for was Craig of the Creek.
Writing a World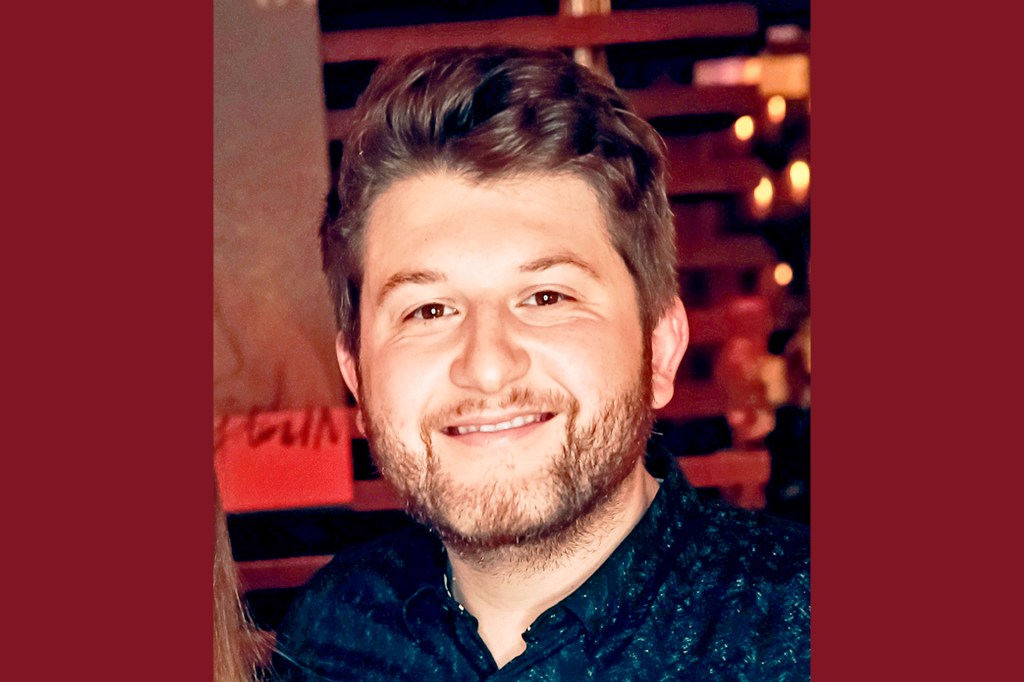 JAMES PUGH
James Pugh writes for Lego video games. He helps create the story. He also writes what the characters say. He has worked on Lego: The Incredibles and Lego Star Wars: The Skywalker Saga.
Food and Culture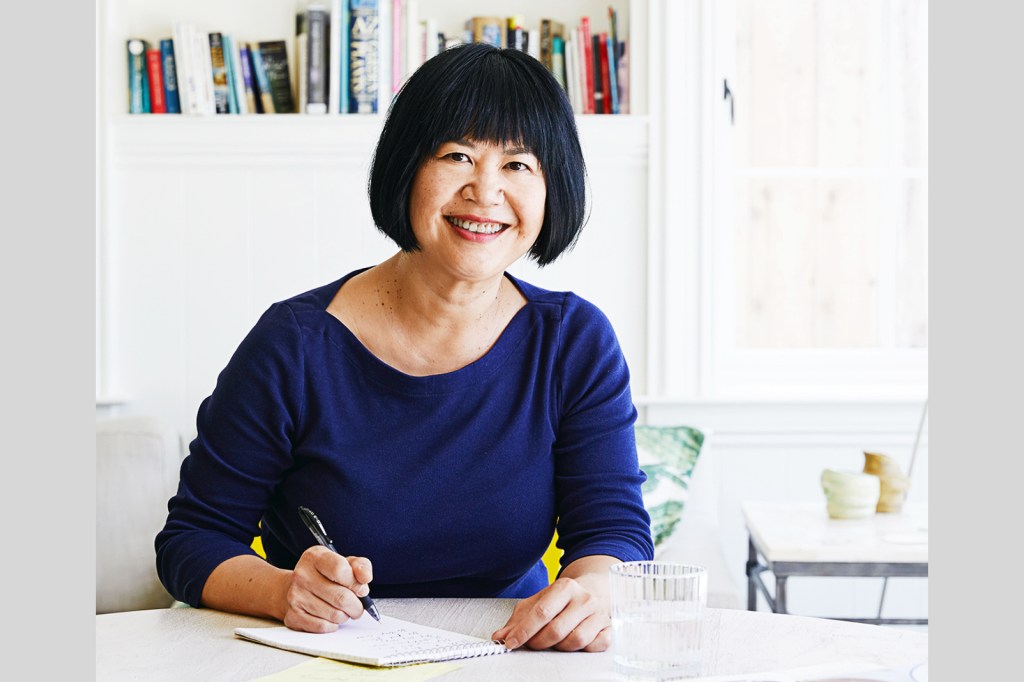 AUBRIE-PICK
Andrea Nguyen is a food and recipe writer. She writes cookbooks. She also runs a Vietnamese cooking website. It is called Viet World Kitchen.