Signs of Fear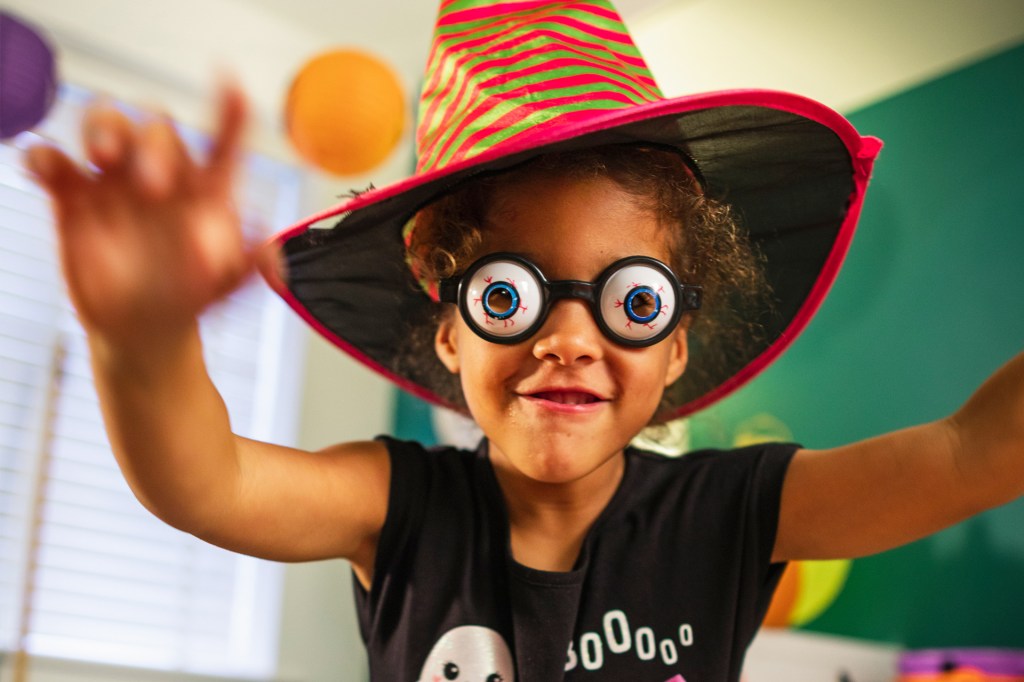 Feeling scared is natural. It happens to all of us. Fear is a reaction. It happens in your body. It can alert you to danger. Here are some of the ways you feel fear.
Your heart beats faster.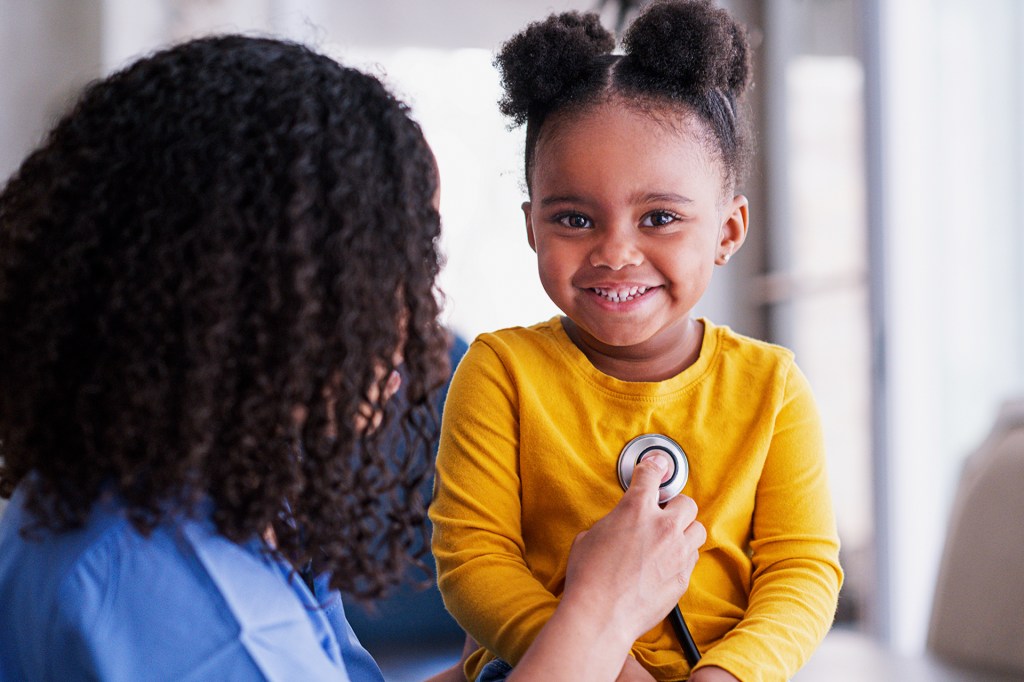 FATCAMERA/GETTY IMAGES
Feel your heart beating? It beats faster when you are scared. This gives you a burst of energy.
Your pupils get bigger.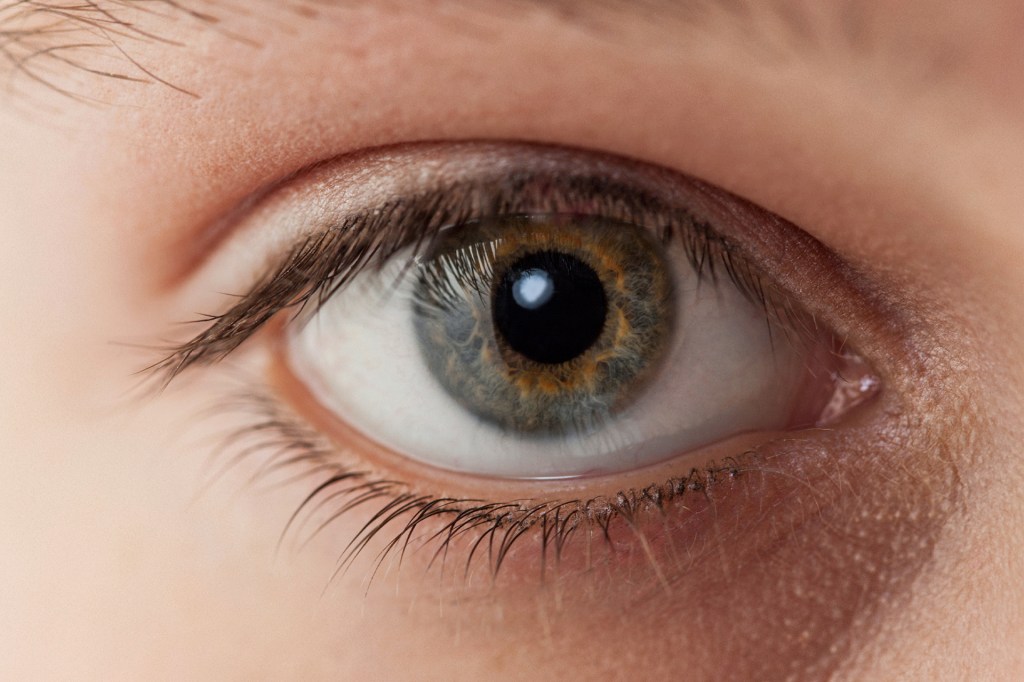 JOSE LUIS PELAEZ INC./GETTY IMAGES
Look in the mirror. See the black circle in your eye? That is called the pupil. It gets bigger when you are scared.
You get goose bumps.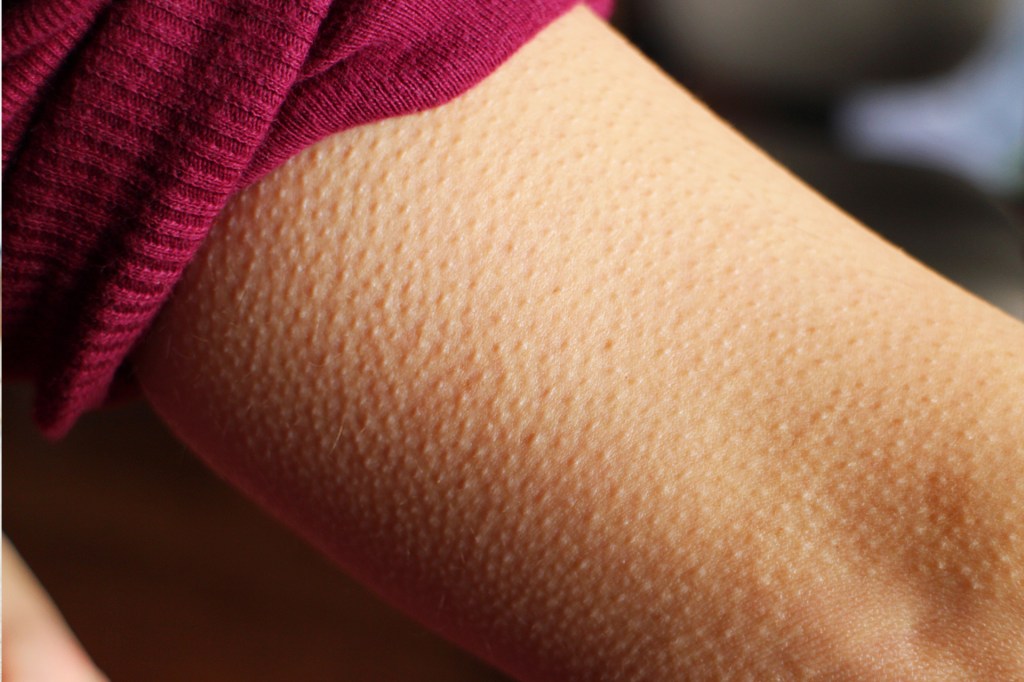 HAILSHADOW/GETTY IMAGES
Your skin can show fear too. Tiny bumps pop up. The muscles in your skin are raising your hairs.
You scream!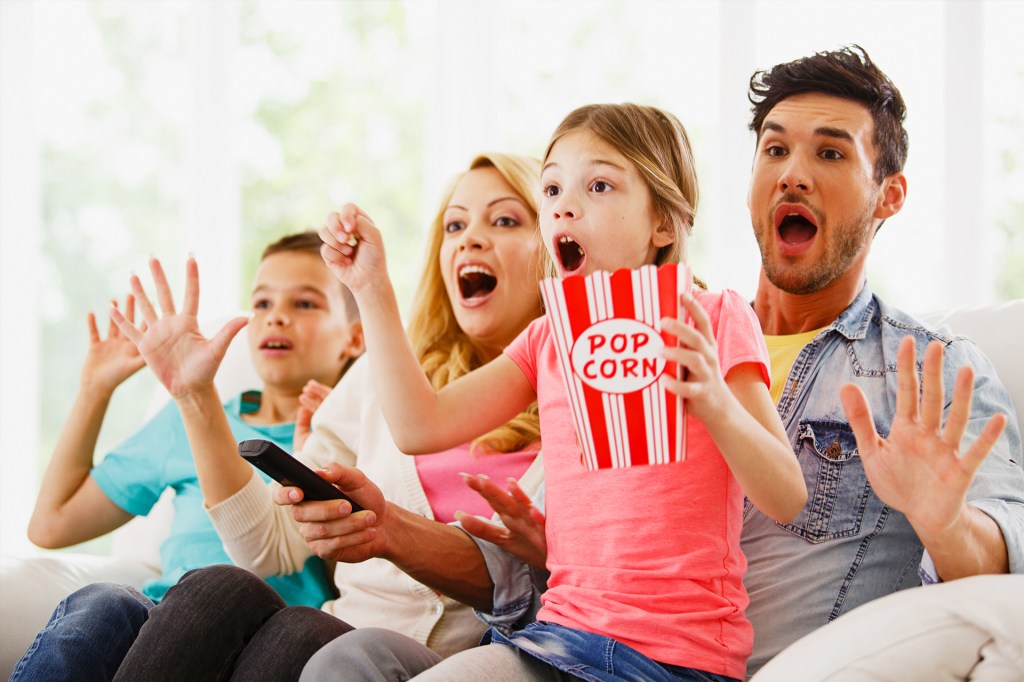 FOTOSTORM/GETTY IMAGES
Screaming is a natural reaction to fear. Your scream makes you more alert. And it is a warning for others.
Did You Know?
YUSUKE NISHIZAWA—GETTY IMAGES
People react in different ways when they are scared. Some get angry. Some run away. These are called fight-or-flight responses. Other people might freeze.