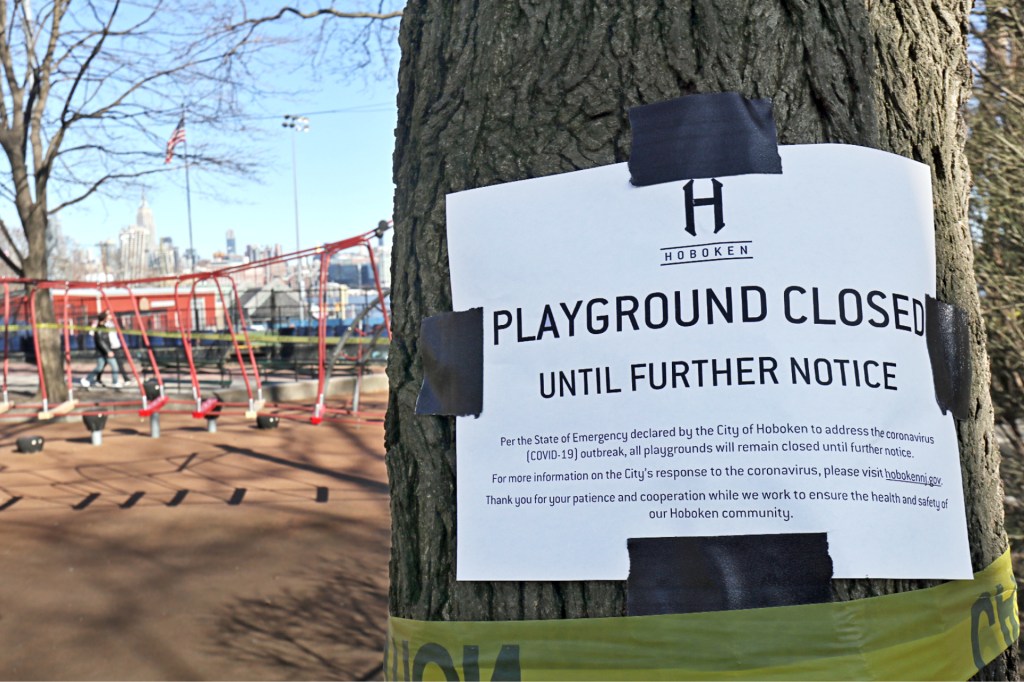 A new virus is going around. It's called the coronavirus. People around the world are working together to stop its spread.
Everyone is doing their part. Doctors and nurses are caring for the sick. Scientists are working on a cure. Leaders are coming up with plans to protect us. And many people are staying home.
You Are Helping, Too!
Have you been staying home from school? If so, you are helping to keep the virus from spreading.
Staying apart from others is hard. But you can stay connected. Talk with a friend by phone or video. See how you can help out your parents or a sibling.
It's also important to take care of yourself. Go outside and get fresh air. Stay active. Try a new art project. Look at a book or write in a journal. Share your feelings with family and friends. We can all work together!