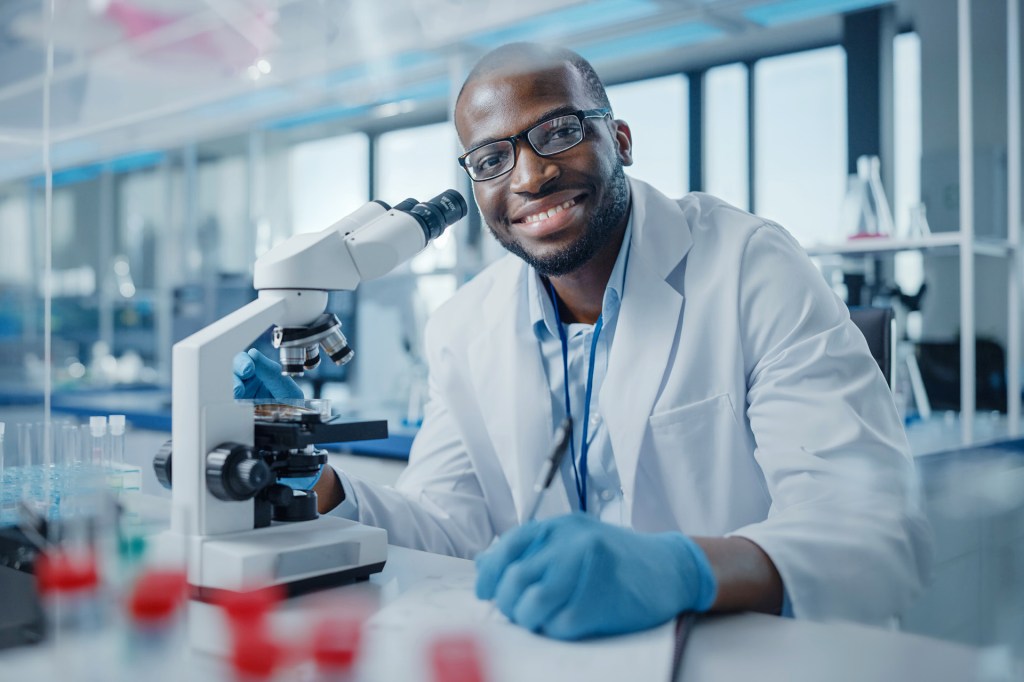 There are many kinds of scientists. Each is an expert in a type of science. Some study animals. Others study the Earth or space. Read about four scientists.
Planetary Scientist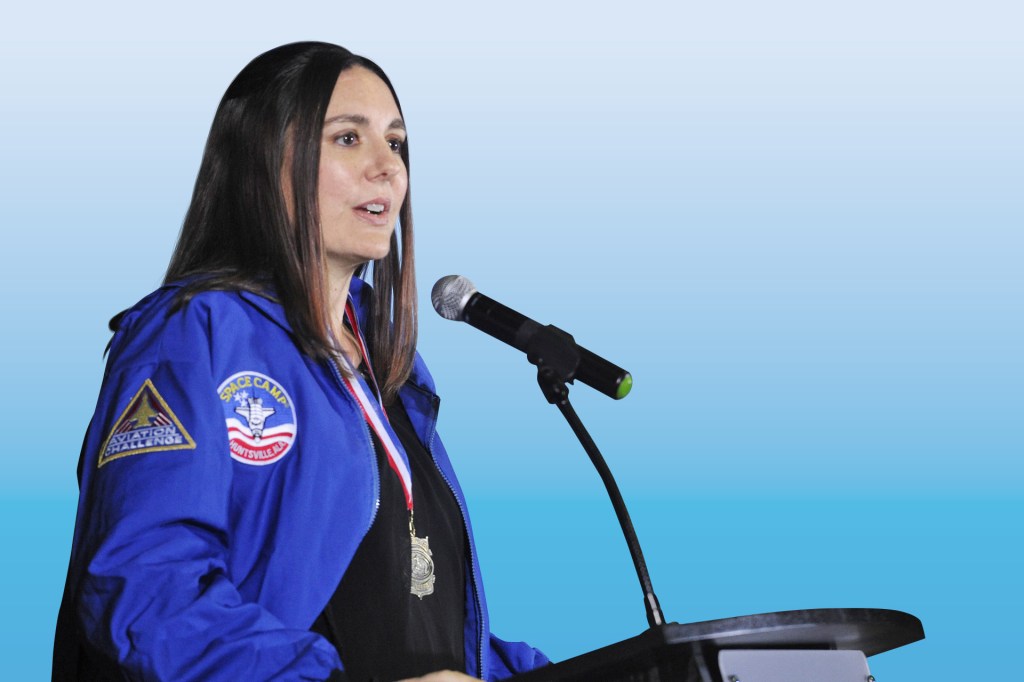 COURTESY SPACE CAMP
Jennifer Heldmann studies planets. She is looking for water on the moon and Mars.
Wildlife Biologist
MAEGAN LANHAM—TEXAS PARKS AND WILDLIFE DEPARTMENT
Danielle Belleny spends time with animals in their natural environment. She tracks different bird species.
Meteorologist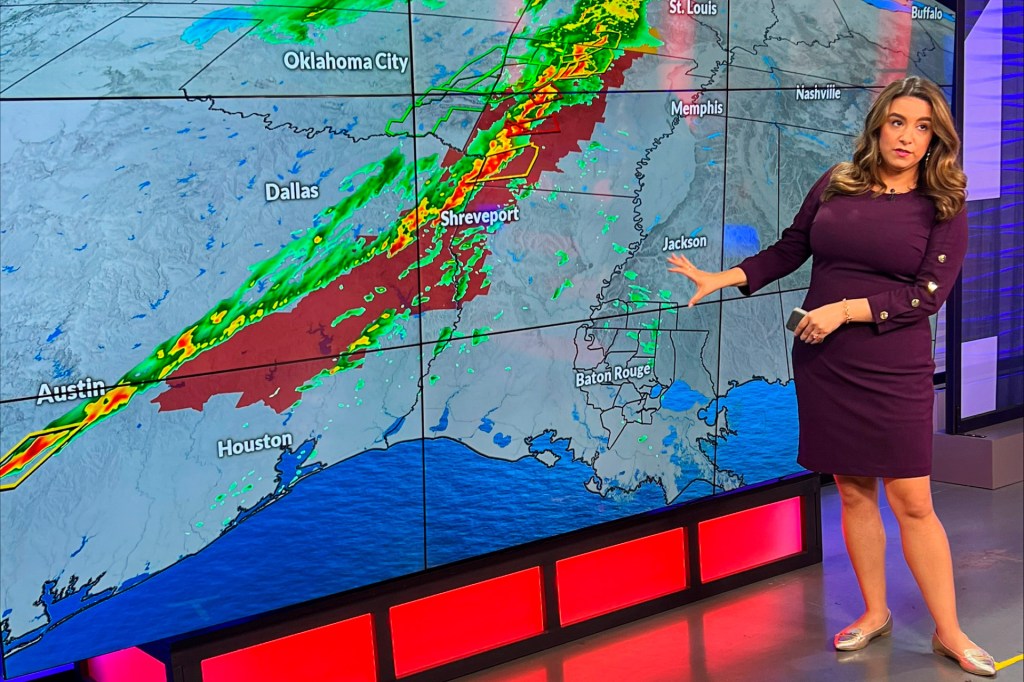 COURTESY ASHLEY RUIZ
Ashley Ruiz studies weather. She predicts the weather for her community. That helps keep people safe.
Entomologist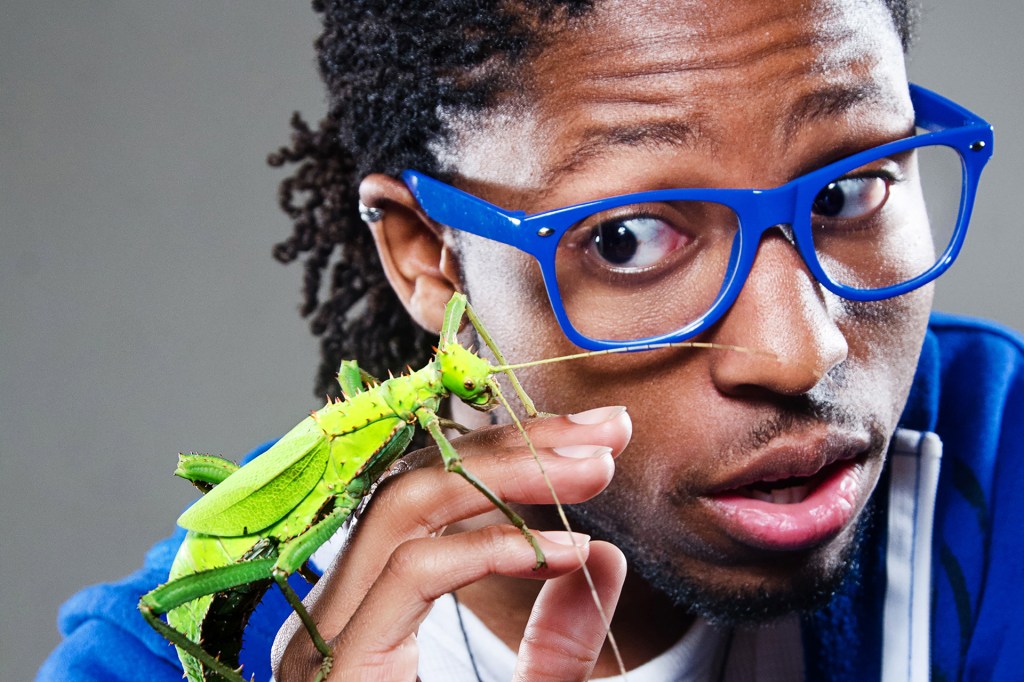 JULIAN VANKIM
Do you like bugs? Dr. Samuel Ramsey studies insects. He handles all sorts of insects each day.
Did You Know?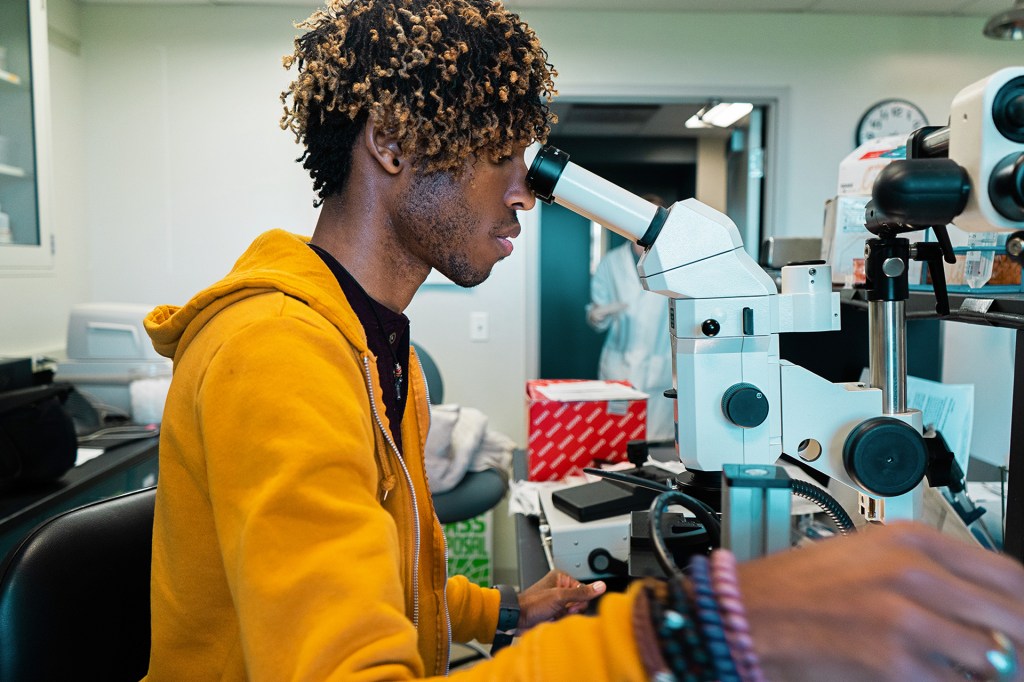 MEASU BELLAY
Scientists conduct experiments. An experiment is a test to see what works and what does not. Dr. Sammy is testing medicine to keep bees healthy.