Visit the Grasslands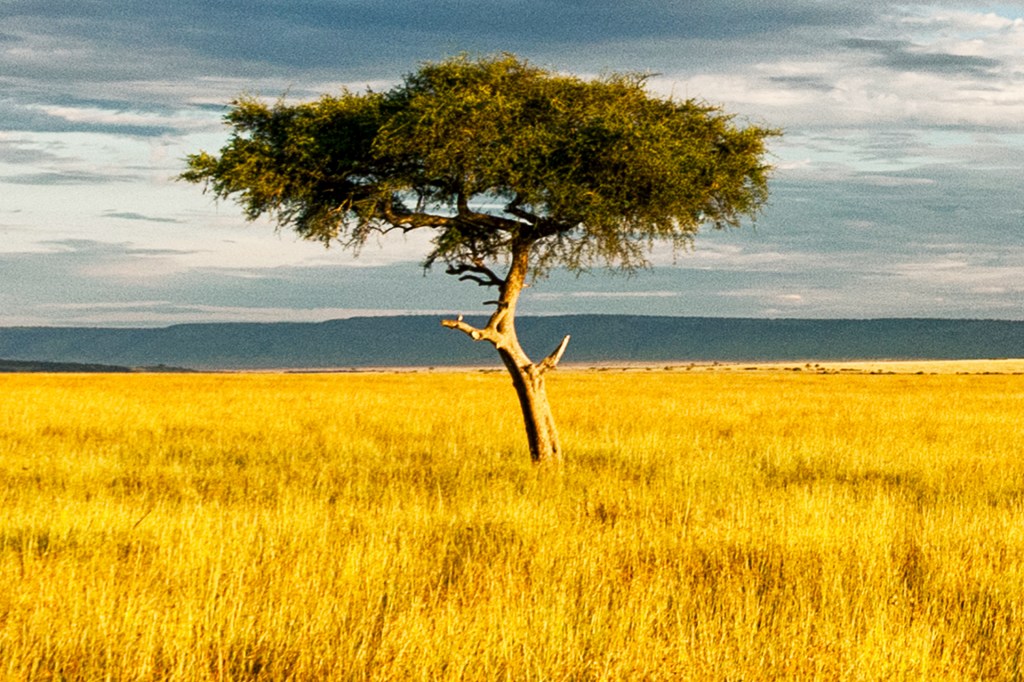 Grasslands are found all over the world. They are large and flat. They are usually covered in grass. Plants and animals live on grasslands. Learn more about this habitat.
In the Middle
GERRI WHITLEY —GETTY IMAGES
Grasslands get more rain than deserts do. They get less rain than forests. Grasslands are found between deserts and forests.
More than Grass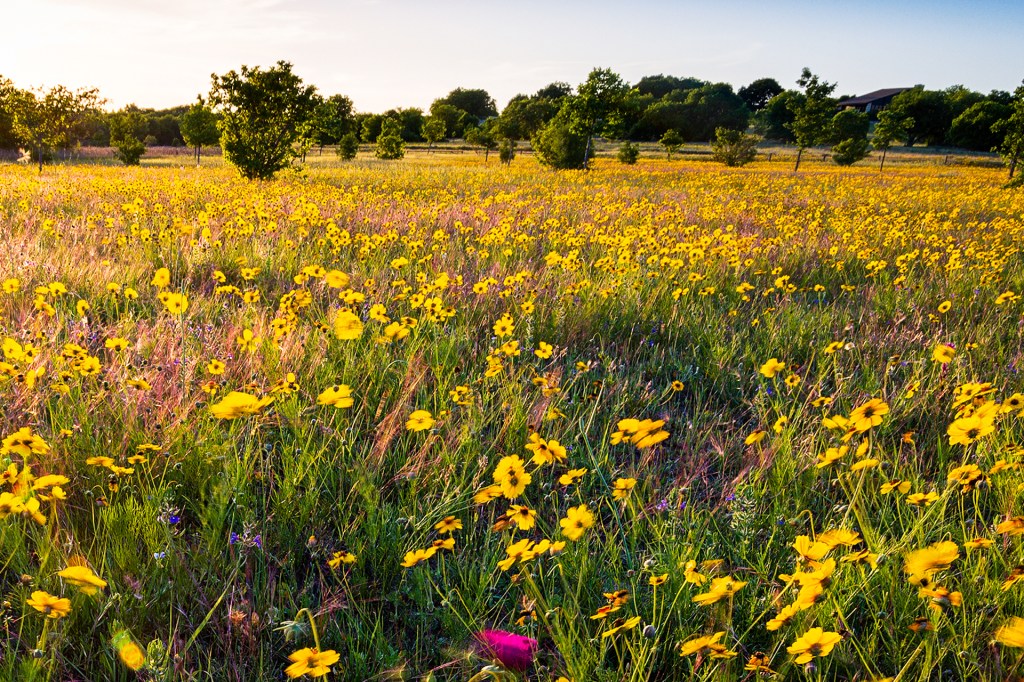 DEAN_FIKAR—GETTY IMAGES
Grasslands grow all kinds of plants. Wildflowers grow there. Bushes do too. Sometimes, there are trees.
Weird Weather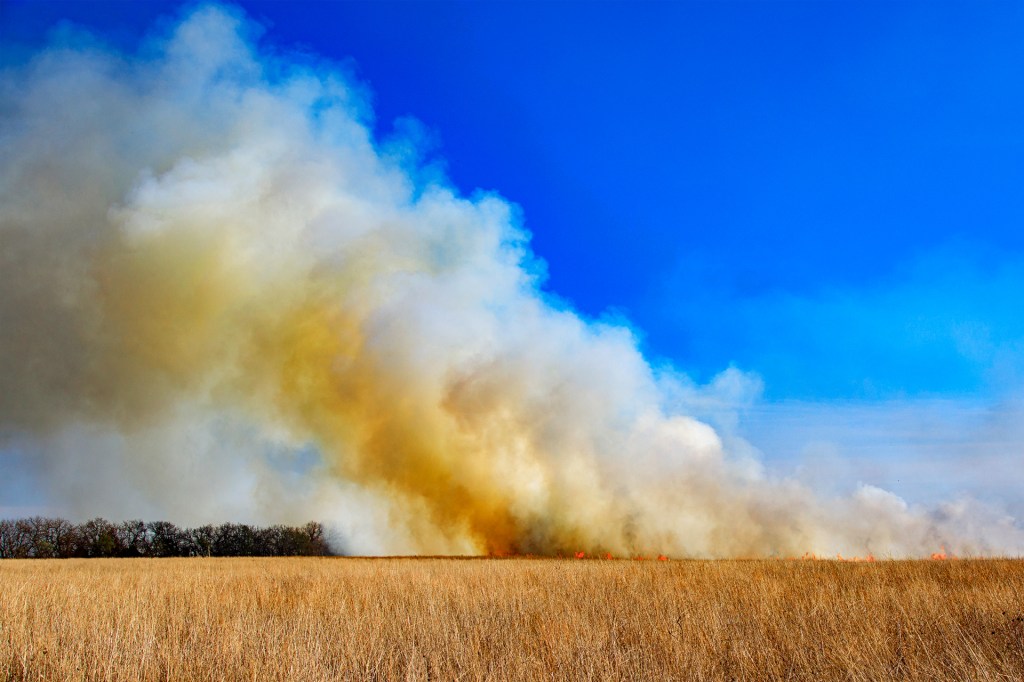 KSWINICKI—GETTY IMAGES
Grasslands can get extreme weather. Dust storms and tornadoes tornado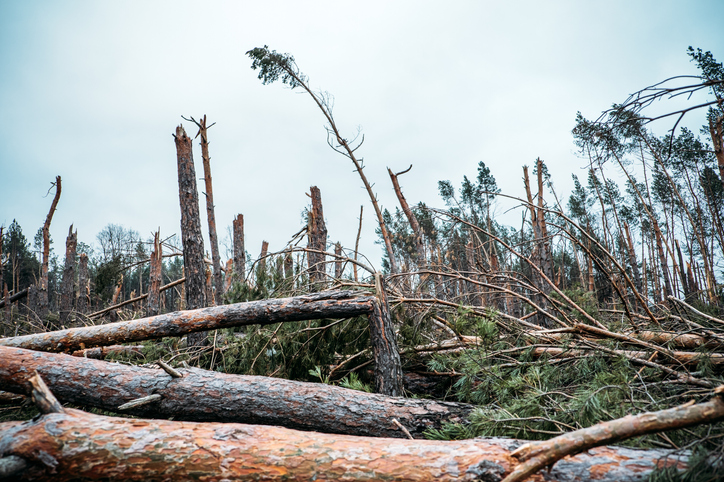 IRYNA KHABLIUK—EYEEM/GETTY IMAGES a moving, spinning, funnel-shaped wind (noun) That tornado knocked over a tree in the park. happen. Wind and dry weather can lead to wildfires.
Farms for Food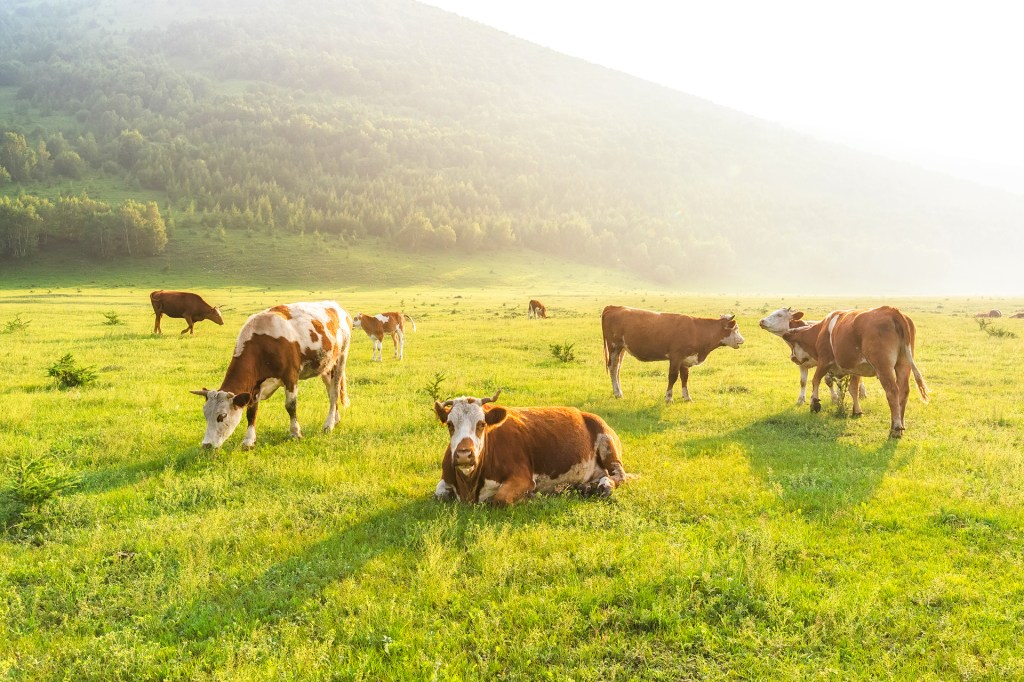 XUANYU HAN—GETTY IMAGES
Grasslands are used as farmland. They can be used as pasture pasture
MARCELTB—GETTY IMAGES land covered with plants, such as grass, for animals to eat (noun) Look at the cows grazing on the pasture. for animals. Or they can be used to raise crops for people.
Where in the World?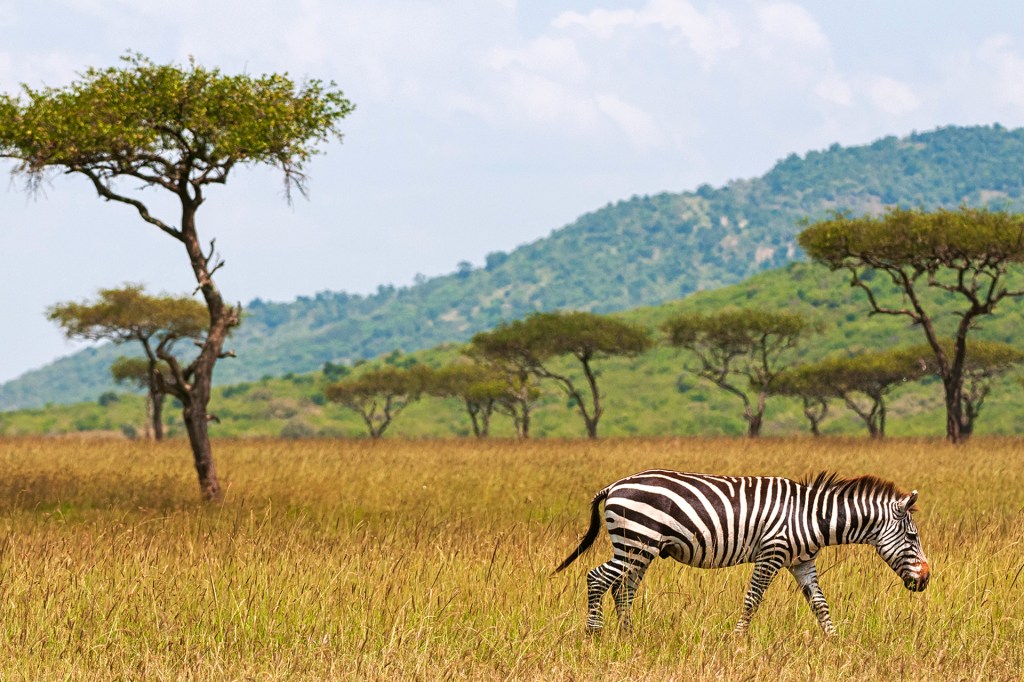 SERGIO PITAMITZ—VWPICS/UNIVERSAL IMAGES GROUP/GETTY IMAGES
In Africa, grasslands are called savannas. In Asia and Europe, they are called steppes. In the United States, they are called prairies.