Wet Weather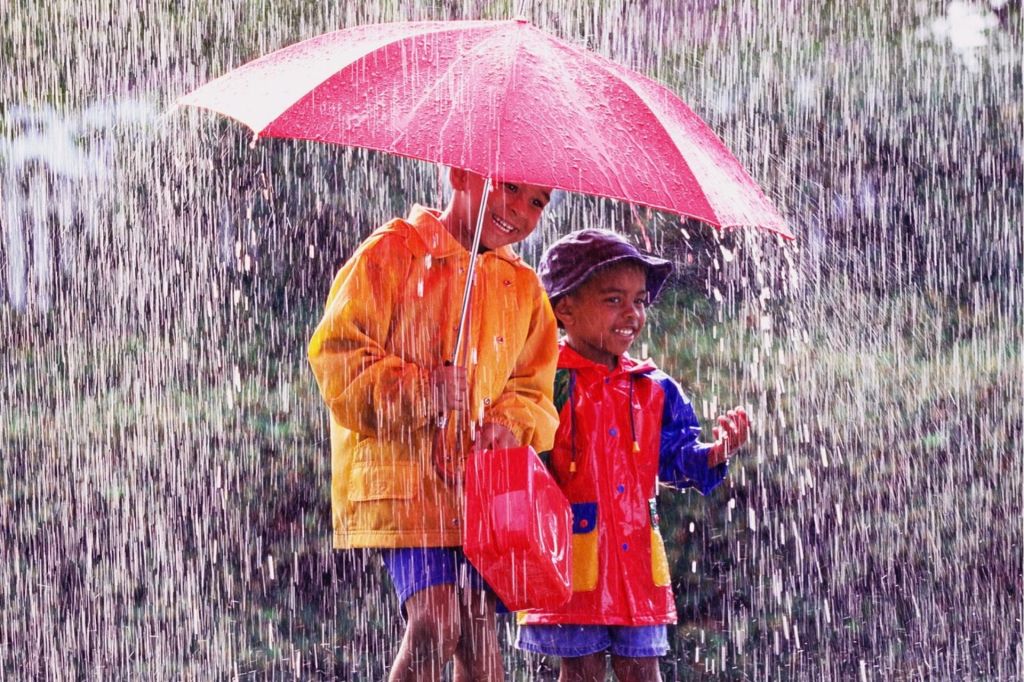 Clouds are made up of tiny water droplets
droplet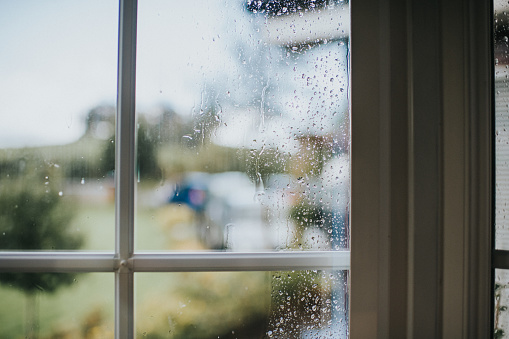 CATHERINE FALLS COMMERCIAL—GETTY IMAGES a very small drop of liquid (noun) Droplets of rain rolled down the window. and other particles
particle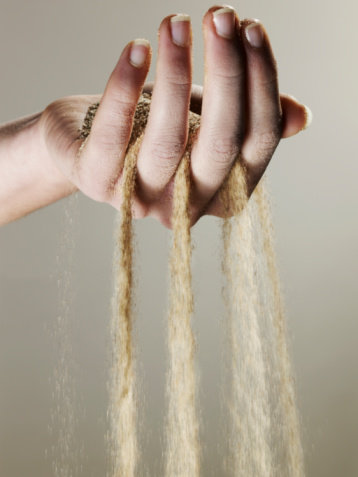 FLASHPOP—GETTY IMAGES a very small piece of something (noun) Particles of sand got stuck in my shoes. . When the water droplets get heavy, they fall to the ground. This is called precipitation. There are different forms of precipitation. Look out!
Some days are rainy.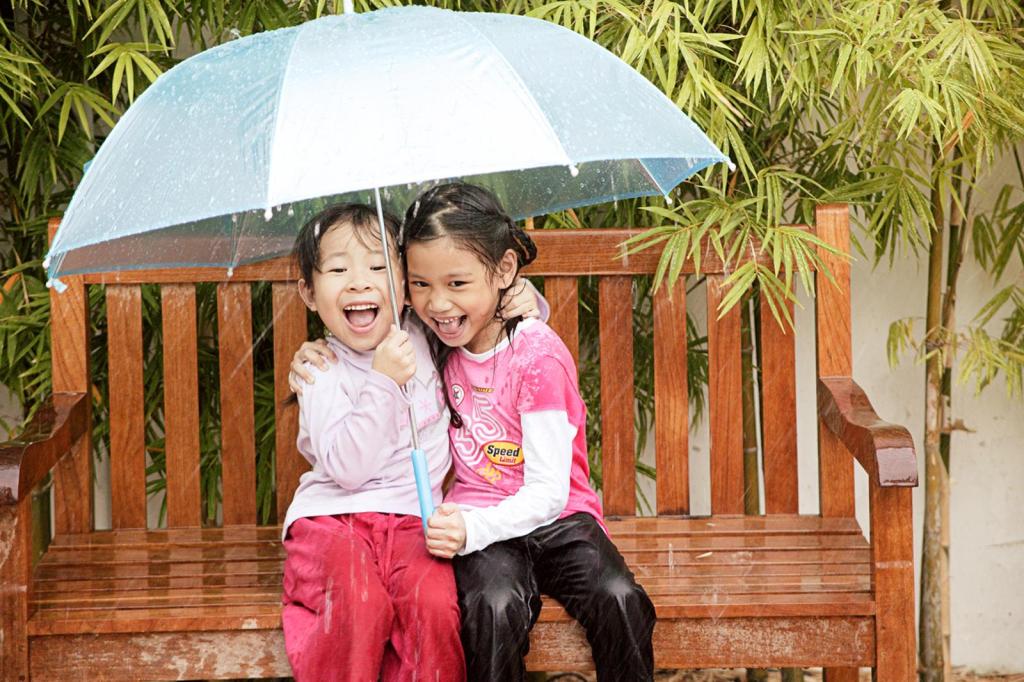 SIMON MARCUS TAPLIN—GETTY IMAGES
Rain is water that falls from clouds in droplets. Rain provides fresh water for people, animals, and plants.
When it's cold, it snows.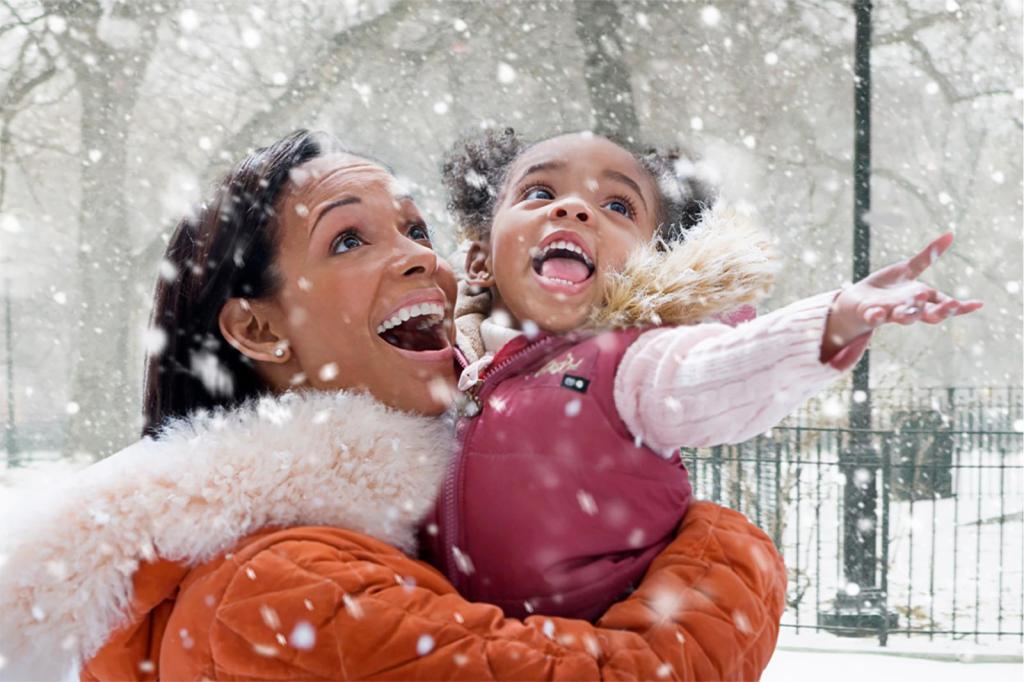 JOSE LUIS PELAEZ INC/GETTY IMAGES
Snow is frozen water. It can snow when the air temperature gets near freezing or below. Snow can pile up. Time for a snowball fight!
There might be hail.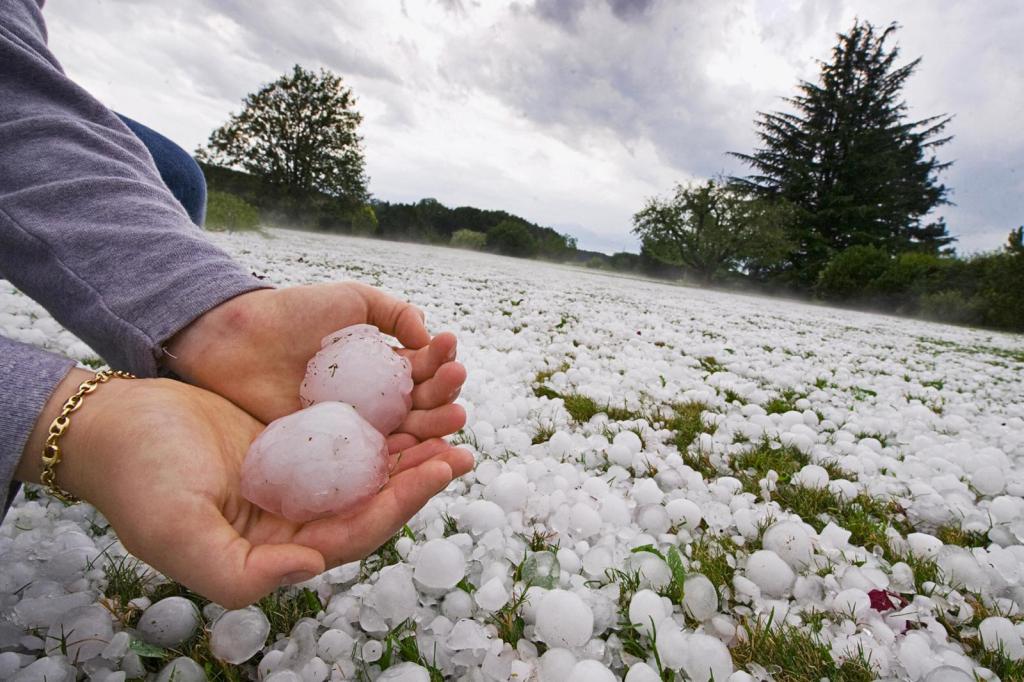 FABRICE COFFRINI—AFP/GETTY IMAGES
Hail forms when water freezes. It forms balls of ice. Hail can be big or small. Hailstorms can cause a lot of damage.
Sometimes, there is sleet.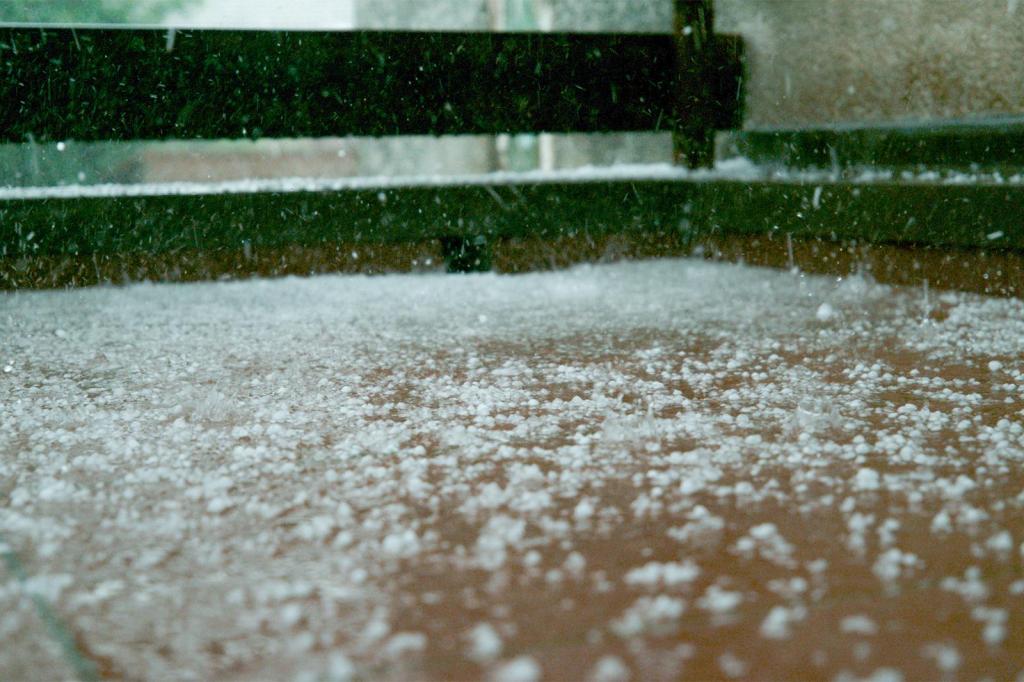 HELIVIDEO/GETTY IMAGES
Sleet is partly frozen rain. Sometimes, snow melts on its way down. Then it freezes again before it lands. Sleet makes the ground slippery
slippery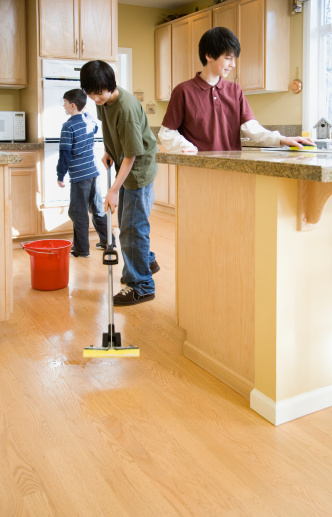 ANDERSEN ROSS—GETTY IMAGES causing people or things to slide (adjective) The floor is slippery after I mop it. .
Did You Know?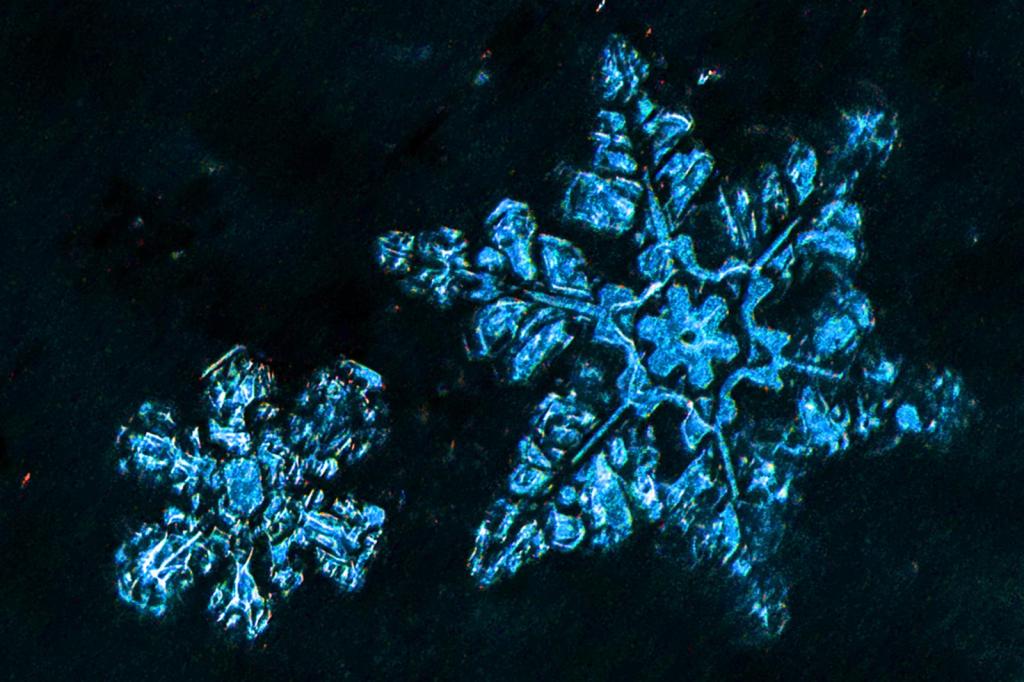 OZKAN BILGIN—ANADOLU AGENCY/GETTY IMAGES
Snowflakes are made of ice crystals. They form when crystals stick together. Snowflakes have six sides. No two of them are alike.