Matching a Million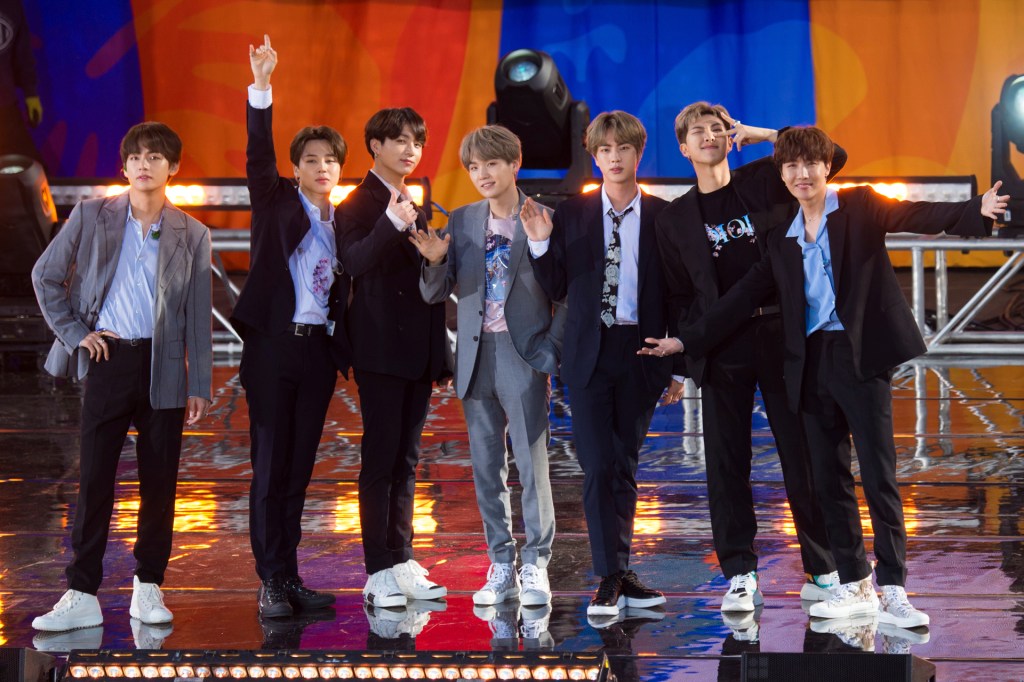 Korean pop group BTS have donated $1 million to the Black Lives Matter organization. The donation, which was announced on June 6, came after the death of George Floyd. Floyd, an unarmed Black man, was killed by a police officer in Minneapolis, Minnesota, on May 25. Since then, people around the world have taken part in protests against racism and the treatment of Black people by law enforcement.
Before the donation was made public, BTS spoke out on Twitter. "We stand against racial discrimination," they said. "We condemn violence. You, I and we all have the right to be respected. We will stand together."
Kailee Scales is the managing director of Black Lives Matter. She spoke to Variety about the donation. "Black people all over the world are in pain at this moment," Scales said. "We are moved by the generosity of BTS and allies all over the world who stand in solidarity in the fight for Black lives."
Fans Step Up
BTS have supported many good causes, including a campaign against violence with UNICEF, the United Nations Children's Fund. And often their fans unite behind the band's charity work. The $1 million Black Lives Matter donation was no exception.
After the donation was reported, BTS fan group One in an ARMY began a #MatchAMillion campaign on Twitter. Its goal is to match the BTS donation with another million dollars. In one day, the campaign raised $1,026,531. The money is for groups that support protesters and initiatives for Black people.
A fan who goes by the name Daezy helped launch the #MatchAMillion fan campaign. She spoke about it with Affinity Magazine. "This was more than just some statement," Daezy said. "This was a flicker of hope. And I hope that others will be inspired to help fight for Black lives as we have."
Having helped start the campaign "means the world to me," she added. "I'm so glad I could help."