Protests Continue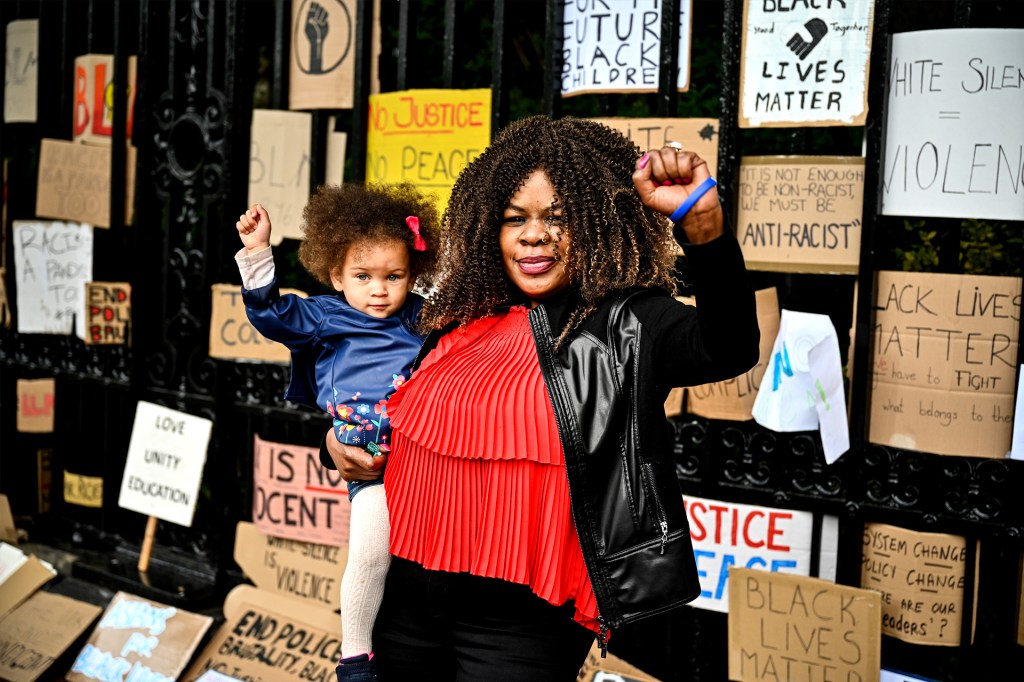 People around the world are continuing to attend mass protests. They are speaking out against racism and the treatment of black people by law enforcement. Demonstrations started on May 26, the day after a police officer in Minneapolis, Minnesota, killed an unarmed man named George Floyd during an arrest. They have increased in size and number since. (Click here to read our earlier story, "Protesters Call for Justice.")
Possibly the largest rally this weekend was in Washington, D.C. Tens of thousands gathered peacefully on the National Mall and on the steps of the U.S. Capitol. Hundreds of thousands more took to the streets in about 150 U.S. cities. Protests also took place in France, Germany, Australia, and other countries. Although some of the early protests turned violent, those in recent days have been largely peaceful.
Roderick Sweeney took part in a rally in San Francisco, California. He says having white protesters speak out alongside black protesters sends a powerful message. "Nothing is going to change until our white brothers and sisters voice their opinion," Sweeney says.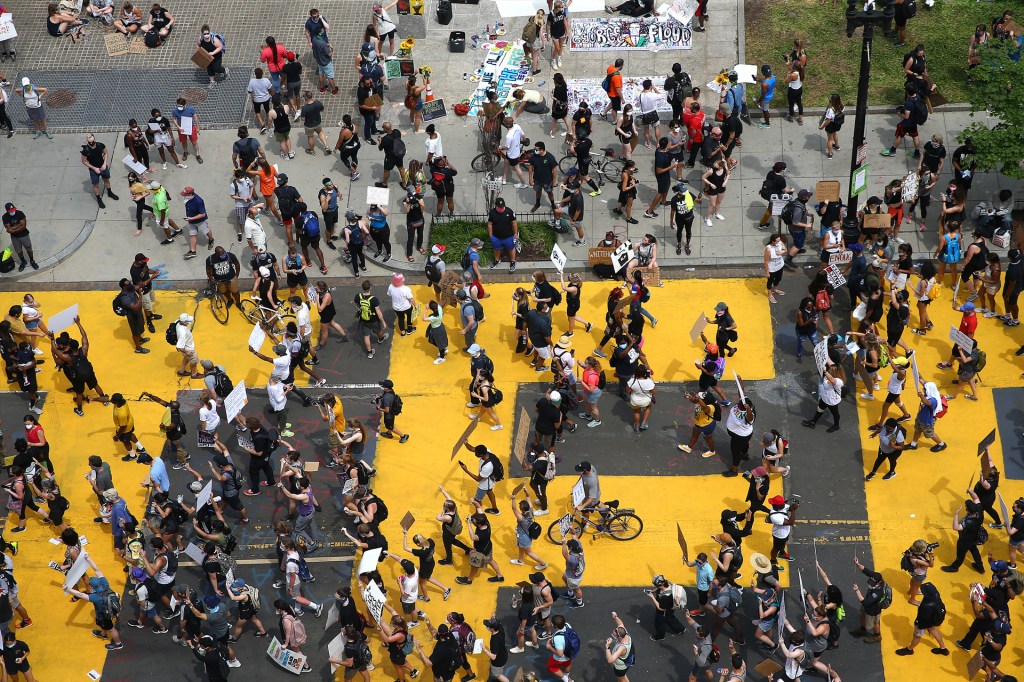 TASOS KATOPODIS—GETTY IMAGES
The Road to Change
The protests have already shown some results. All four Minneapolis police officers involved in Floyd's death have now been arrested. And on Sunday, the Minneapolis City Council, a group of lawmakers, said it supported disbanding the Minneapolis Police Department. That could mean shrinking the police force, or getting rid of it altogether and hiring new officers. The city has also agreed to ban police use of techniques that have hurt people they are restraining. Lisa Bender is the president of the Minneapolis City Council. She says it is "clear that our system of policing is not keeping our communities safe."
The protests have motivated leaders in other cities to push for reform, or change. Braxton Winston is a member of the city council in Charlotte, North Carolina. He has proposed changes to the police department there. Government leaders could have pushed for these kinds of changes long ago, he told TIME. But the protests have made a huge impact on what city leaders are able to accomplish. He says "we may be in a moment where people that are in positions like mine are finally getting the political will" to act.