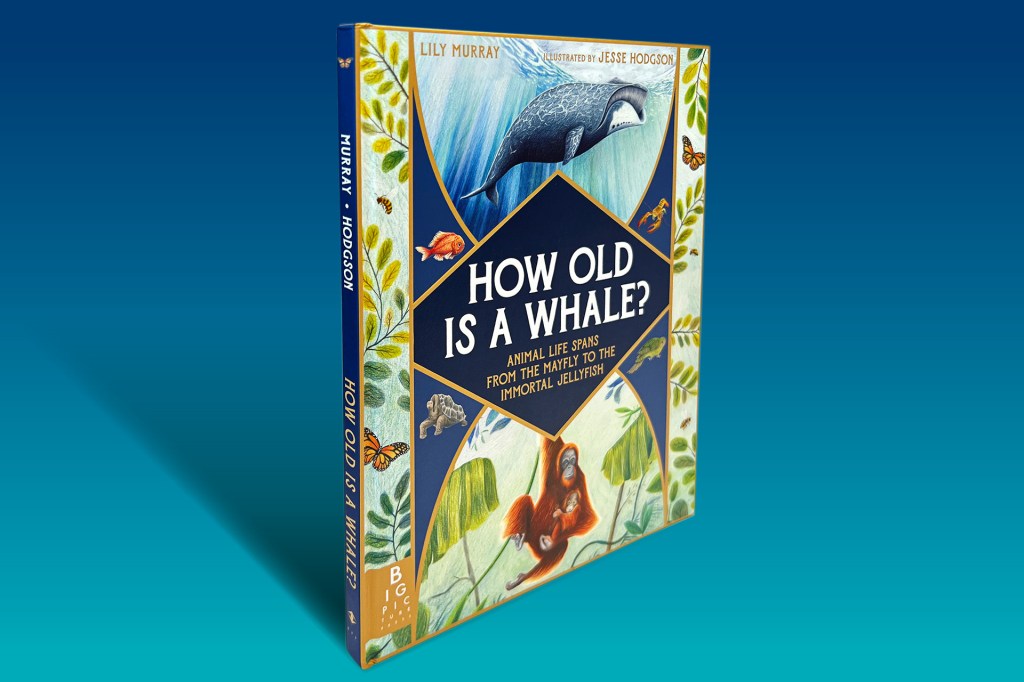 In her latest book—How Old Is a Whale?—Lily Murray looks at the life spans and life cycles of 27 animals, beginning with the adult mayfly. Some mayflies live for just five minutes. Others last up to 24 hours. Meanwhile, a deep-sea creature called the glass sponge can exist for thousands of years.
"I was looking at a way of writing about animals that hadn't been done a huge amount before," Murray told TFK. For her, "it's completely fascinating, how the life span of an animal dictates the way it's going to live its life." Worker honeybees, for example, can live up to seven weeks. During that time, they have specific jobs, from cleaning the hive to collecting pollen.
"I just want to spark a love of animals," Murray says. "If we don't fully understand the life cycle of an animal, we are completely unable to protect it."