Oh, Brother!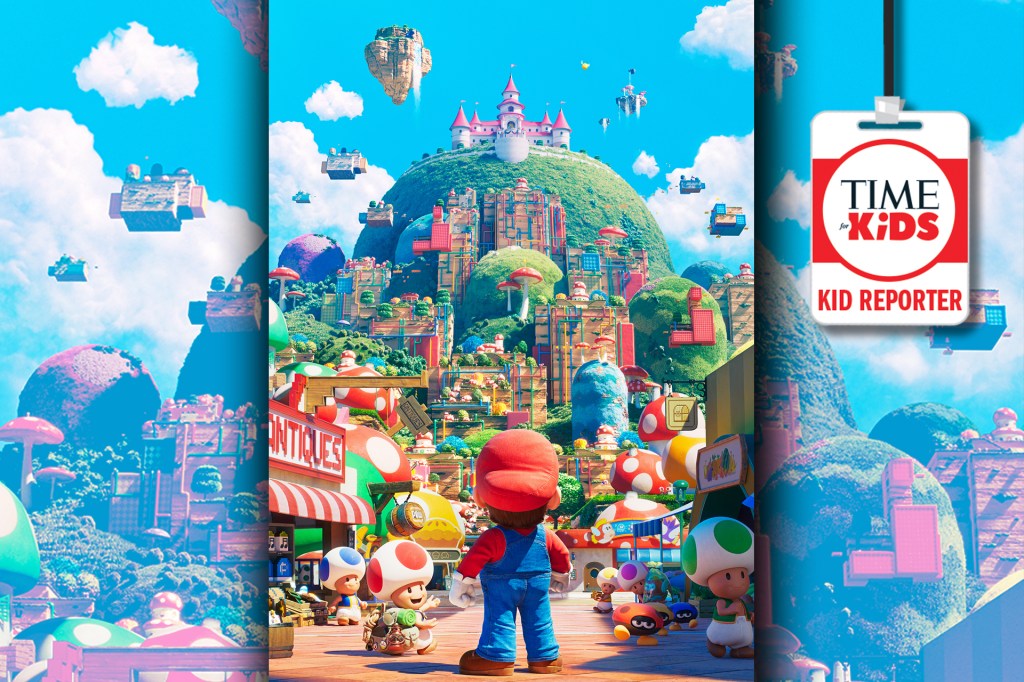 Mario and Luigi are back, in The Super Mario Bros. Movie. The computer-animated adventure follows Mario's quest through the Mushroom Kingdom. He's there to rescue his brother Luigi from the clutches of the fire-breathing Bowser. Mario's companions are Princess Peach and Toad.
Charlie Day voices Luigi. He's excited about the film. "I can bring something that I loved as a kid to my kid, and we can share it," he says. Day and Chris Pratt, who voices Mario, played the Super Mario Bros. video game when they were young. That's part of the thrill of being in the movie. "For guys like us, who grew up playing this game­," Pratt says, "it's like a thread in the fabric of our youth."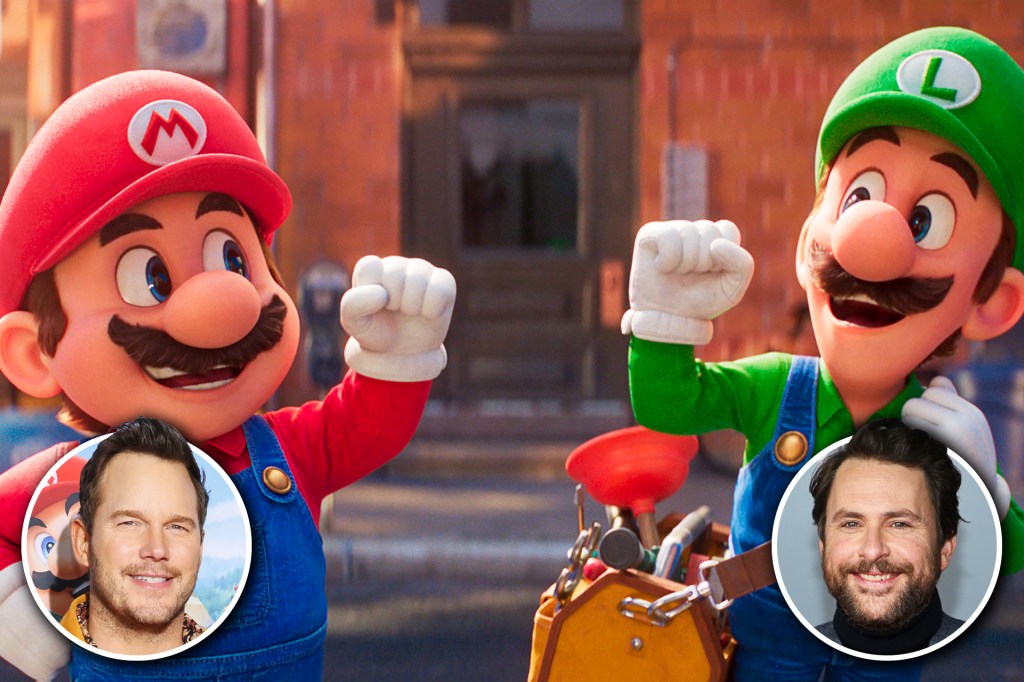 2023 NINTENDO AND UNIVERSAL STUDIOS
But the movie does more than transcend time, Pratt says. Through Mario's story, it teaches viewers to believe in themselves and face their fears. "Oftentimes, you hear someone say, 'Boy, you just don't quit, do you?' As if it's a negative thing," Pratt says. "I like the idea that never quitting is actually a very positive thing."
Voicing animated characters proved a unique challenge for both actors. "When you're doing voice-over acting, you're not reacting to another person," Day says. "So you have to sort of imagine that other person in your head." Pratt says it helped to take his shoes off during vocal warm-ups. "My bare feet really feel the ground beneath me," he says. "I get to gesticulate with my hands. And I make wild facial expressions. I would never allow myself to make them if I were on camera." He's proud of the final result. "You want to make sure you see the film on the biggest screen possible because it's really visually stunning."
So grab your family and friends—of any age—and check out this heartwarming, action-packed adventure. Pratt and Day say it will make viewers crave the original games. 
The Super Mario Bros. Movie is in theaters now.