Monster Mission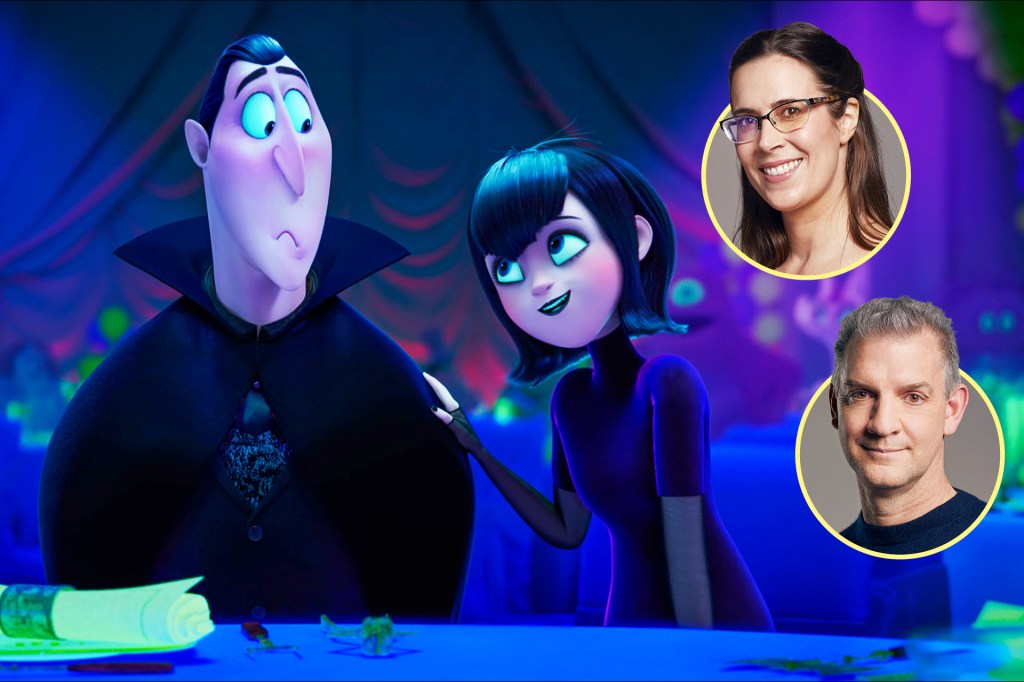 Dracula returns in Hotel Transylvania: Transformania. It's the fourth and final film in the series. This time, Dracula is about to hand the hotel over to his daughter, Mavis, and his son-in-law, Johnny. But when he hears some of Johnny's wacky plans for the place, Dracula panics. He tries to trick Johnny, who's human, by telling him that only monsters can run the business. This sets Johnny on a mission to become a monster.
The animated film was directed by Derek Drymon and Jennifer Kluska. It has many funny moments. "We laughed all the time while making it," Drymon told TIME for Kids. Kluska says audiences can expect to see the film's characters "in a completely new way."
Hotel Transylvania: Transformania is now available for streaming on Amazon Prime Video.