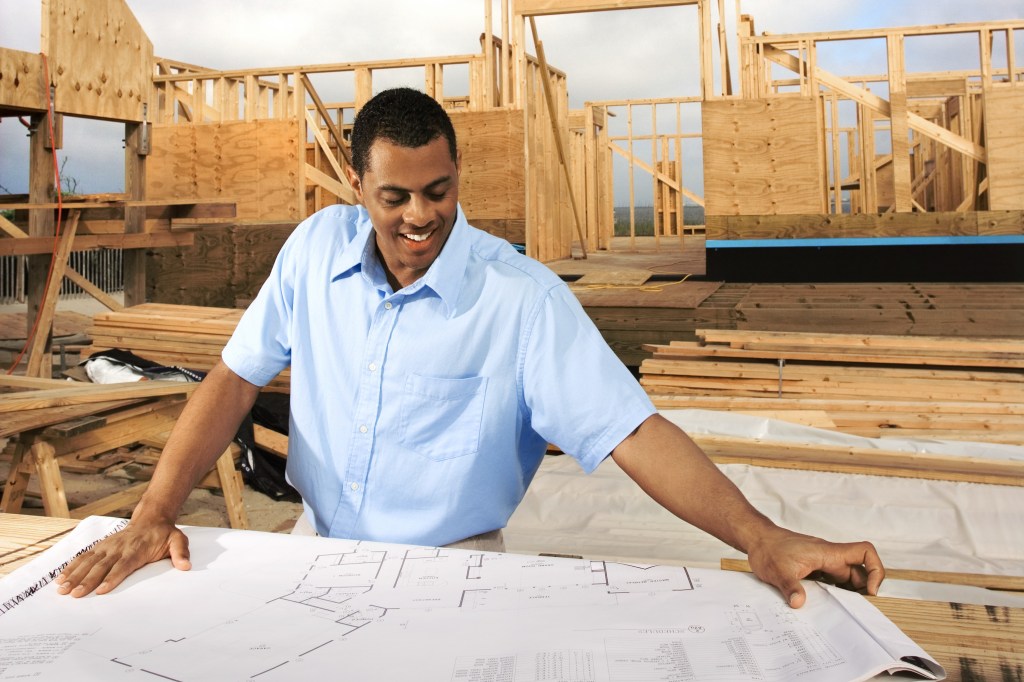 There are many different types of jobs. Some, such as shop owner or sanitation worker, can be seen every day in the community. Other jobs, such as soldier or astronaut, may not be seen every day. No matter where workers are, their jobs shape the world around us.
Essential Questions
1. Why do people work?
2. How can workers affect the world beyond their community?
3. What can we learn from people in different jobs?
4. What does it take to be a good worker?
5. What are the benefits and challenges of different jobs?
Click here for the full PDF guide to this text set.