Incredible Kids: Za'nia Stinson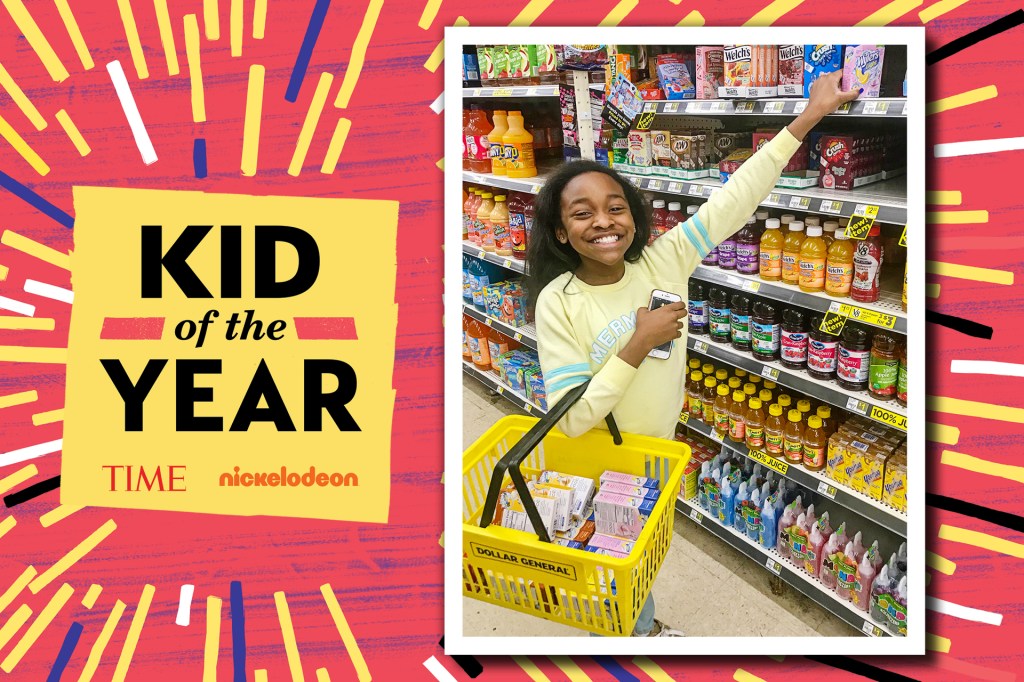 Who'll become the Kid of the Year? The answer will be revealed December 4 on an hour-long TV special on Nickelodeon. Read about Za'nia Stinson, one of the top 20 finalists, below.

When Za'nia was a baby, she lived in a homeless shelter with her grandmother. At 9, she gave money to a family asking for help outside a supermarket in her hometown of Charlotte, North Carolina. She realized she wanted to do more for people in need. So she started the Z Feeds Angel Food Project with her church.
She collected donations of food and toiletries from supermarkets, doctors' offices, and shops, and gave them out in "go-go" bags. She took bags to the shelter where she had lived. "Everyone was so excited," says Za'nia, now 13. During the pandemic, she has been packing go-go bags for people affected by closings of schools and shelters.
This story was updated on November 20, 2020, to reflect a change to air date and network.