Ready to Rumble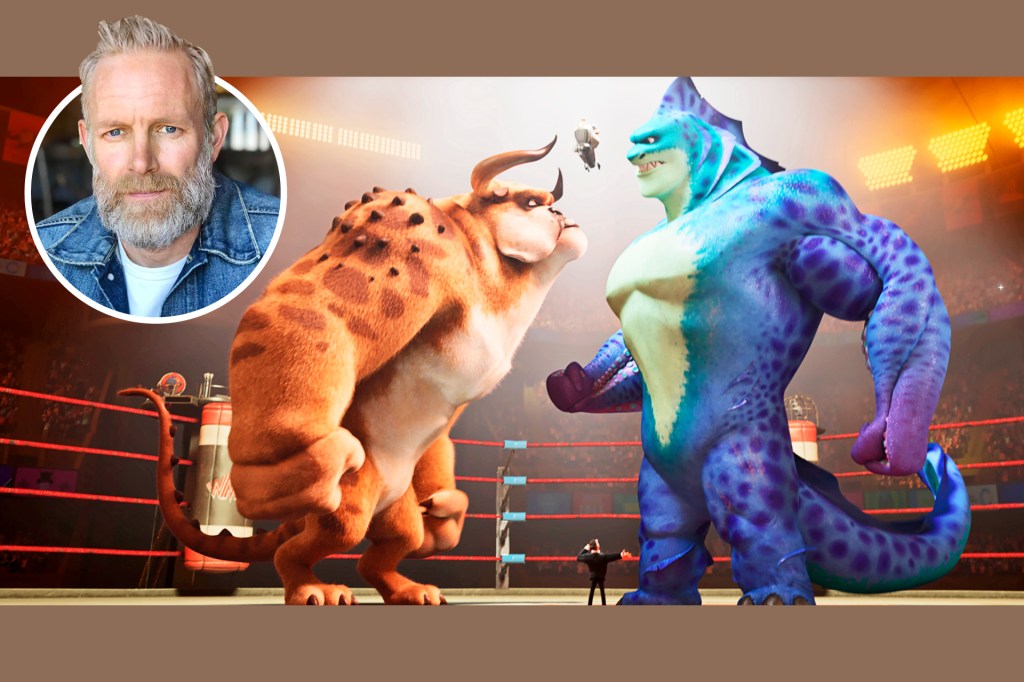 Get ready to rumble! The movie Rumble has giant monsters, exciting wrestling, and lots of action.
In this animated film, teenager Winnie Coyle teams up with Steve, a monster who's also a wrestler, to save their town and her dad's legacy. The reason? The local monster-wrestling arena might be demolished because champion wrestler Tentacular is leaving town.
Steve is no champion, but Winnie is determined to turn him into a star—just like his father was. With Winnie's coaching, Steve develops his own unique style in the ring.
Hamish Grieve directed Rumble. What can audiences expect from the film? "A rollicking good time!" Grieve told TFK Kid Reporter Ronak Bhatt. "It's a fun story with a ton of heart." Grieve says he worked with a team of talented animators to create a film the whole family can enjoy.
"These two characters, Winnie and Steve, try to find their place in the world while developing a good friendship," Grieve says.
Rumble is now streaming on Paramount+.